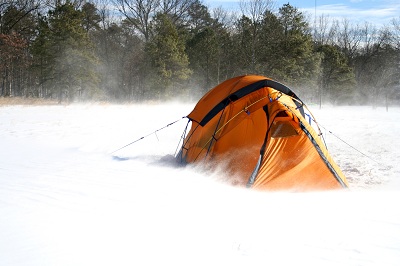 Getting a fire going on a cold, winter day is a priority. In a survival situation, it is critical. Keeping a stock of strike-anywhere matches in dry storage with you at all times is a first consideration when going afield. For a convenient match safe, a 16-gauge spent shotgun shell slides snugly into a 12-gauge shell. This will hold 12 strike-anywhere matches and can easily be carried in your pocket.
Howle's Hints: Starting Fires in Cold Weather

,
Any views or opinions expressed in this article are those of the author and do not reflect those of OutdoorHub. Comments on this article reflect the sole opinions of their writers.