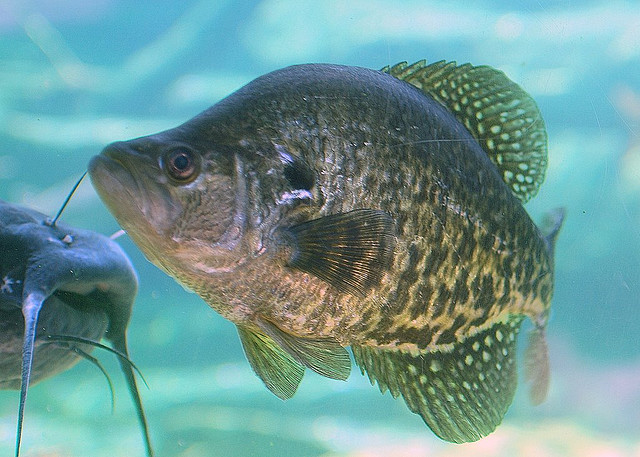 A fishing trip to a new location can be an easy, exciting way to relax, but the first visit to a new spot can present some challenges. First of all, how sure are you that the water is as clear as it says in the reports? Maybe there was heavy rainfall overnight and the water got a little muddier. How deep is it? Are there a ot of brush piles in the water?
With all that in mind, Strike King Crappie Pro Tim Blackley talks about the ideal types of bait ranging muddy to clear, shallow to deep water. See some of Strike King's slab hammer tubes, rage tail grubs and tooty fruity tubes.
Crappie Tips from Strike King Pro Tim Blackley

,
Photo: Pen Waggener
Any views or opinions expressed in this article are those of the author and do not reflect those of OutdoorHub. Comments on this article reflect the sole opinions of their writers.