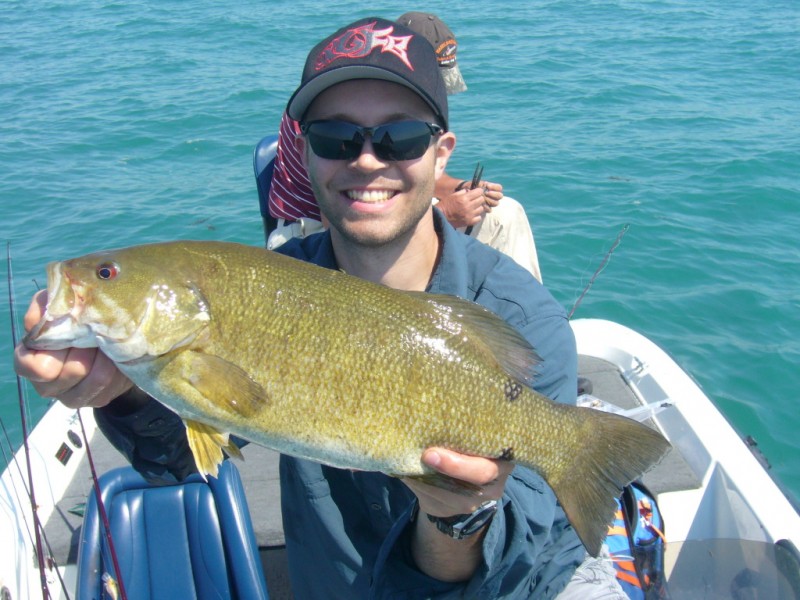 Watch as "Reel" Good Fishin' Buddies Marc Granger and Chris Hoelscher land some smallmouth bass with unsavory attitudes on Michigan's Lake St. Clair. Marc and Chris show the versatility of the tube jig and its ability to fool "slab" smallies!
Image copyright "Reel" Good Fishin' Buddies
Any views or opinions expressed in this article are those of the author and do not reflect those of OutdoorHub. Comments on this article reflect the sole opinions of their writers.