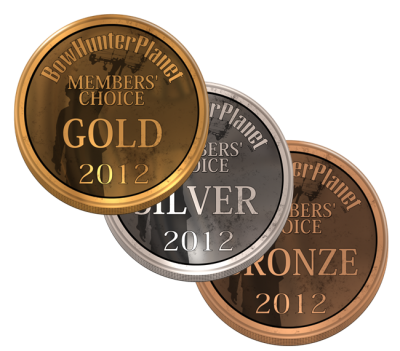 Voting has now started for the 2012 best of the best for the BHP Members' Choice Awards (MCAs). Consumers can now vote online till August 1st to get their selections in for the best outdoors companies in 2012. Categories inculde best bow company, crossbow, release, sight, boot, suppression, broadhead, optics and more.
You can vote here.
Image courtesy BowHunterPlanet.com
Any views or opinions expressed in this article are those of the author and do not reflect those of OutdoorHub. Comments on this article reflect the sole opinions of their writers.