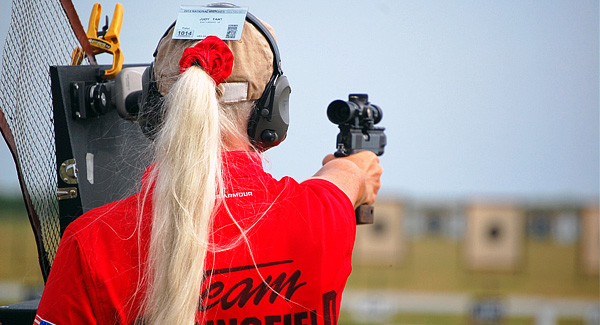 Port Clinton, Ohio – The 2012 NRA National Pistol Championships wrapped up Saturday with the .45 Caliber Championship. As rifle gears up for its turn at the National Matches, this is it for pistol competition for a while.
John Zurek, who considered his strong suit to be the .45 caliber matches, took advantage of his strengths and rode the success from his earlier win in the .22 Caliber Championship to take the higher caliber's title as well.
Images courtesy NRA Blog
Any views or opinions expressed in this article are those of the author and do not reflect those of OutdoorHub. Comments on this article reflect the sole opinions of their writers.