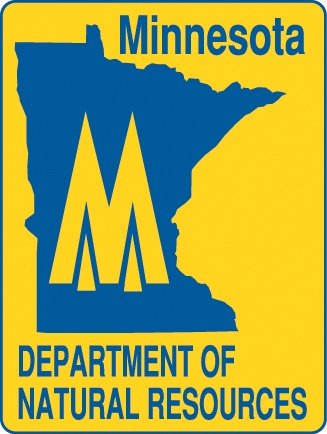 Deer hunting licenses are now available for purchase. Hunters who want an either-sex deer or special hunt permit for the coming season must apply by Thursday, Sept. 6, according to the Minnesota Department of Natural Resources (DNR).
Hunters should carefully review the list of lottery areas, because many of these permit areas have not been lottery areas for a significant period of time. Currently, 58 of the state's 127 permit areas are lottery areas.
Many of these areas, focused in the northwest, north central and a portion of northeast Minnesota, were designated lottery areas in response to hunter desire to see higher deer populations.
People can purchase a deer license and apply for the lottery or a special hunt at any DNR license agent, by telephone at 888-665-4236 or online at www.mndnr.gov/buyalicense. Lottery winners will be notified in October.
Hunters can apply for lottery deer areas and special hunts using both their firearm and muzzleloader licenses. Although a hunter can be selected for both licenses, successful applicants still can only take one deer. In the case of special hunts, a person may draw both a firearm and muzzleloader permit, in which case they must adhere to the bag limits established by each special hunt.
Lottery deer areas in 2012 are permit areas 103, 108, 110, 118, 119, 122, 169, 171, 172, 183, 184, 197, 199, 234, 235, 237, 238, 250, 251, 252, 253, 258, 260, 261, 262, 263, 264, 265, 266, 269, 270, 271, 272, 273, 274, 275, 276, 277, 278, 279, 280, 281, 282, 283, 284, 285, 286, 288, 289, 290, 291, 292, 294, 295, 296, 297, 298 and 299.
DNR encourages hunters to review new deer hunting regulations, permit area designations and boundary changes before applying. Current and up-to-date information is available online at www.mndnr.gov/hunting/deer and www.mndnr.gov/regulations/hunting.
Logo courtesy of the Minnesota Department of Natural Resources
Any views or opinions expressed in this article are those of the author and do not reflect those of OutdoorHub. Comments on this article reflect the sole opinions of their writers.