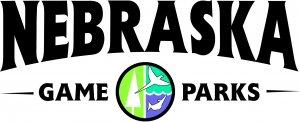 The Nebraska High School Small Bore Rifle Silhouette Championship will be held at the Pressey Wildlife Management Area south of Broken Bow on Sept. 29.
The competition is open to all hunter education graduates who are at least 11 years of age but have not graduated from high school. Proof of hunter education certification is required.
Pre-registration for the event is encouraged and can be done by calling Matthew Haumont at 308-872-2348. There is no entry fee.
Logo courtesy of the Nebraska Game and Parks Commission
Any views or opinions expressed in this article are those of the author and do not reflect those of OutdoorHub. Comments on this article reflect the sole opinions of their writers.