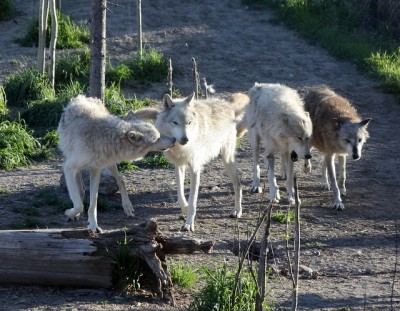 The applications just keep swarming in. As of the morning of August 14, more than 10,000 people have applied for a permit to hunt wolves in Wisconsin this season. Of that number, the vast majority of applicants (9,820 people, to be precise) are Wisconsin residents.
This undoubtedly will make an actual permit a hot ticket, since only 2,010 permits are likely to be distributed by the Wisconsin Department of Natural Resources (DNR).
Applications are being accepted until the end of August and the hunting season begins October 15.
Image from Steve Jurvetson (jurvetson) on the flickr Creative Commons
Any views or opinions expressed in this article are those of the author and do not reflect those of OutdoorHub. Comments on this article reflect the sole opinions of their writers.