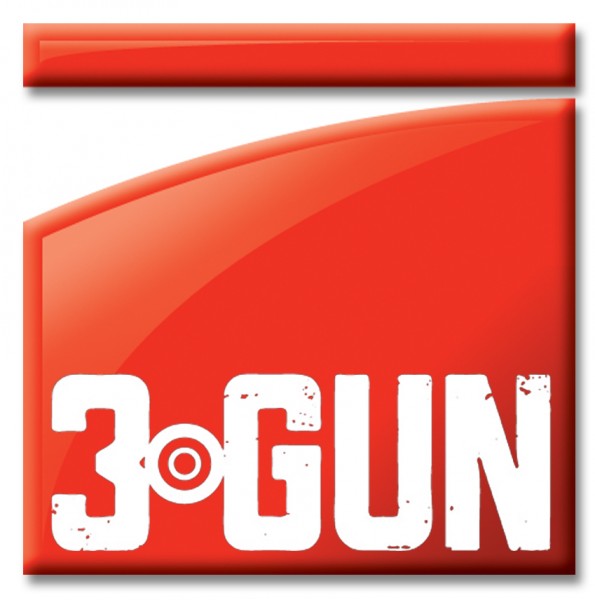 From a field of more than 300 competitors Team Benelli shooters Katie Harris, Tony Holmes and Rob Romero distinguished themselves at the 2012 Rocky Mountain 3-Gun Championship held at the NRA Whittington Center in Raton, NM. Katie Harris, again wowed the crowd by taking High Overall Lady and High Lady in Open Class.
Romero and Holmes both took second place in their respective divisions – Holmes taking second overall in Open Class and Romero placing second in He-Man Iron class.
"This is a very physical match with lots of running over challenging terrain at high elevation and thin air," said Team Benelli's Bryce Towsley. "It's nearly as tough as the Ironman with lots of off-hand long range rifle and shotgun slug shooting."
For the latest news and product information visit www.benelliusa.com
To watch exciting videos and fast action with Team Benelli visit www.youtube.com/benelliusafirearms
Image courtesy Benelli
Any views or opinions expressed in this article are those of the author and do not reflect those of OutdoorHub. Comments on this article reflect the sole opinions of their writers.