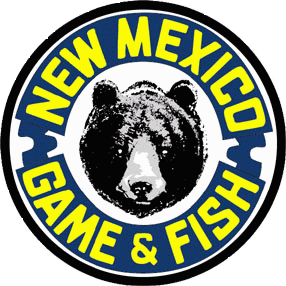 The New Mexico Department of Game and Fish will offer hunting licenses for female or immature male ibex beginning Jan. 9, 2013. The hunt dates will be Feb. 21 through March 31. All hunting will end when the harvest limit of 125 is reached.
Licenses will be available through the department online system and over the counter at department offices beginning Jan. 9. Any person who did not hold an ibex hunting license for the 2012-13 season is eligible to purchase one of these licenses. The cost of the license is $111 for residents and $1,630 for nonresidents.
This hunt is necessary because the ibex population is beyond the carrying capacity of the habitat. The bag limit will be two female or immature male ibex. Any hunter who harvests two ibex and has them verified by a conservation officer or at a Game and Fish Office, will be entered into a drawing for an either-sex ibex rifle hunt during the spring of 2014. All hunters must verify their harvests within five days.
All hunters must have a customer identification number to purchase these licenses. For information, please visit the department website at www.wildlife.state.nm.us or contact Kevin Rodden at the department's Las Cruces office at (575) 532-2100.
Image courtesy New Mexico Department of Game and Fish
Any views or opinions expressed in this article are those of the author and do not reflect those of OutdoorHub. Comments on this article reflect the sole opinions of their writers.