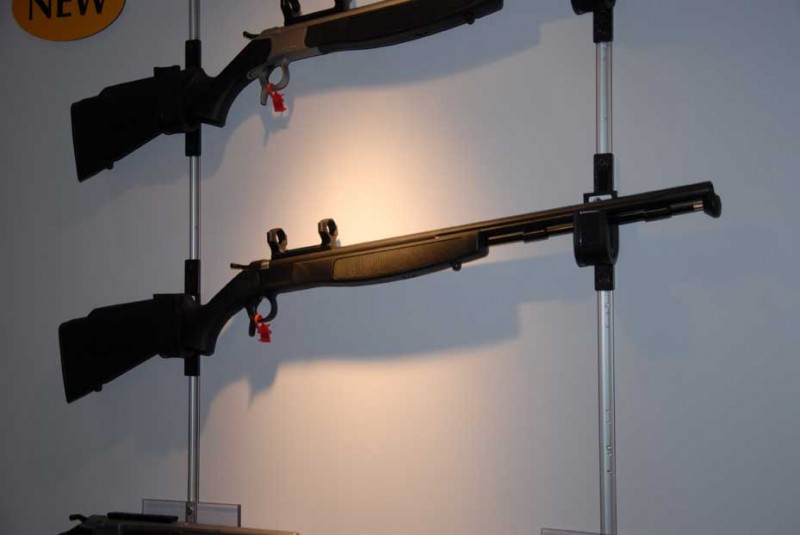 The CVA (Connecticut Valley Arms) Hunter Centerfire is a great little gun for the budget-minded hunter and comes in a 20- or a 22-inch barrel. This single-shot rifle comes in a .243 caliber and a 7mm-08. New for this year is a .35 Remington, a .35 Whelen and a .44 Magnum. This gun was built for the states that have weapon limitations during their black-powder deer seasons. This very-affordable rifle allows the hunter to shoot a centerfire rifle in the states where these calibers are permitted during the blackpowder season. The manufacturers suggested retail is $314, but you will find them in many stores for less. To learn more about the CVA Hunter Centerfire Rifle, go to www.cva.com.
Image by John Phillips
Any views or opinions expressed in this article are those of the author and do not reflect those of OutdoorHub. Comments on this article reflect the sole opinions of their writers.