Quadruple-platinum country artist Jason Aldean is selling his hunting property in Centerville, Tennessee, for nearly $5 million.
The property, which even comes with a badass nickname – Black Jack Ridge – sits on 1,436 secluded acres with beautiful creeks and big bucks running through it. (see the photos below)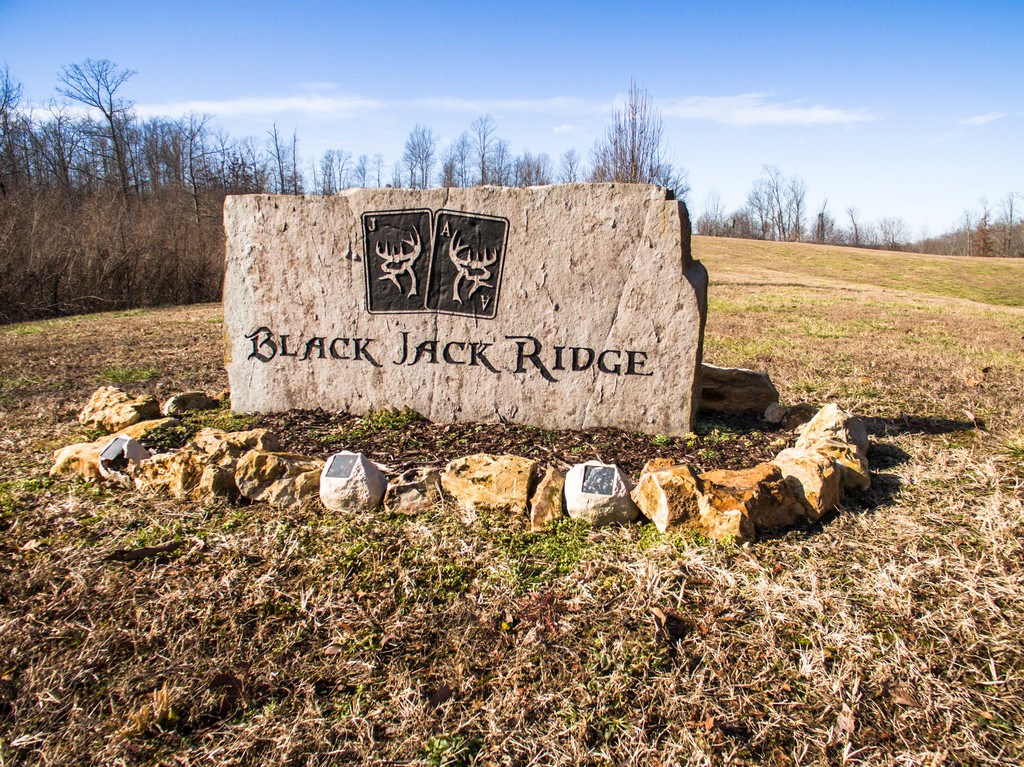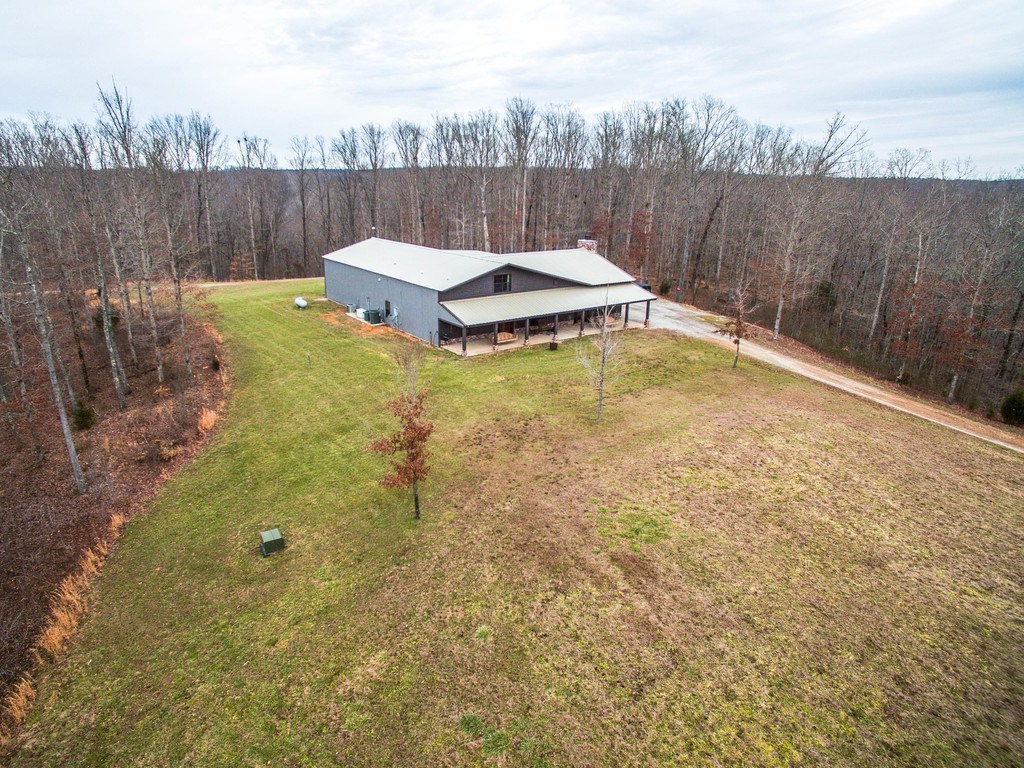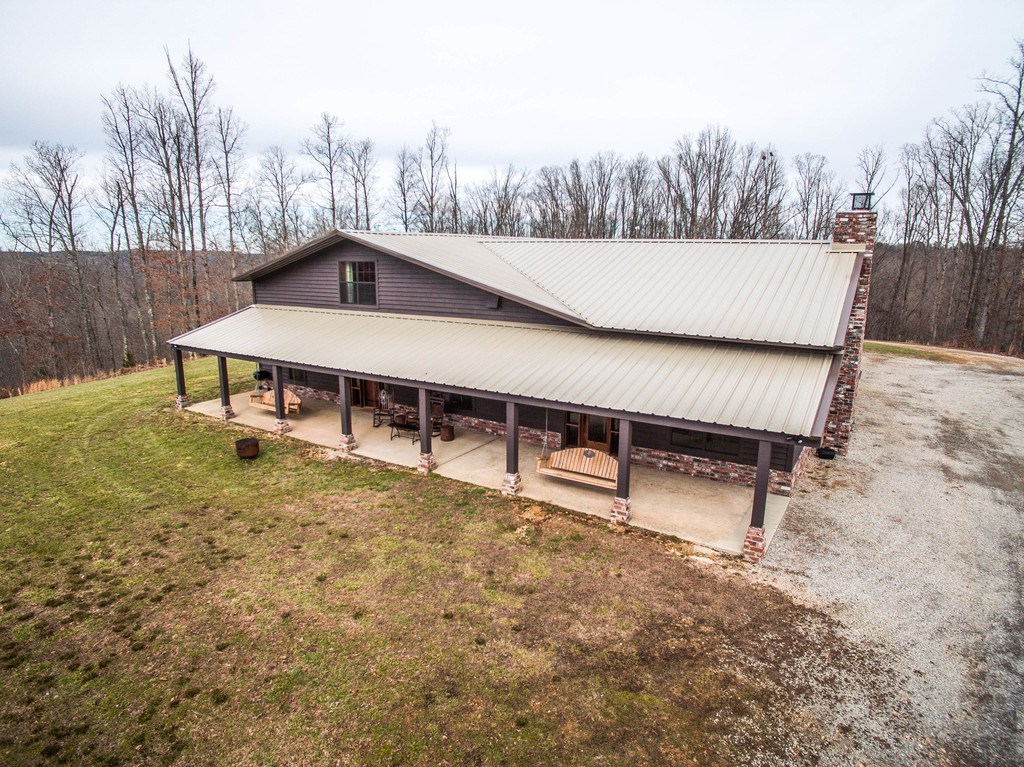 The rustic themed lodge is 4,032 sq ft, features 6 bedrooms and 5.5 baths.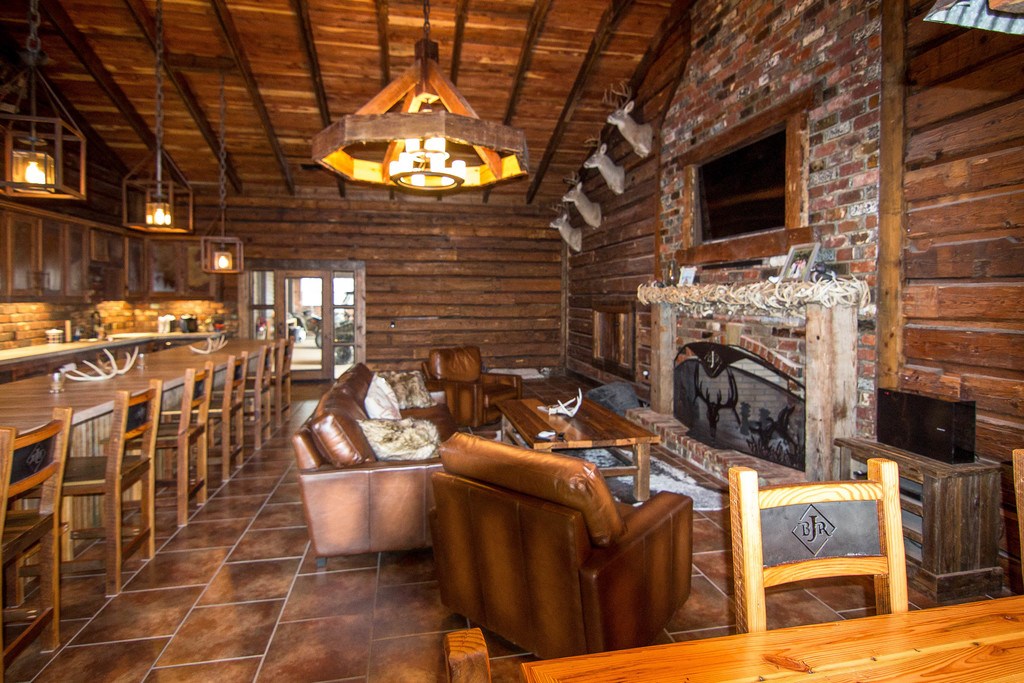 An open floor plan with vaulted ceilings and deer mounts over an extra wide fire place make this ranch a hunters paradise.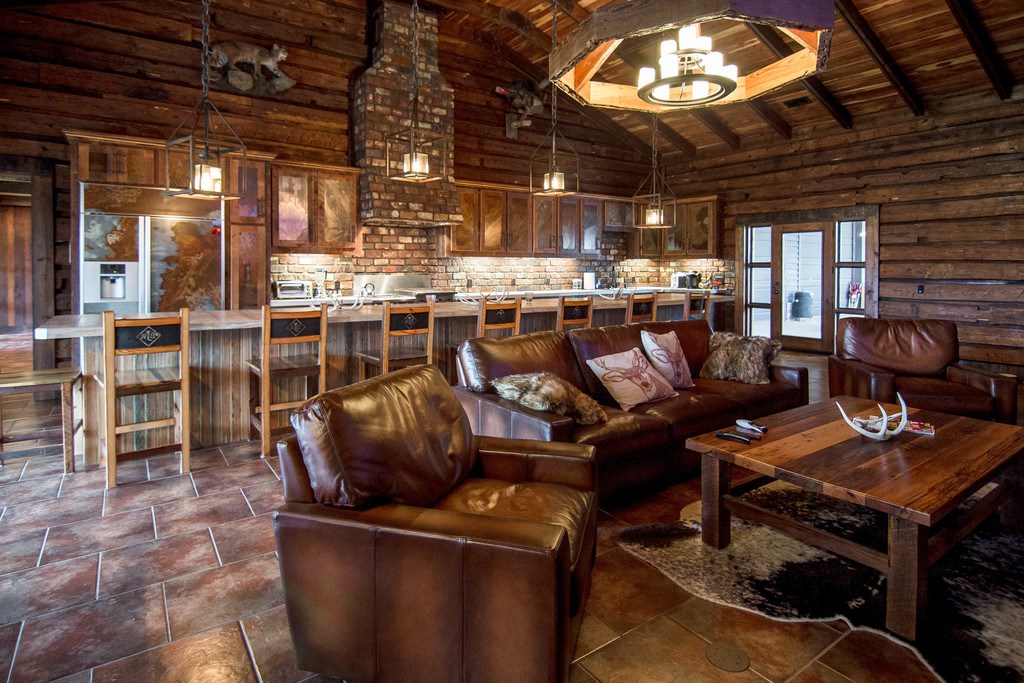 Wood planks are featured throughout the house in the bedrooms and bathrooms.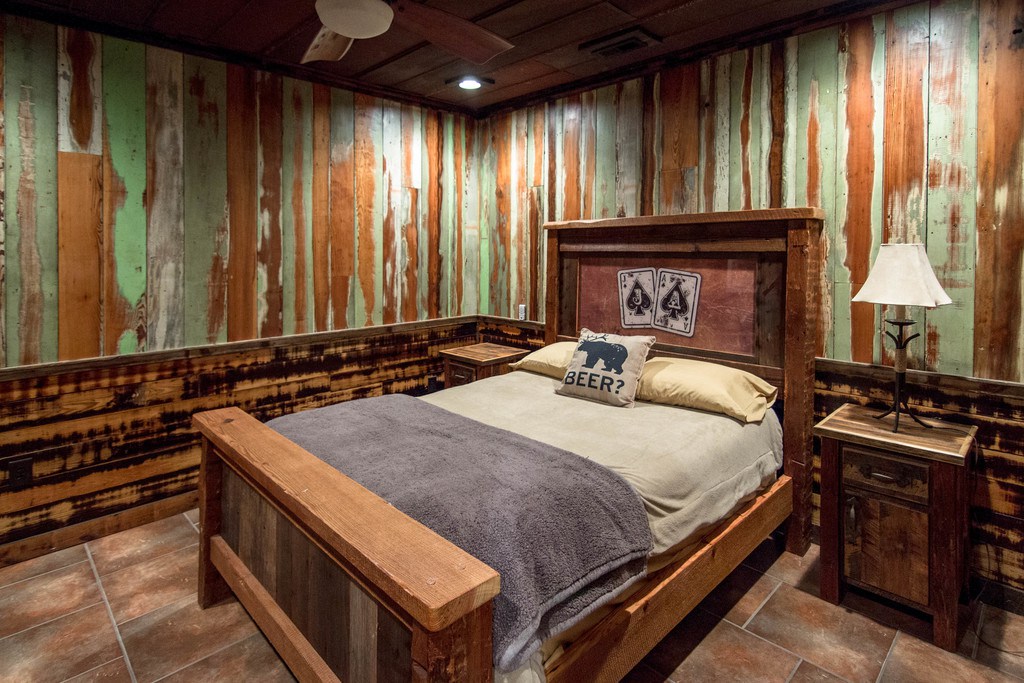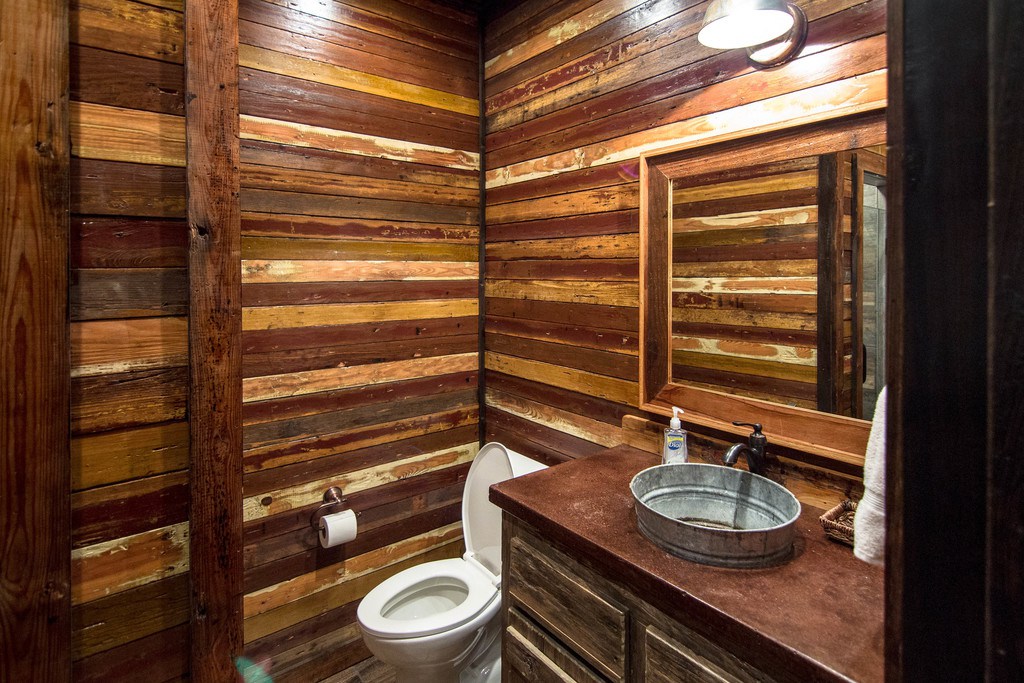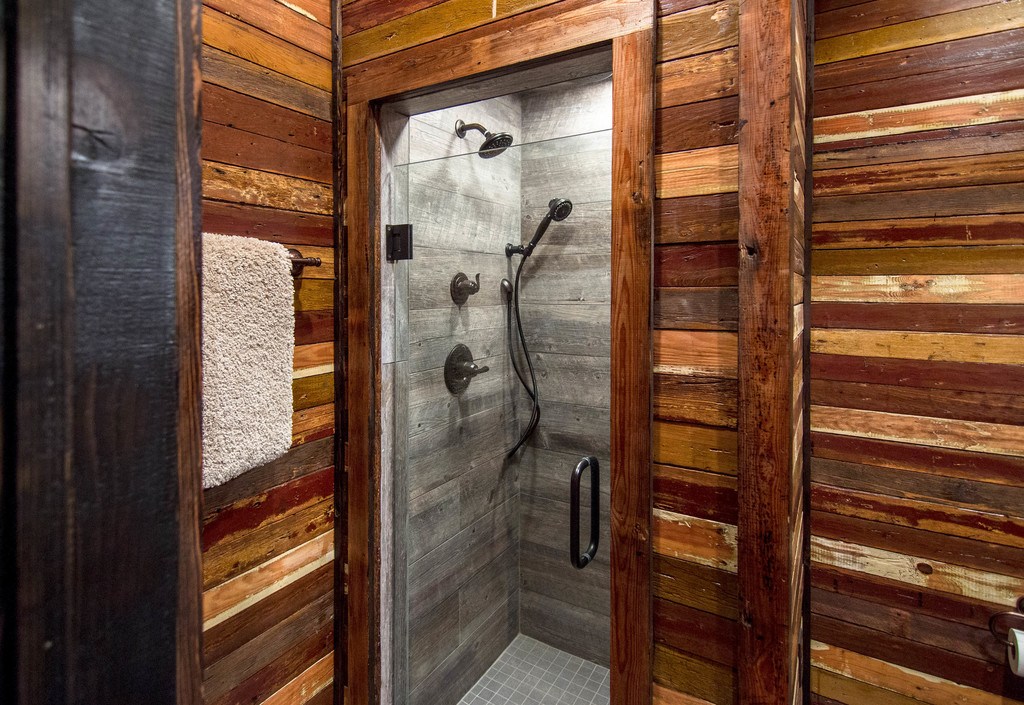 There's plenty of room for all your toys.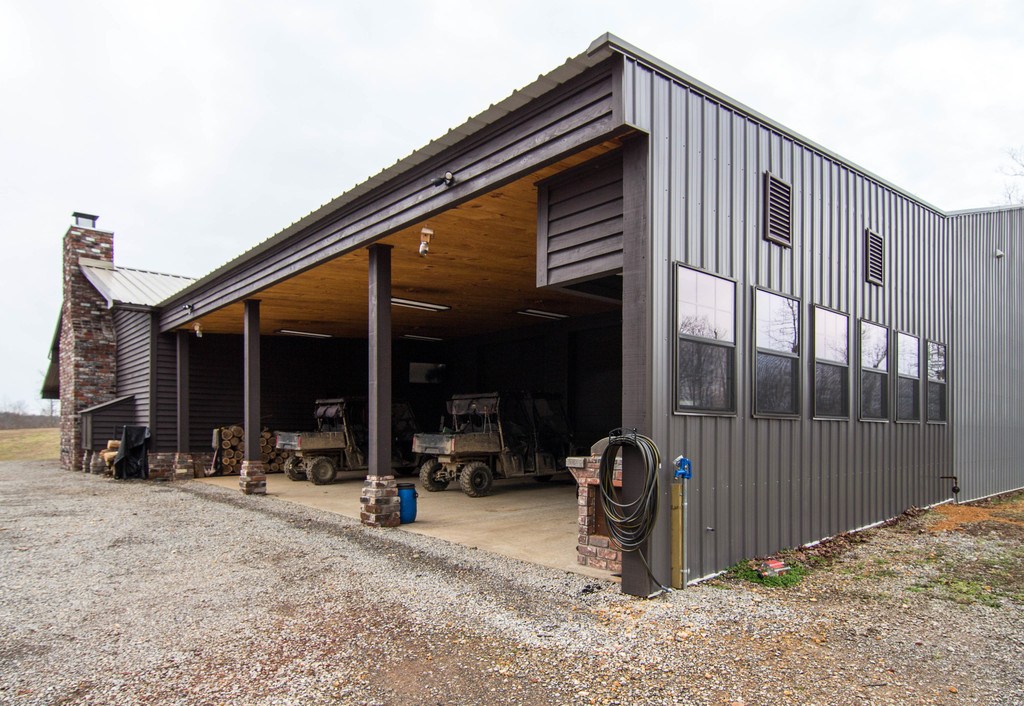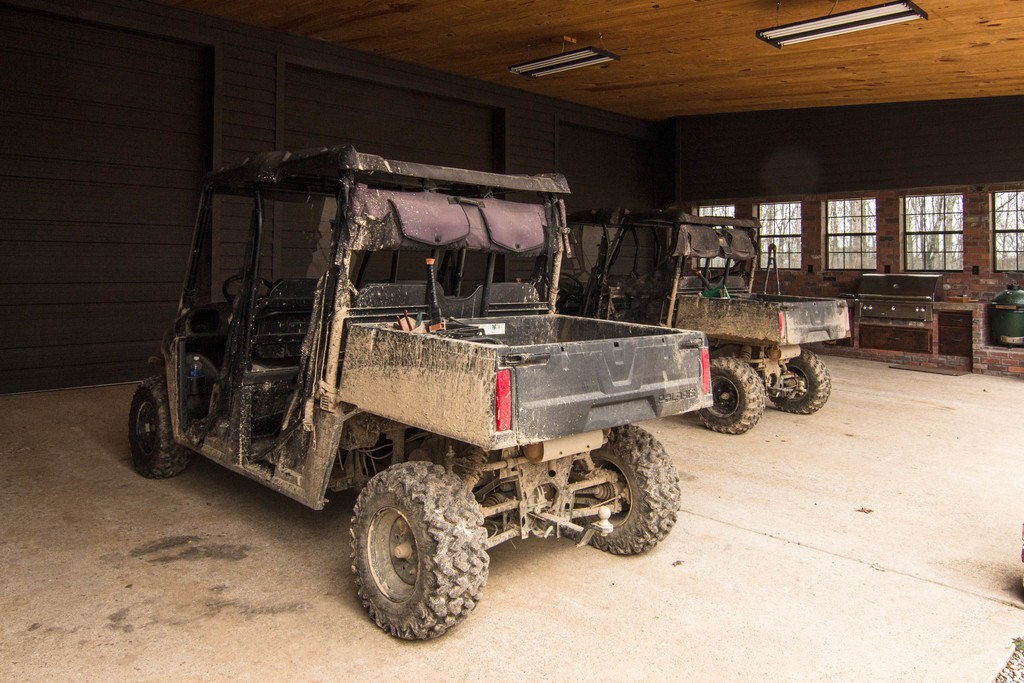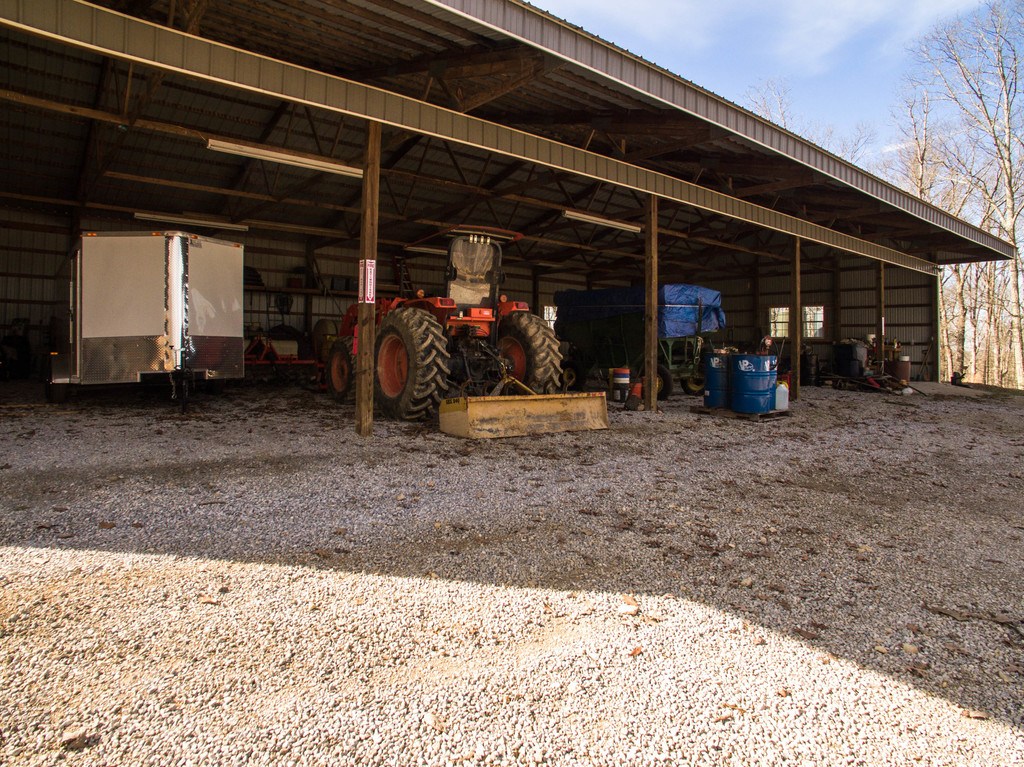 We mentioned something about some big bucks on the property too.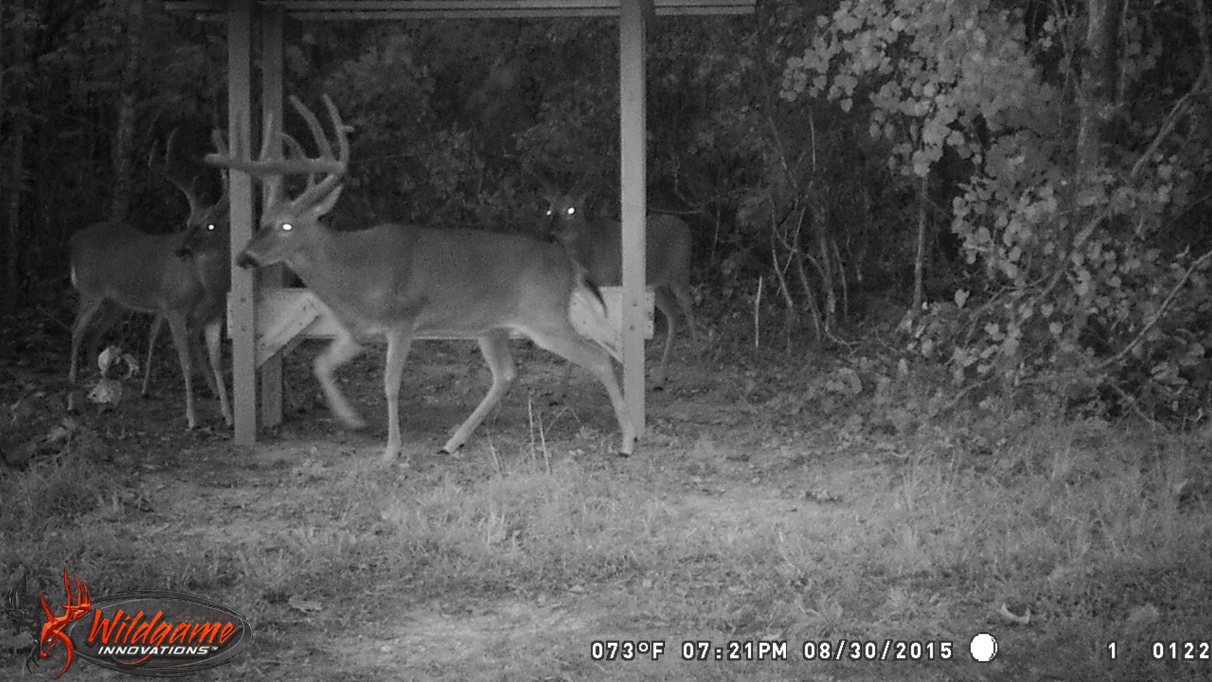 This old boy has a big body and a cool looking rack! Notice the crab claw on his left side?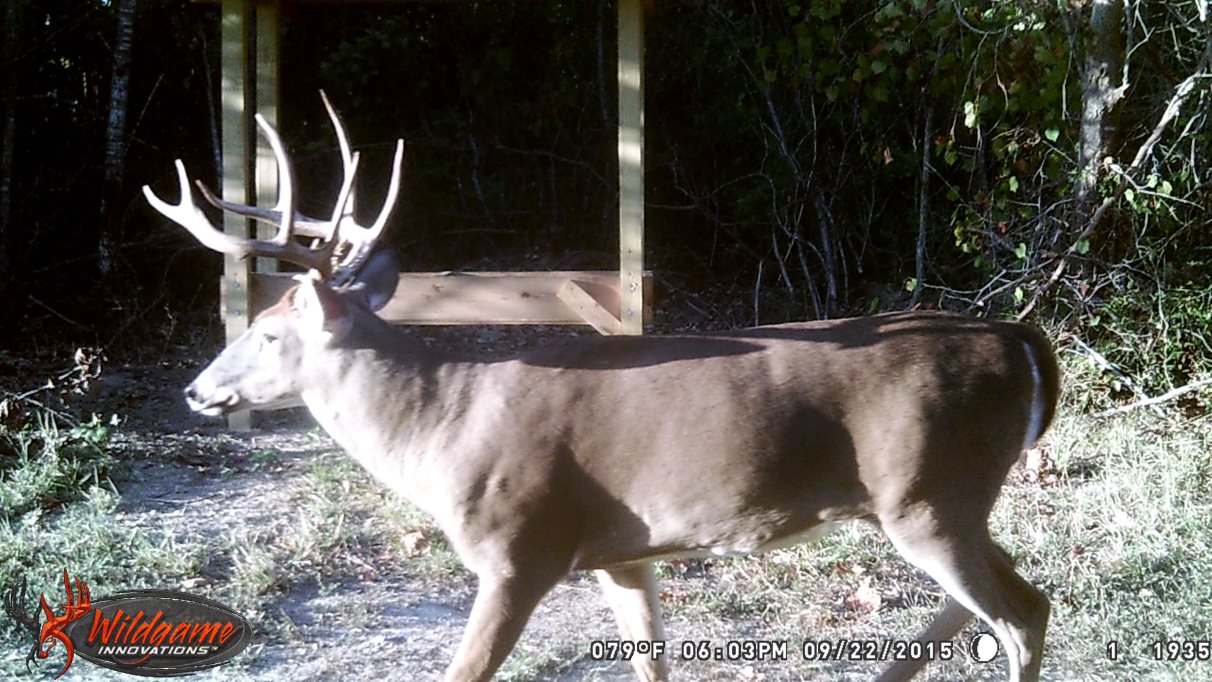 There are does that visit the property as well, but even they look a little surprised to see each other without any bucks nearby.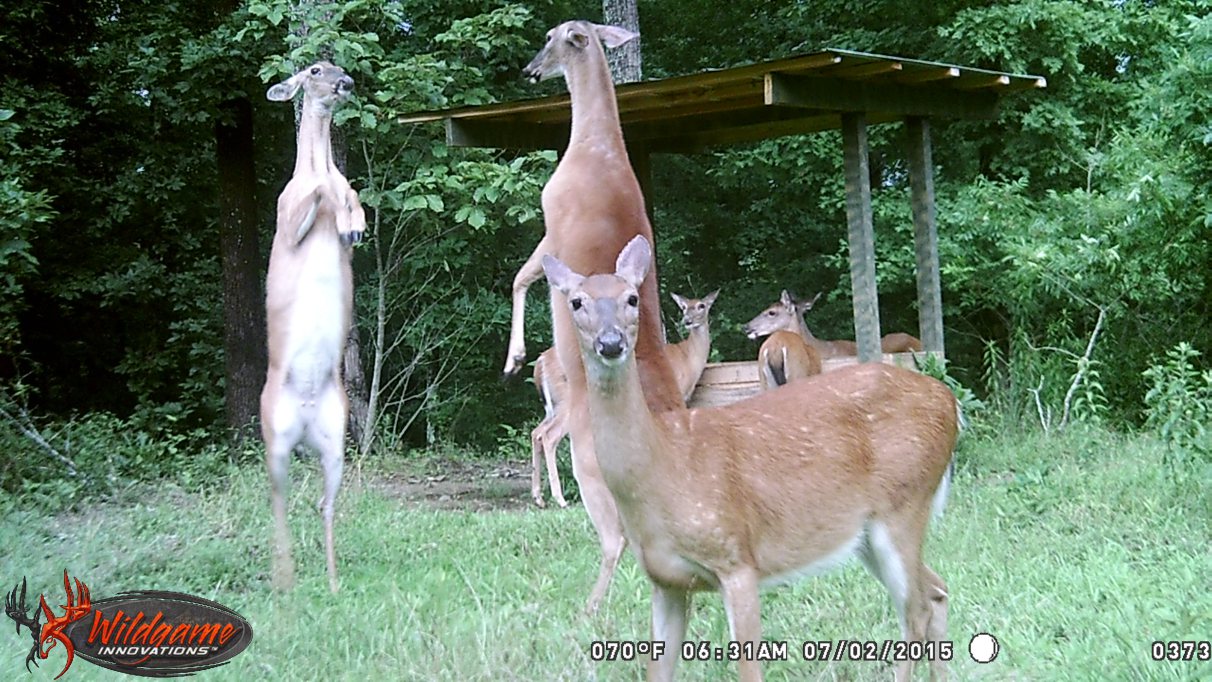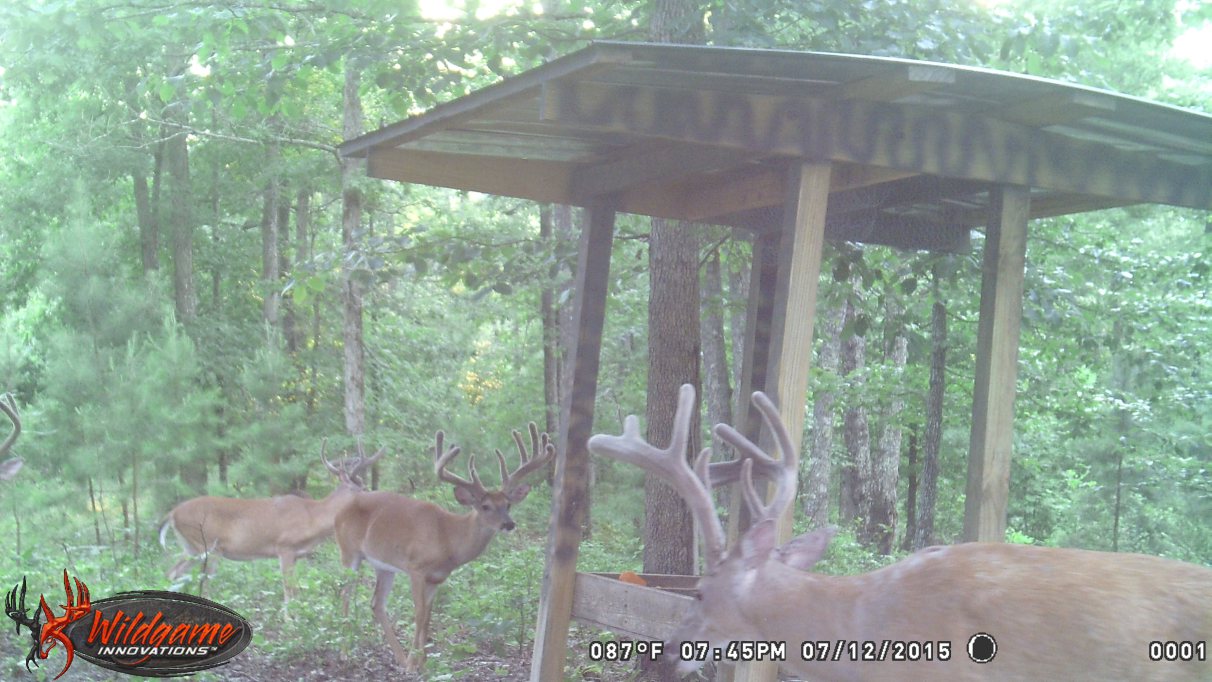 That's more like it!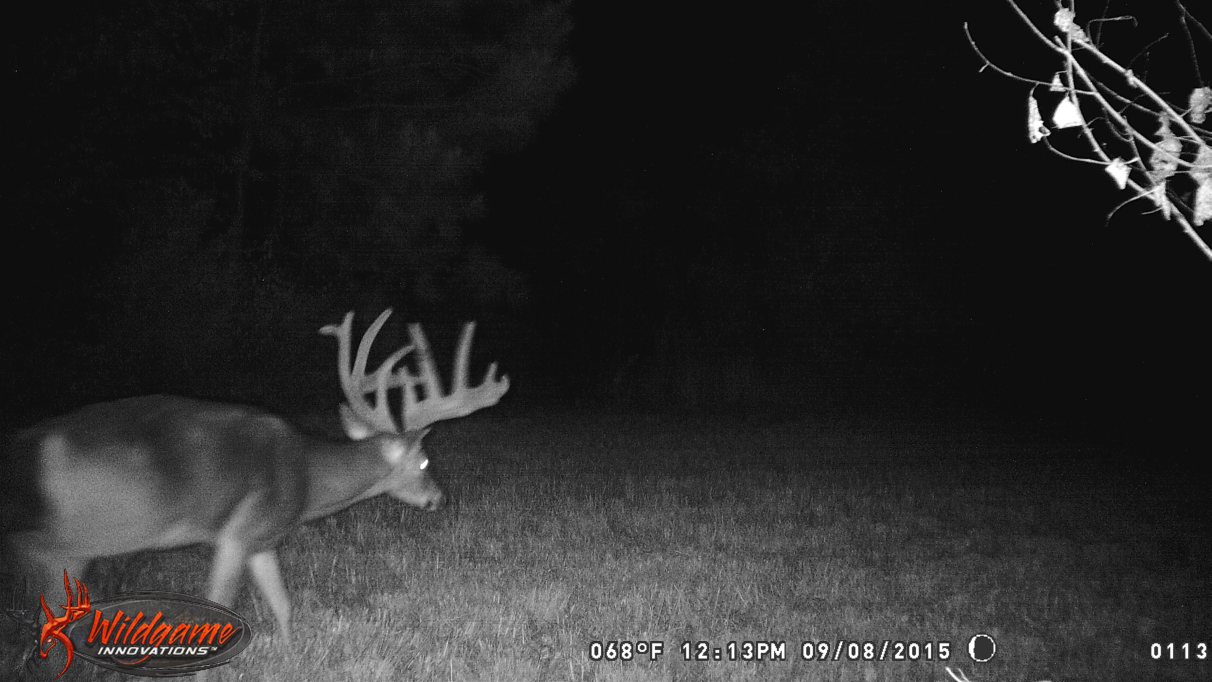 This impressive buck looks to be king of Black Jack Ridge, wonder if he's still out there. . . ?