Whatever their personal political leanings might be, hunters, target shooters and plinkers alike have cause for at least a minor celebration these days. The reason for their delight is that many sporting goods retailers, such as well-known outfitter Cabela's, have lifted a long-standing restriction on the quantity of certain types of ammunition that can be purchased in one transaction.
For several years now, the most popular ammo such as 9mm, .223 Rem. and .22 long-rifle has been hard to come by in quantities of more than two or three boxes. It was especially frustrating for .22 rimfire enthusiasts who can easily burn through 500 or more rounds of the inexpensive ammunition in a single session.
Purchasing restrictions first appeared when retailers began to quickly run out of ammunition, especially the highly popular .22 caliber variety, leaving many customers empty-handed. This led to some wild speculation as to the cause of the shortage, but it became generally accepted that the situation was simply due to some people who stockpiled ammo during a time when the political climate leaned decidedly against gun ownership.
Ammunition manufacturers were pumping out as many rounds as they always had; retailers just couldn't keep their shelves filled because some shooters with a "get it while you can" mindset bought vast quantities as soon as it became available. To satisfy as many customers as possible, retailers countered by instituting buying restrictions on ammo.
Whether or not politically motivated stockpiling was the true cause, the ammunition shortage seems to be a thing of the past, as any shooter can now walk into a Cabela's store, or enter the outfitter's website, and purchase all the rimfire ammo, including specialty rounds, they want. Perhaps it's a coincidence that .22 ammunition became abundant shortly after the country's administrative winds changed; perhaps not. Either way, it's a big win for shooters.
Rimfire Ammunition
Shooters of a certain age well remember the time when choices were few when it came to choosing .22 rimfire ammo. Today, there's a spectrum of alternatives – from high-velocity varmint loads, to low-noise range rounds, to .22 caliber cartridges designed specifically for AR-type rifles.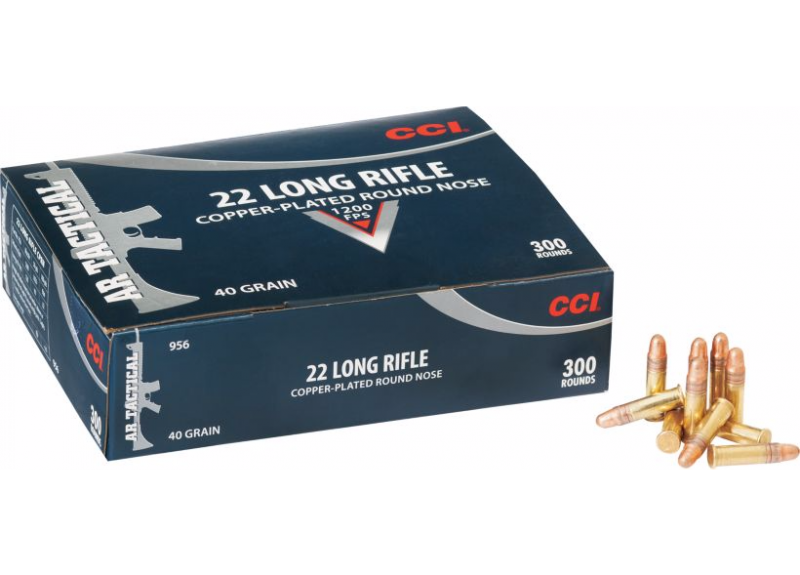 CCI's .22 Long Rifle AR Tactical ammo is a prime example of how far rimfire technology has come. While they may look like standard .22 rounds, the AR Tactical ammunition is specially designed for maximum velocity (40-grain bullet at 1,200 fps) and smooth cycling through AR-type rifles. In a wise move, the manufacturer opted to offer the AR ammo in boxes of 300 rounds each because, at the range or the local gravel pit, it's almost impossible to stop shooting these fun-to-fire rifles.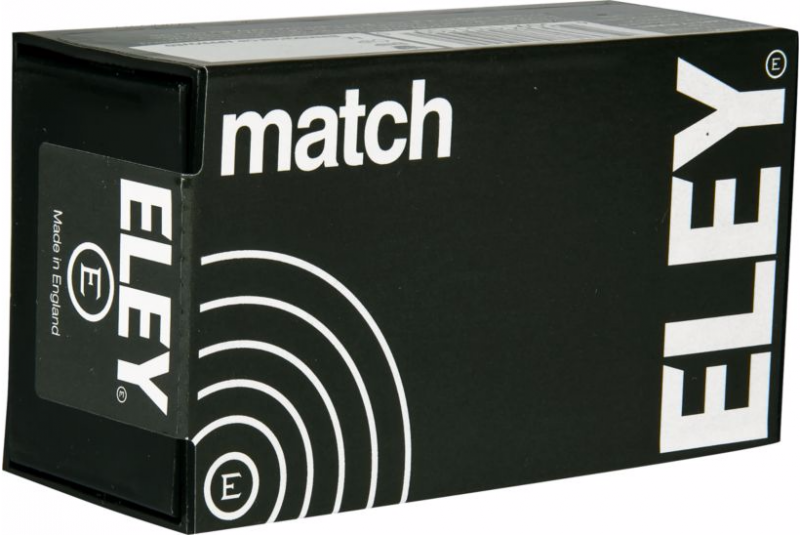 Match-grade ammunition such as Eley's .22 LR Match is another specialty round designed for precision shooters whose goal it is to put every bullet into the X-ring. Its patented flat-nose bullet design affords supreme in-flight stability, while its special cut-mouth case delivers consistent ballistics performance on every shot. Little wonder this round is used by elite competition shooters everywhere.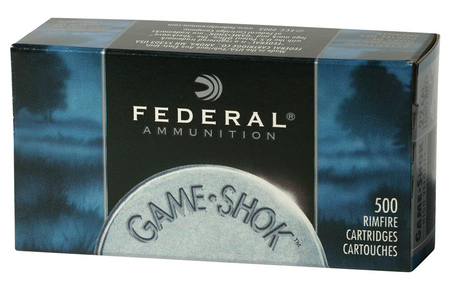 For all-around shooting – plinking, hunting or perforating paper – there's no better choice than the standard .22 long-rifle round. And for about the price, you can't beat the Federal Game-Shok bulk pack. Each carton contains 500 cartridges that feature 40-grain copper-plated bullets, which are suitable medicine for hunting squirrels or knocking over tin cans.
Rimfire Rifles
No amount of ammunition is useful without a reliable firearm. And with the shortage issue in the past, it might be time to upgrade the old plinkster. An AR-style semiauto is one way to go. Designed for easy handling and quick aiming, rifles like the Smith & Wesson M&P 15-22 Sport MOE SL (below) are meant to send multiple rounds downrange fast and accurately.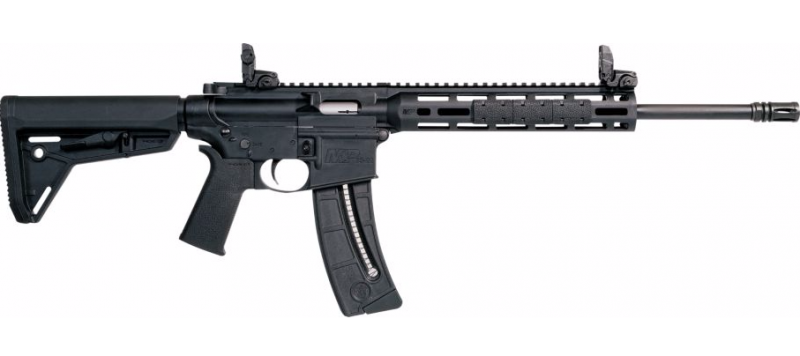 Because the ammunition is inexpensive, many tactical shooters consider a .22 like this one the perfect training firearm. But it also fits the mold for hunters and recreational shooters. At 5 pounds and a bit over 30 inches long, the 15-22 is positively agile. And its 25-round clip means more shooting and less reloading.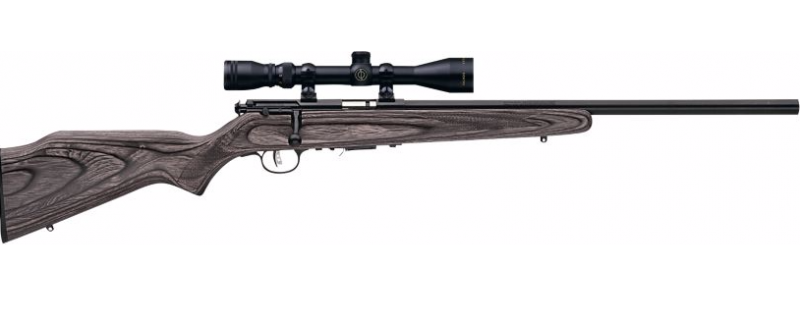 If a more classic style is preferred, another option is Savage Arms Mark II .22 Bolt-Action rifle (above). Equipped with a Bushnell 3-9X40 scope, the Mark II features an appealing, yet rugged, laminate hardwood stock and satin-finish barrel. All in all, it's a total package that's equally dependable as a small-game getter in the woods, or a vermin-control tool around the farm.
Whatever your rimfire rifle preference might be, the good news is that you won't have to scramble to get ammunition to feed it anymore. Happy shooting!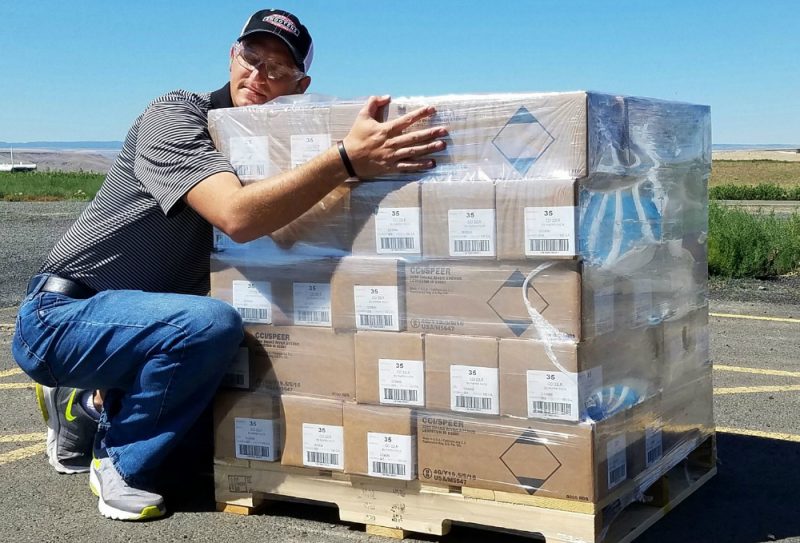 This article was produced in cooperation with Cabela's.