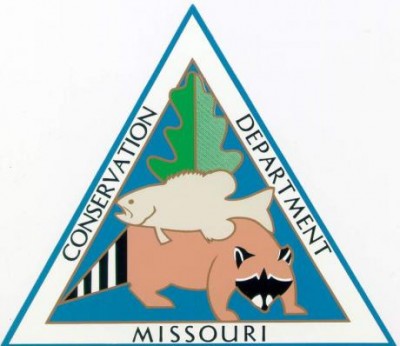 Spring turkey season opens April 21. November portion of firearms deer season opens Nov. 15.
At its regular meeting today in St. Charles, the Missouri Conservation Commission set dates for the 2014 firearms turkey and deer hunting seasons.
Firearms turkey season dates are:
Youth season – April 12-13, 2014
Regular spring season – April 21-May 11, 2014
Fall firearms season – Oct. 1-31, 2014
Firearms deer season dates are:
Urban zones portion – Oct. 10-13, 2014
Early youth portion – Nov. 1-2, 2014
November portion – Nov. 15-25, 2014
Antlerless portion – Nov. 26-Dec. 7, 2014
Alternative methods portion – Dec. 20-30, 2014
Late youth portion – Jan. 3-4, 2015
Full details of 2014 deer and turkey hunting regulations will be published on the Conservation Department website at mdc.mo.gov, and in hunting regulation guides available from hunting permit vendors and MDC offices and nature centers statewide before the seasons.
Logo courtesy Missouri Conservation Commission
Any views or opinions expressed in this article are those of the author and do not reflect those of OutdoorHub. Comments on this article reflect the sole opinions of their writers.