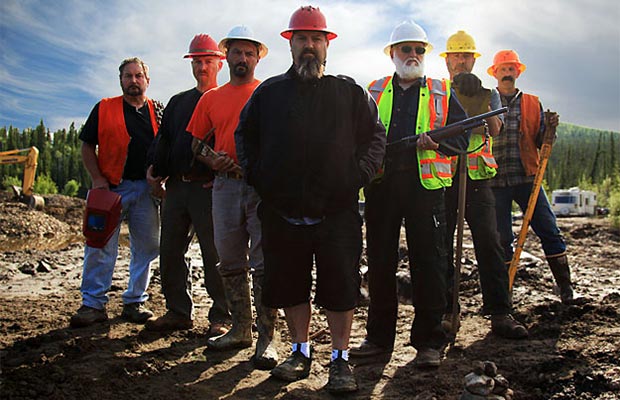 The second season of Discovery's Gold Rush saw no drop in prices for gold, so the men are back at it again. Still down on their luck with no change in sight for the struggling economy, six men returned to Porcupine Creek to get to bottom of the glory hole they so laboriously dug out last year. Unfortunately the return visit didn't last long.
Outdoor Hub sat down with Todd Hoffman, one of the crew leaders on Discovery's Gold Rush, to learn what it's like being a gold miner, a profession that seems as rare as the treasure the miners find.
Catch the latest episodes of Gold Rush on Discovery, Fridays at 9 PM.
Interview with Todd Hoffman of Gold Rush

,
Any views or opinions expressed in this article are those of the author and do not reflect those of OutdoorHub. Comments on this article reflect the sole opinions of their writers.