Late Season Ice Fishing Tactics for Big Fish
A Few Tips for Catching Big Fish as the Ice Season Winds Down
OutdoorHub Reporters 03.04.20

By now, we're all steadily anticipating pulling the boats back out and dreaming of sunny days on the water. However, there's still plenty of good days left chasing fish on the hard water. Here's a few tips that have worked well for us over the years for late season ice fishing tactics for big fish.
Find 'Em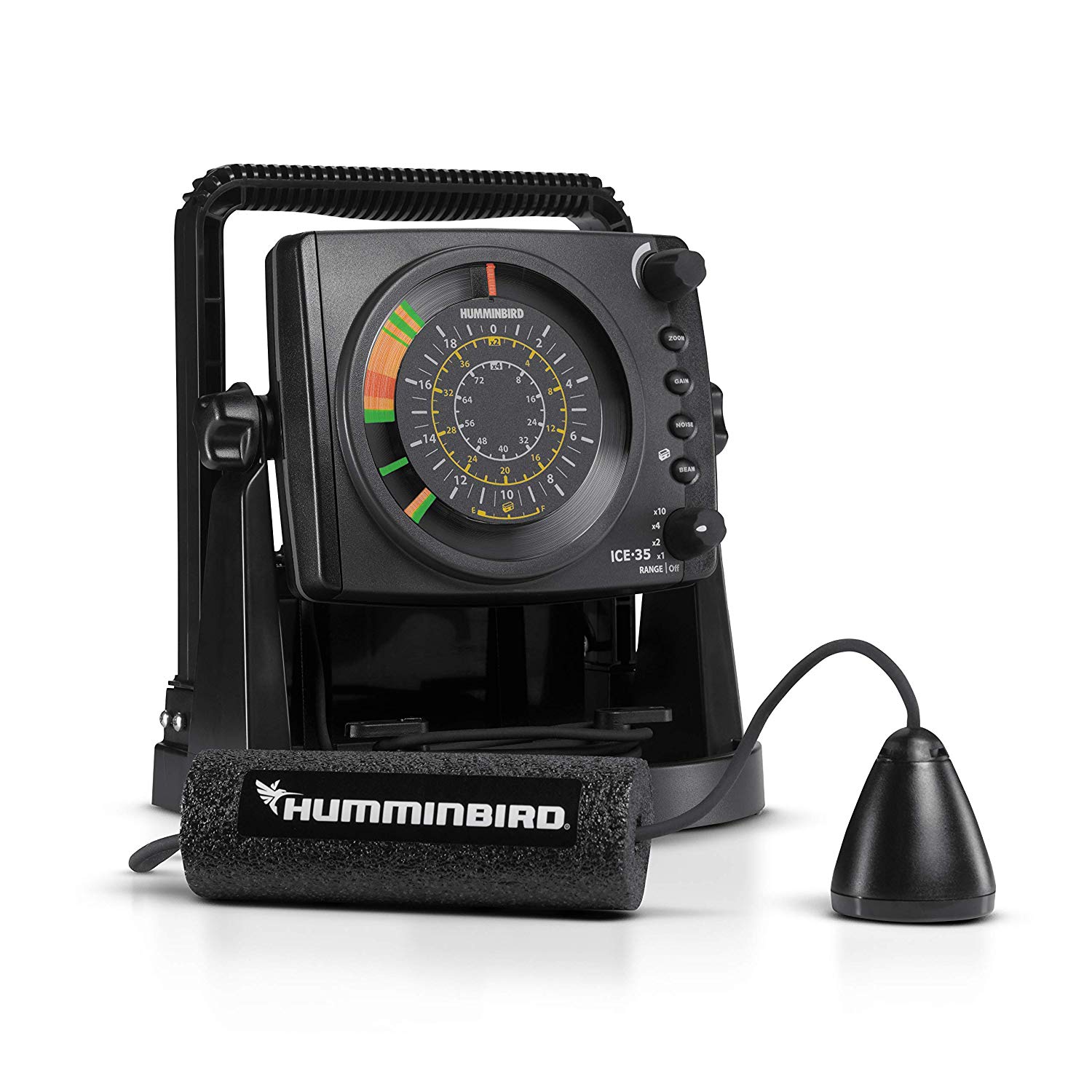 You need to be on the fish. There are lots of electronics for fishing, but when it comes to fishing on the ice, it's hard to beat a flasher. I've fished with guys who have the fanciest flashers on the market, but my budget wouldn't allow me to spend $600 on a flasher. Okay, it was my wife that said no. However, I was able to talk her into a new Hummingbird ICE-35 flasher that I found for $275. If you've never used a flasher, they are very user friendly and easy to get used to using. It's a super easy and quick way to find out if what you're doing is working.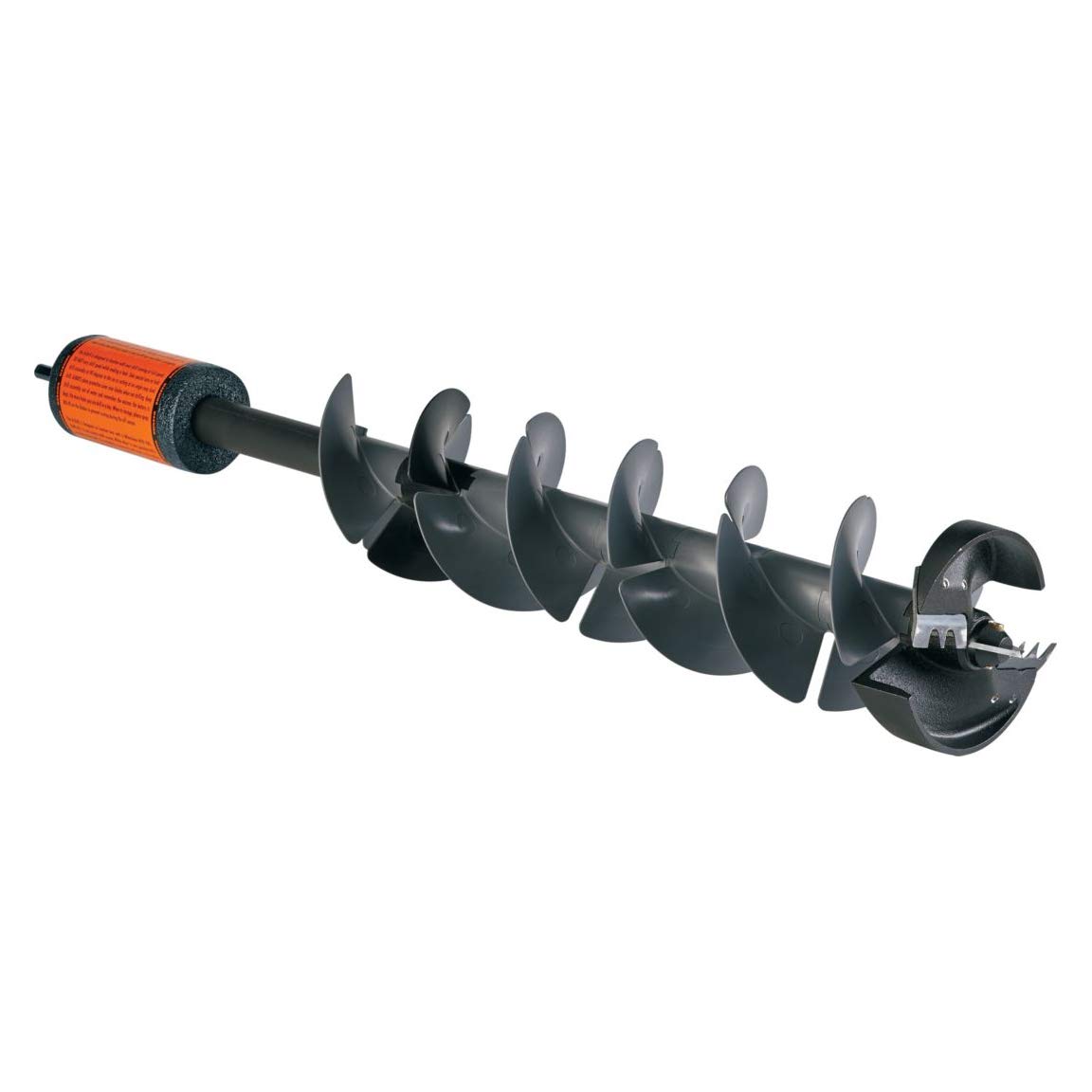 Late season fish tend to move with the oxygen. Deep water is usually lower in oxygen, and the immediate layer at the surface is poor as well, as the temperature affects the density. Look for those mid-level humps and holes that will hold fish later in the year. A good map of the lake, if you don't know it, will help. Drill a lot of holes to find these spots and the fish. I tried an 8-inch K-Drill a couple years back and have been sold on them ever since. They are lighter and drill holes super fast. There are some smoking deals out there, too. If you're like me and move around a lot on the lake, a K-Drill is a must have.
Go Big
When I start out the ice season, I use a lot of smaller jigs and smaller bait. By the later stages of the ice season, I'm using much bigger baits. I fished a few years back with a guy who, during the rest of the year, fished the pro walleye tour. On the ice, he got me using larger bait later in the season. We fished right next to a group of guys jigging teardrops tipped with small minnows, and we were pulling in Extremely nice fish using baits that were at least 50% larger than they were.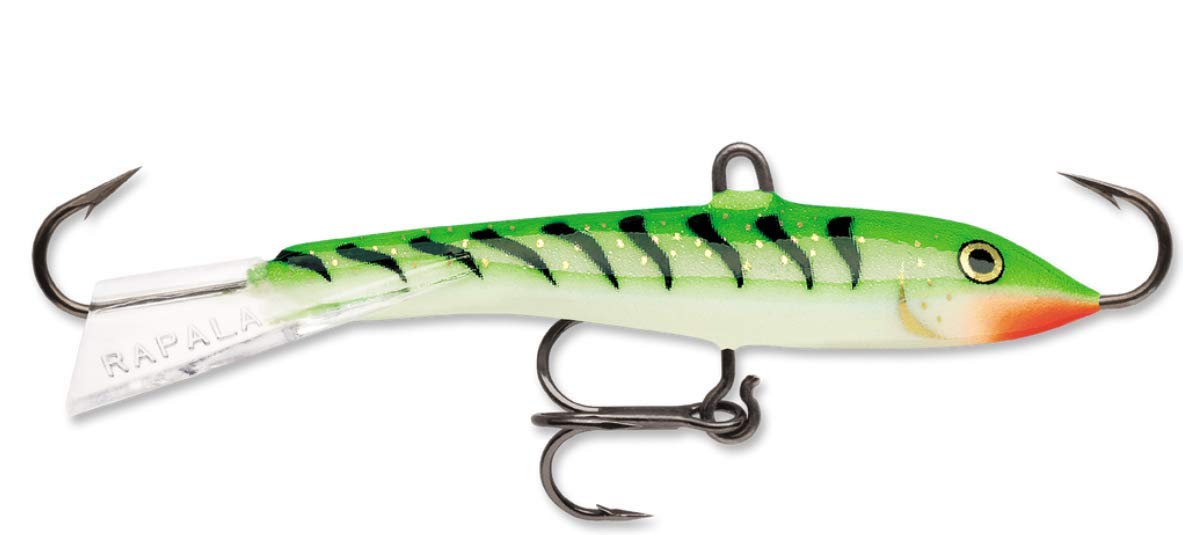 If the fish are hitting jigs, go to a size 7 or 9 Rapala. Going to a bigger size works because late season fish are often pretty hungry. Presenting them with larger baits helps entice the strike. If you're running tip ups, let the fish run longer than normal, too. Big walleyes like big minnows. They'll hit them, run a ways. Stop and then run a little more before starting to swallow the bait. That's when you set the hook.
Dead Head
One tactic that has proven to work quite well for big pike late in the season is to use a dead or almost dead minnow. This strategy seems to work best for us when we know the structure that is underneath us. A nice drop-off works well.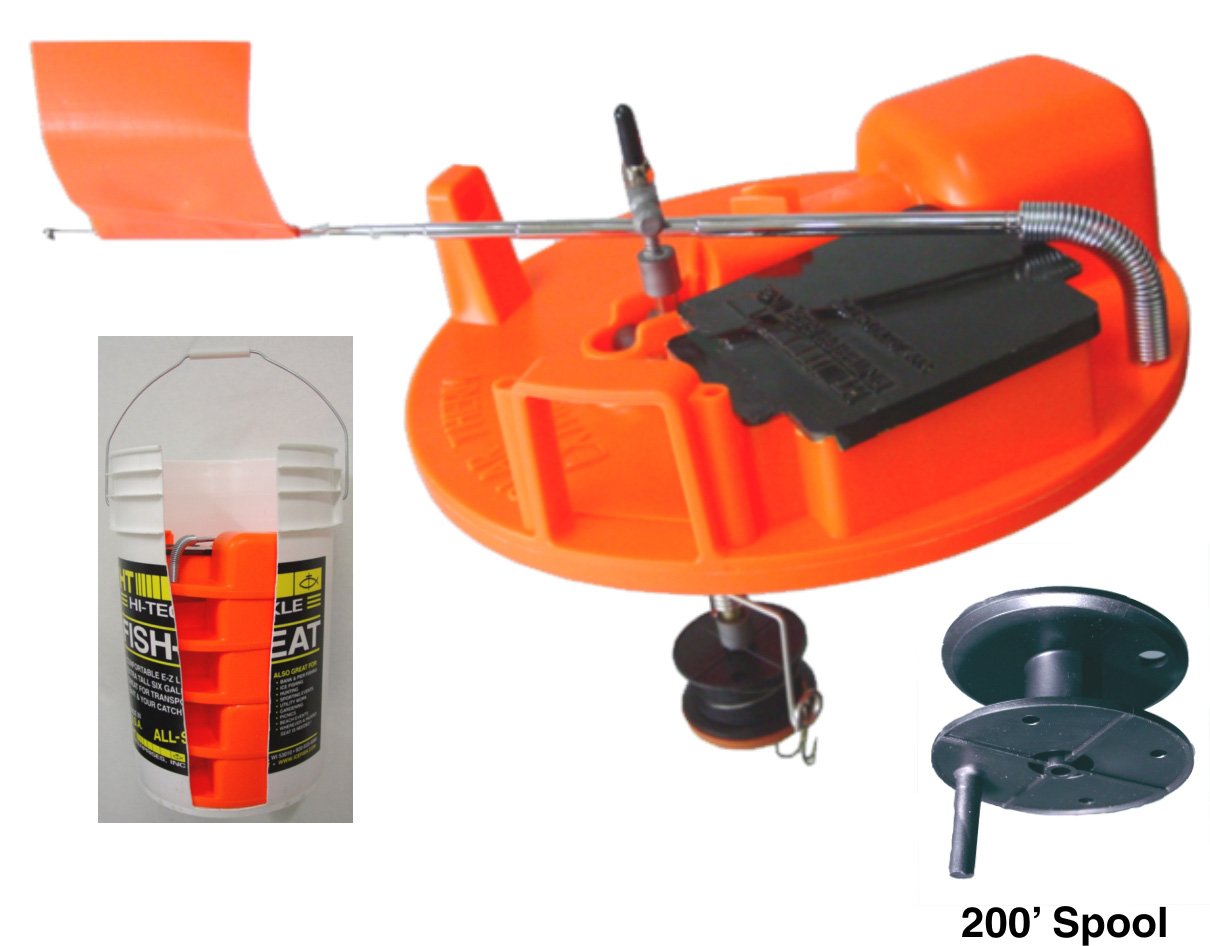 In the late season, there is a natural die-off of fish, usually due to stress and water oxygen levels. You can either jig a dead one, or run it under a tip up. Yes, a tip up with a dead minnow. The first time I ever tried it, it was out of desperation. All the pike minnows died on the way to the lake. So, do you not fish, or try it anyway? Of course we fished. We just set the tip up line a little higher in the water than normal and hoped for the best. We ended up chasing quite a few flags. Now, we always bring a couple dead ones late in the season and set at least one dead-head tip-up. We used some bigger minnows, and since they are dead, it's ok to run a Northland stinger hook right in the tail.
We are committed to finding, researching, and recommending the best products. We earn commissions from purchases you make using the retail links in our product reviews. Learn more about how this works.