Is It Time to Buy a Food Dehydrator?
Picking the best food dehydrator for you
OutdoorHub Reporters 04.21.20

There are quite a few solid reasons to own a food dehydrator. Dehydrated foods store much longer than fresh foods, take up less space and lose very little, if any nutritional value. Dehydrated fruits, jerky meat and more can make a huge difference in times of crisis, providing you a source of food when there is little alternative. Is it time to buy a food dehydrator? Let's help you find the best one for your needs.
What are some of the things you can do with a food dehydrator? Good question. The obvious answer is you can make jerky out of virtually any meat. Dehydrated meat jerky is probably the oldest form of food preservation known to man. Fruits also do well with dehydration. Dried cranberries, cherries, pineapple and apples have been a staple of trail mix variations for ages, and are a nutritious way to preserve perishable items.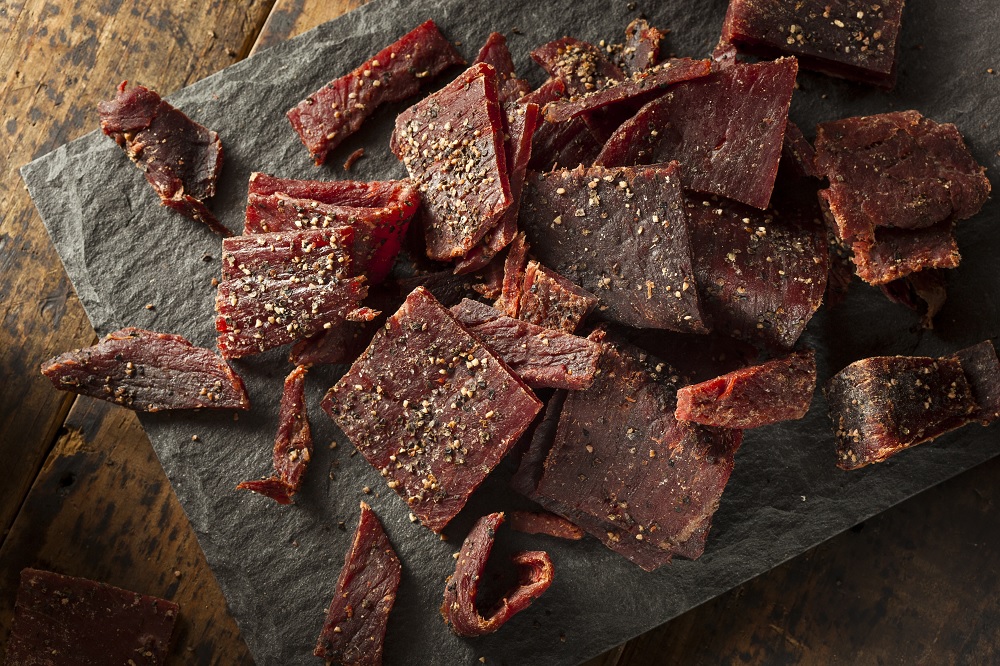 There are two basic types of dehydrators – stacked and box. Stacked dehydrators are usually devoid of an outer shell. The unit is made up of racks, each "stack" consisting of a tray for keeping foods and vents on the circumference. These stacks when placed atop each other, can be sealed such that heat does not escape the dehydrator. The fan is placed at the bottom and circulates the air in a vertical direction. The benefits are that the units are smaller and the size varies according to volume of foods.The main disadvantage is that the food closest to the heating element dries faster and periodic shuffling of racks is mandatory.
Box dehydrators have removable trays and work like electric ovens. The trays are inserted in a predetermined fashion and a fan at the back of the box blows hot air through the foods on each tray. These have better insulation and all of the trays receive equal amounts of heat. However they tend to be larger and take up more space.
We are committed to finding, researching, and recommending the best products. We earn commissions from purchases you make using the retail links in our product reviews. Learn more about how this works.