The Safari Club International (SCI) Convention is truly the greatest hunting show on earth, and every sporting man, woman and child needs to experience it. Like an all-star game, this gathering brings the best hunting opportunities from around the world to a central location. You can speak to the men and women who offer great hunts, create spectacular art, or make interactive taxidermy displays seem to come alive.
The 2017 SCI show begins on Wednesday, February 1 and runs through Saturday the 4th and you may think it's too late to catch a flight to Las Vegas . . . it's not. Ease of access is one of the key reasons that SCI locates annually in Las Vegas because the airport connects to the four corners of North America and the world. If you haven't made reservations to visit the show, consider these inexpensive options:
Gambling Flights: Casinos are cash cows, and promoters go to great lengths to keep them full, including offering dirt-cheap airfare from a host of locations, even smaller airports that would not normally connect to Vegas in non-stop fashion. Usually, participants get a very inexpensive flight with promotions at specific casinos. However, once you are in Las Vegas, you are not obligated to gamble your time away. In addition to a few pulls on slot machines, visit the SCI show at the Mandalay Bay on the Las Vegas Strip. Long-term reservations for gambling flights are usually not required, and you can buy a ticket and show up at the airport.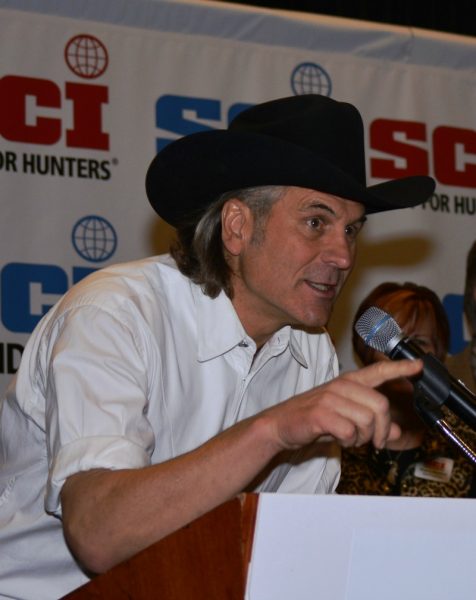 Spirit/Hotel Packages: Personally, I don't like airlines that charge fees for each bag checked, carry-on, and seat placement. However, if you just want to go from point A to SCI, you can get amazing deals. Recently I researched a Spirit flight from Baltimore to Las Vegas and the flight was "free" if I booked at a promotional hotel. If you travel with luggage, consider Southwest, which has a two-bags-for-free policy and combines flight/hotel/car rental into inexpensive packages.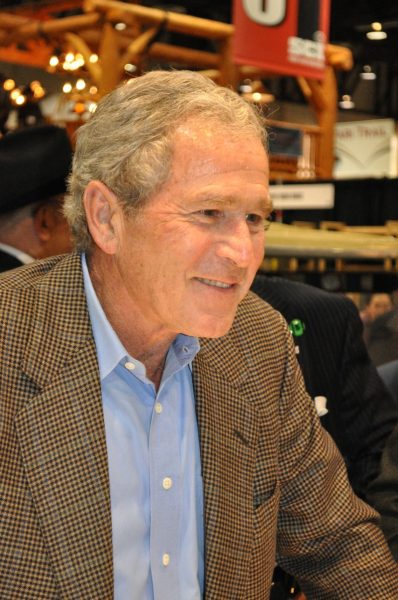 Stay Off-Site: Host convention hotels are very convenient, yet often raise their prices multiple times per night due to increased demand. In this era of Uber and Lift, it might make more economic sense to stay in a decent hotel off the Strip and then use these modern transportation modes. The Shooting Hunting and Outdoor Trade Show (SHOT) was in town 2 weeks ago, and several attendees expressed their satisfaction at taking this route, no pun intended.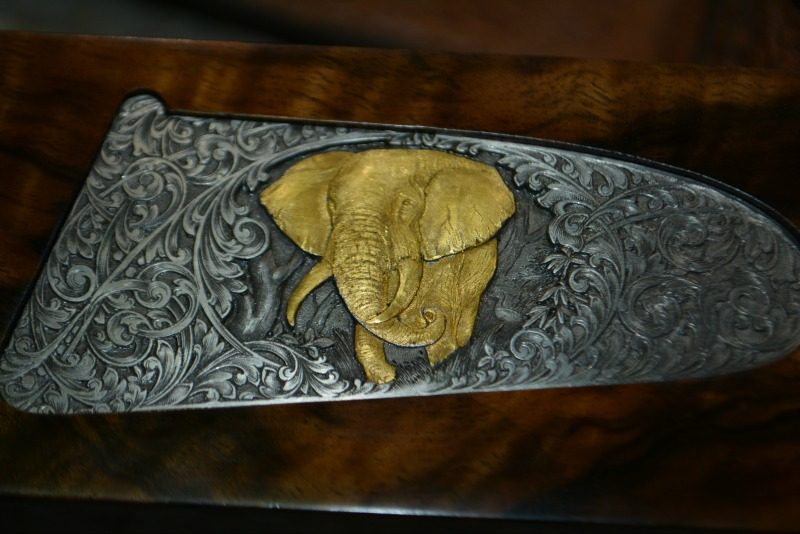 Wheel and Deal: Aside from supporting SCI's important conservation work and hunter advocacy roles, you will be in the best position to make an informed hunt-purchase decision.  Let's assume that you've been dreaming of a trophy bull elk hunt in the West (who hasn't?), but are unsure of how best to make it happen. Having the ability to visit numerous booths that offer this hunt and talking directly to the owners can save hundreds, maybe thousands of dollars. Additionally, you can explore options you may not have considered, such as Indian Reservations, or book hunts during special muzzleloading or archery seasons. If you aren't an experienced archer, you might be able to use a crossbow and develop the skill necessary in time to hunt this fall.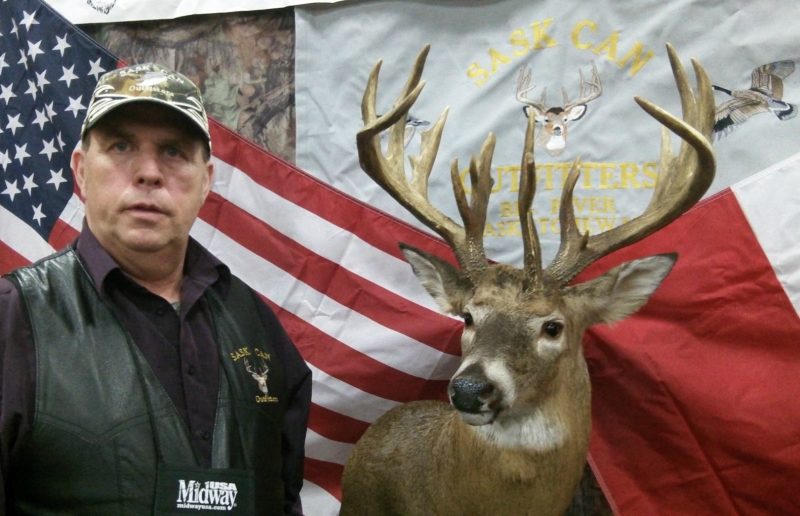 Additionally, most states, Canadian provinces, and African countries have representatives in-house to advise hunters. These resource people will direct you to the areas with the largest herd number, best trophy potential, lightest hunting pressure, or other circumstances to meet your needs.
Finally, outfitters take great pride in donating their hunts to the worthy causes that SCI supports, and you can often get a great deal on hunts, custom rifles, and art at auctions held throughout the SCI Convention. Time is short, yet opportunity extends to the limits of your imagination. Check it out today by clicking here!