Video: 3 Simple Steps to Avoid Trashing Your Kicker Motor
Ross Robertson 04.04.17

Editor's note: OutdoorHub is pleased to welcome our newest contributor, Capt. Ross Robertson of Bigwater Guide Service. Capt. Robertson and crew provide educational guide trips for monster walleyes and smallmouth bass. The Bigwater team fishes ice-out to ice-up on the Great Lakes, spending the majority of the year on Lake Erie's western and central basins.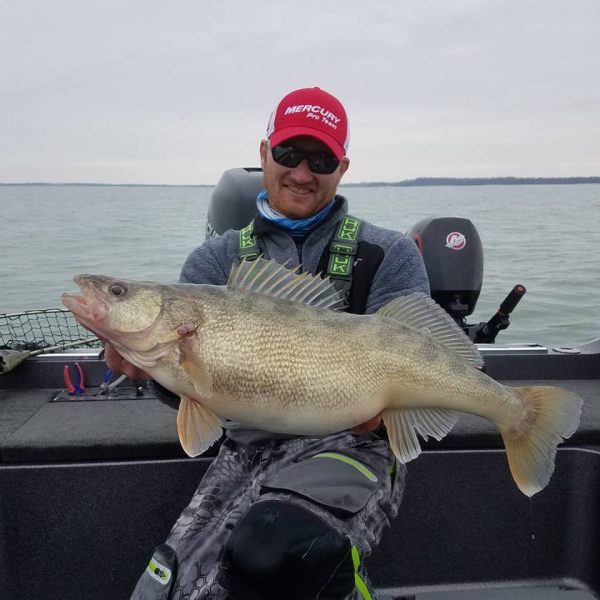 Great Lakes guide Capt. Ross Robertson has seen just about everything on the water. And it's not always pretty.
"Leaving an auxiliary/kicker motor down accidentally and then taking off with the big engine is a surefire way to trash the kicker," Robertson said. "The technical term is hydrolocking, but it happens only if you compound your first mistake by making a second one  – trying to start the kicker – when it's flooded with water. The good news is you don't need a mechanic to save the kicker."
Check out Capt. Robertson's advice in the video below on how to handle one of those brain-dead moments when you fire up the big engine and hammer the throttle, but forget to trim up the kicker. His three simple steps could save you thousands of dollars!