Springtime often means big fish, regardless of the species you chase, but it also means nasty weather (think cold, wind, rain and fog). Fog isn't nasty in itself, but it can make navigation and safety difficult at best.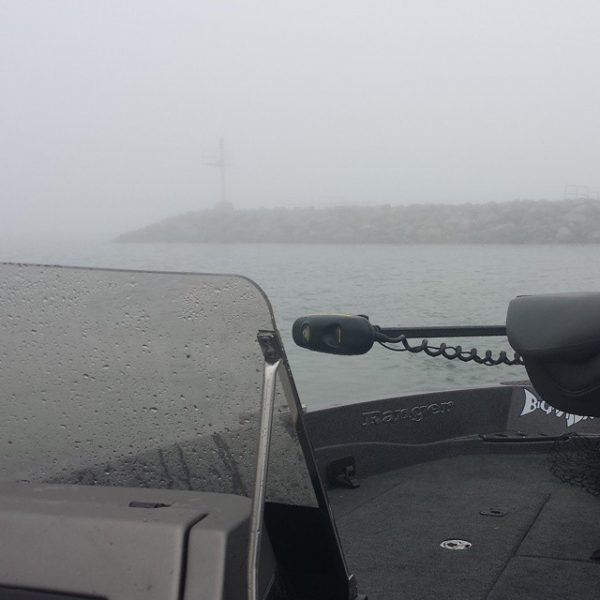 While most anglers have a GPS, and maybe even one with navigational chipping, thinking a little outside the box and a little old school will help you get out of a pinch and stay safe.
Check out the video below for my solution to navigating through springtime's worst weather.
Editor's note: OutdoorHub is pleased to welcome our newest contributor, Capt. Ross Robertson of Bigwater Guide Service. Capt. Robertson and crew provides educational guide trips for monster walleyes and smallmouth bass. The Bigwater team fishes ice-out to ice-up on the Great Lakes, spending the majority of the year on Lake Erie's western and central basins.