Video: The Best Way to Unload a Crossbow in the Field
Melissa Bachman 07.05.17

Crossbows have quickly become a popular new choice for many hunters across the country. Even though I love hunting with my vertical bow, I love what crossbows offer.
A crossbow is the perfect solution for many kids and new hunters because the fear of firearm recoil and loud noise is eliminated. And when compared to using a vertical bow, crossbow shooters can be deadly and accurate in a short period of time, which helps keep people interested and wanting more.
My dad, who is an avid bowhunter, recently switched over to my Mission crossbow almost exclusively after he had neck surgery and could no longer draw his vertical compound bow. I've always been a fan of anything that could potentially get more people involved in our sport and lifestyle, and I think crossbows have been a huge help in this area.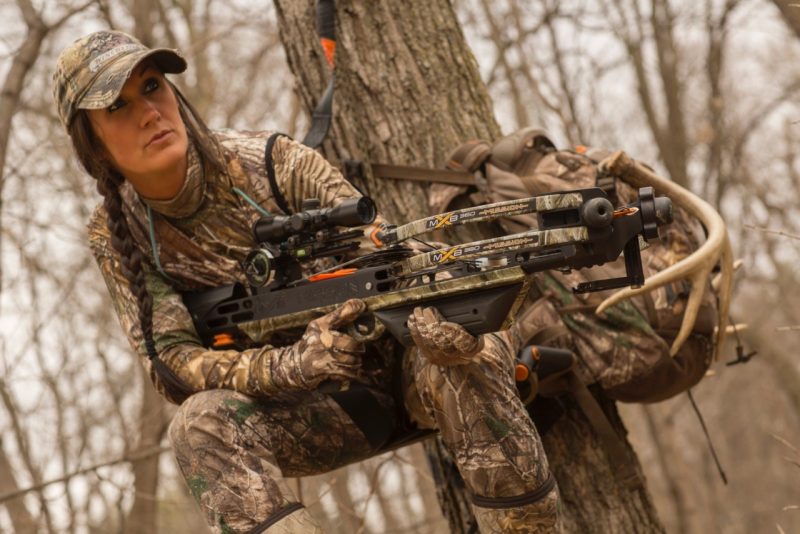 With crossbows becoming more popular, it's no surprise to see advancements in the accessories that accompany them as well. One helpful new product that I took an immediate liking to is the Rinehart X-Bow Unloader Target. It's a small round target (below) that you can carry in your vehicle or even clip to your pack. It allows you to easily unload your crossbow anytime/anywhere.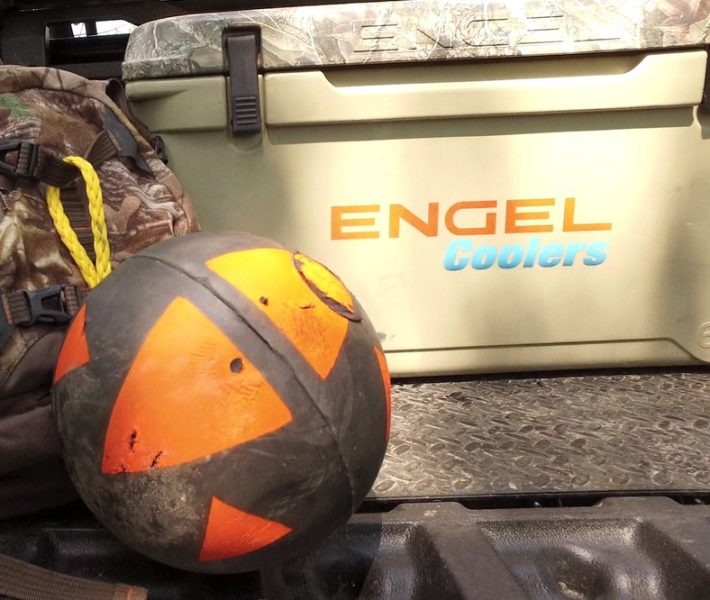 Now, you can simply shoot into this little target, easily recover your arrow, and then quickly be on your way. No more damaged or lost arrows when trying to find a soft spot in Mother Earth to unload your crossbow after dark.
Sometimes it's the little inventions that make life much easier, and with the need to unload your crossbow after each outing, this is a simple must-have product for any archer who prefers a horizontal bow. Check out the video below to see the Rinehart X-Bow Unloader in action!