Big Water Summer Bass Fishing Techniques – Fast Fishing for Shallow and Deep Water
OutdoorHub Reporters 07.29.19

Have you ever watched the pros fish for bass? They aren't bass fishing slowly at all. Speed things up and cover a lot of water to find the bass. We've identified where we are going to target big water summer bass in the first part of this series, now it's time to focus in on how we're going to trigger those aggressive bites in both shallow and deep zones. Let's hit the big water for some summer bass fishing.
Fast Fishing Techniques for Shallow and Deep Water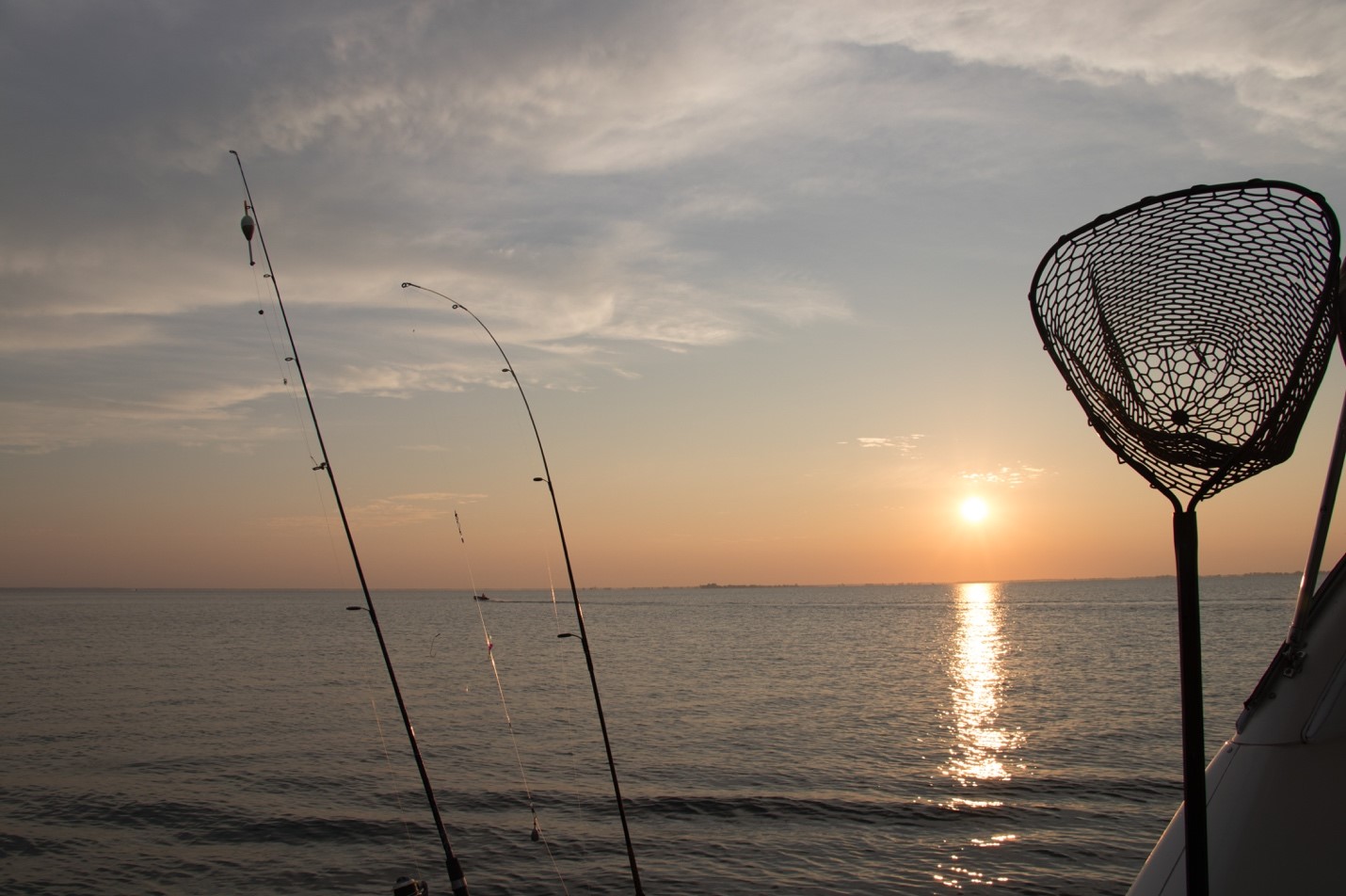 The second part of this three-part series is going to be all about fishing fast! The goal here is to cover as much water and structure as possible and trigger those aggressive reaction bites.
First, let's focus on triggering that early morning shallow water bite. As we talked about in the first part of this series, find yourself some docks, boats, grass flats, or pads and start casting a top water plug or buzz bait, or start by frogging the pads.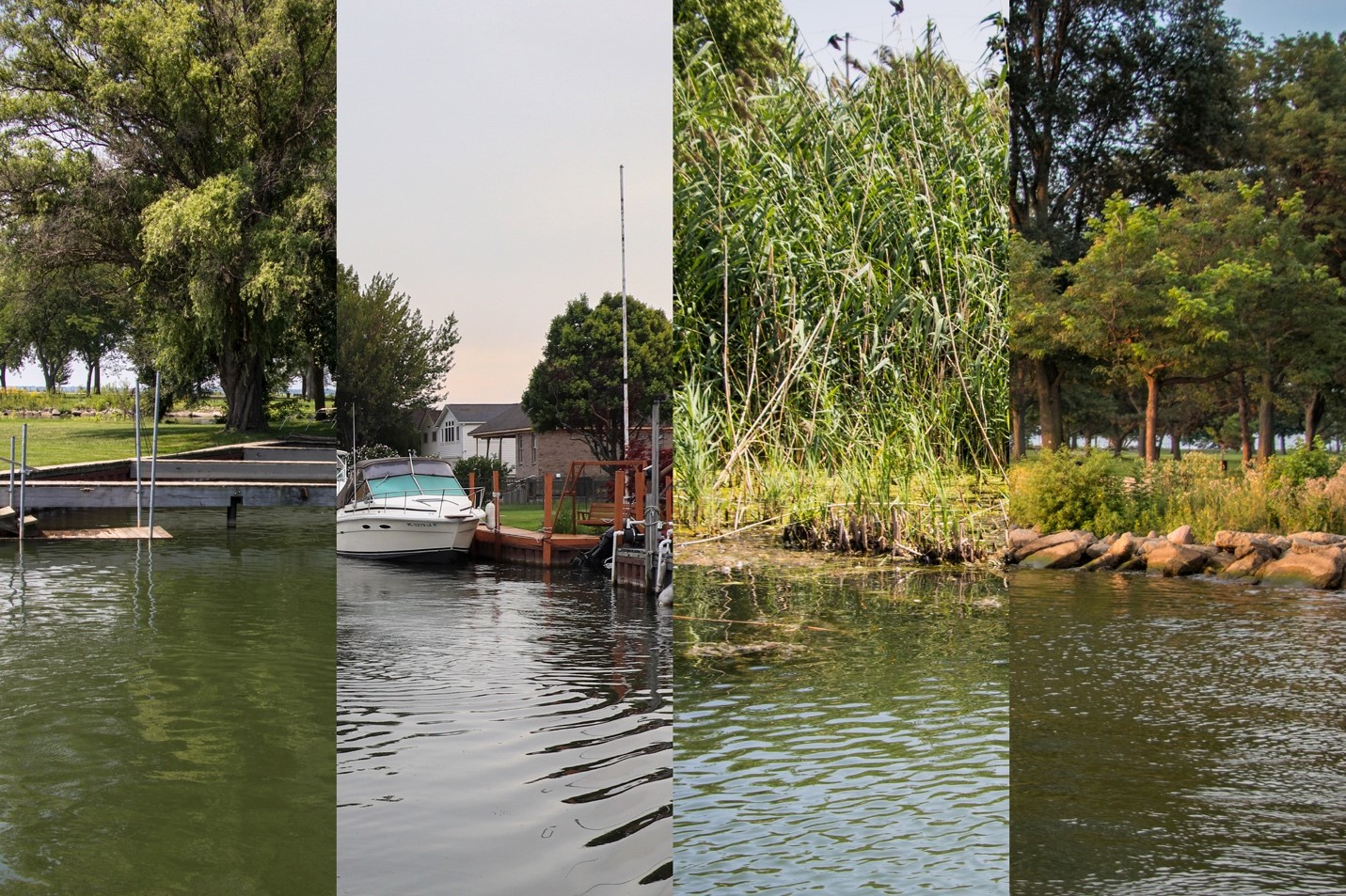 Now remember, this article is all about fishing fast so start whipping those lures out there and retrieving in one constant motion. Cover as much as you can and keep moving on, you're playing the odds here and covering ground looking for that explosive reaction bite.
This is not a slow finesse presentation. This is quick and robotic, like a well-oiled machine.
What Should You Use for Bass Fishing?
Our weapon of choice for this technique is a 6.5' to 7.5' bait casting rod with a pretty aggressive gear ratio. Lately, we've been testing the Abu Garcia® Revo® SX and so far, have been blown away with its performance. The reel features a super responsive Power Stack Carbon Matrix Drag System™, which is very easy to cinch up tight and pull a fish out from the structure quickly.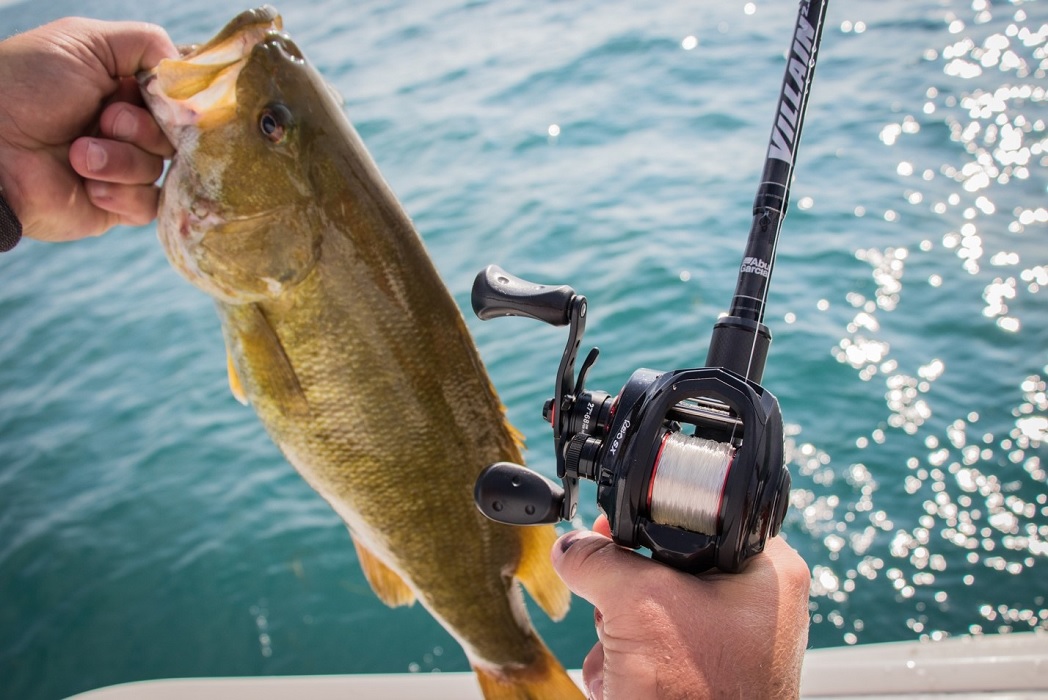 If you're moving at a rapid pace like we're recommending and not getting bites on the top water, you can quickly audible and try for a subterranean presentation. If the fish aren't hitting top water baits, try switching over to a Carolina rigged soft plastic, and focus on the same areas already mentioned.
The Berkley® PowerBait® MaxScent line of plastics have just about everything from worms to lizards and creatures to flukes! The all-new material releases a super-charged scent field, which does a fantastic job attracting schools of fish. Plus they seem to last forever!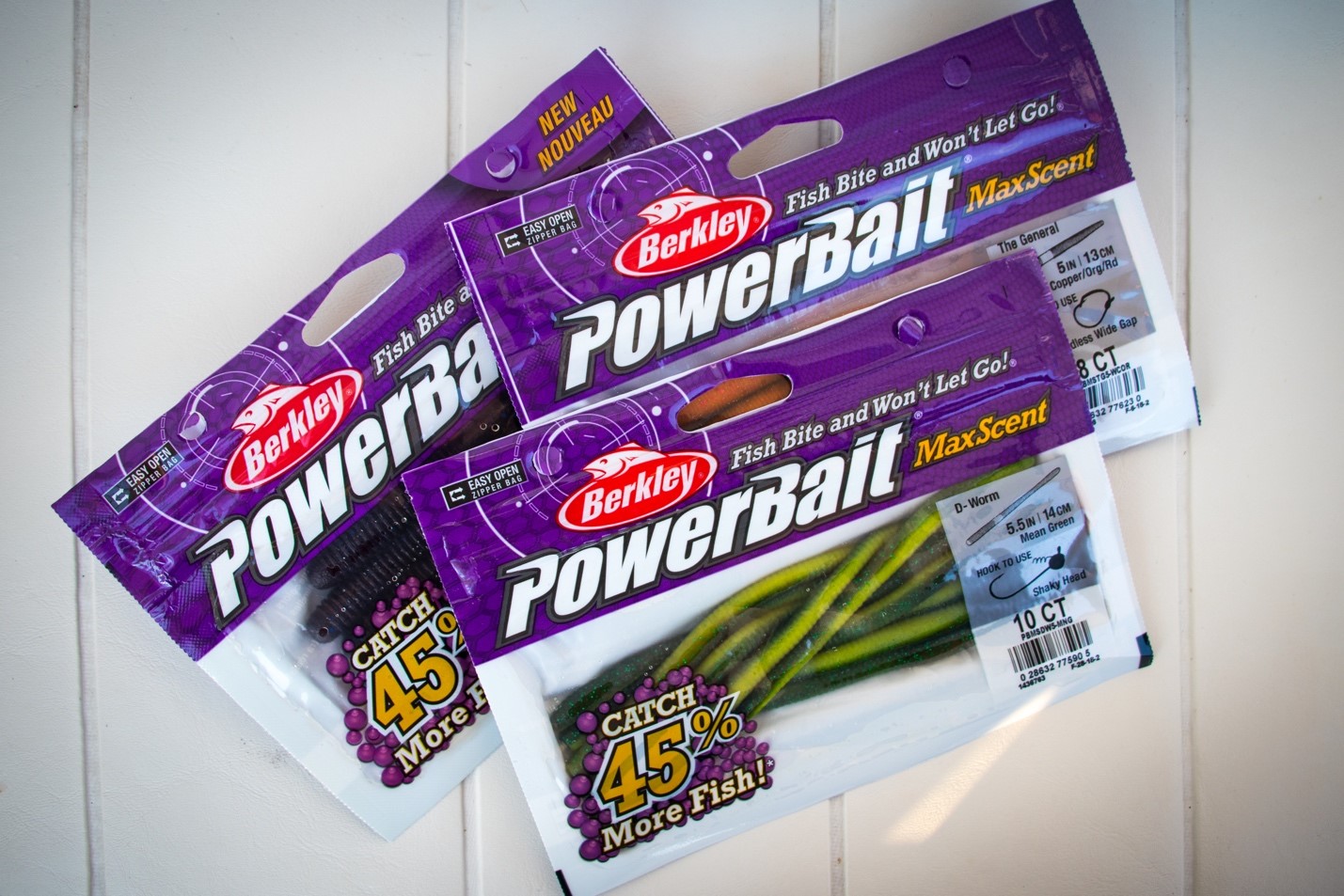 Between these two techniques you should be able to grab some quick early morning bites before you head offshore looking for the big pods of fish holding in the deeper water.
Should I Look for Deeper Water?
Now that you have had your fill of shallow water action, it's time to head out and look in deeper water for the drop offs, boulder piles, rock points or any other natural transitions that are known to hold bait fish. As summer goes on, the warmer water at the top and in the shallows holds less oxygen. That's what will drive the fish deeper.
As far as fast techniques go, here's one tried-and-true presentation for deep water that you will likely want to go back to again, and again.
Fan casting over large sections of water with a swim bait or jerk bait is one of our favorite approaches. With this technique all you are doing again is covering water. Cast far and cast often young lad! Keep pitching those baits until your arm is worn out. And if you aren't getting bites, change sizes, shape and retrieve cadence until you zero in on what the fish are looking for that day.
Check back in for part three of this series, where we will cover slow fishing techniques for the days fish don't want it fast and furious – or you decide to slow down because you're beat from fishing fast all morning!