Doug Hannon, a popular bass angler and Fishing Hall of Fame member, passed away at his home last Thursday morning. According to the Star Tribune, Hannon's death was caused by complications from recent surgery to his neck.
The "Bass Professor" was known to many as an inventor and intrepid angler. Over the course of his fishing career, Hannon had caught over 800 largemouth bass, each weighing at least 10 pounds. In the past few years, he had shocked the industry with his new WaveSpin reel, which promises a smoother fishing experience and less time spent clearing tangles. He was also a tireless advocate for the outdoors and the environment, which he loved so much.
His site, bassprofessor.com, released the following statement:
Doug sadly passed away at his home Thursday morning. We are all shocked and saddened by the news and our thoughts and prayers go out to his friends and family. He was a true pioneer in many ways, and will be loved and missed by millions for his contributions to both the sport of fishing, the outdoors, our environment as well as mankind. He was truly the "Bass Professor" and his legend will live forever.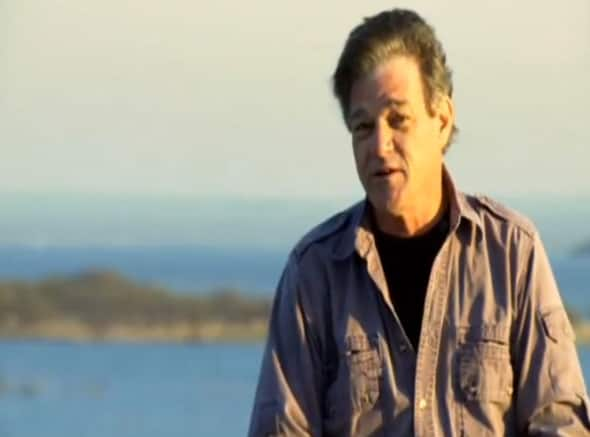 Image screenshot of video by SureLifeProducts on youtube
What's Your Reaction?