A semiautomatic variant of the SIG Sauer MPX submachine gun, the MPX Pistol, will begin shipping to commercial purchasers in February, according to the company's public relations representative, Allen Forkner.
The MPX Pistol features an eight-inch barrel, aluminum handguard, and AR-style ambidextrous fire controls. All MPX-pattern firearms utilize a short-stroke gas piston system. The MPX Pistol will be available in 9x19mm, .40 S&W, and .357 SIG. Its retail price is set at $1,999.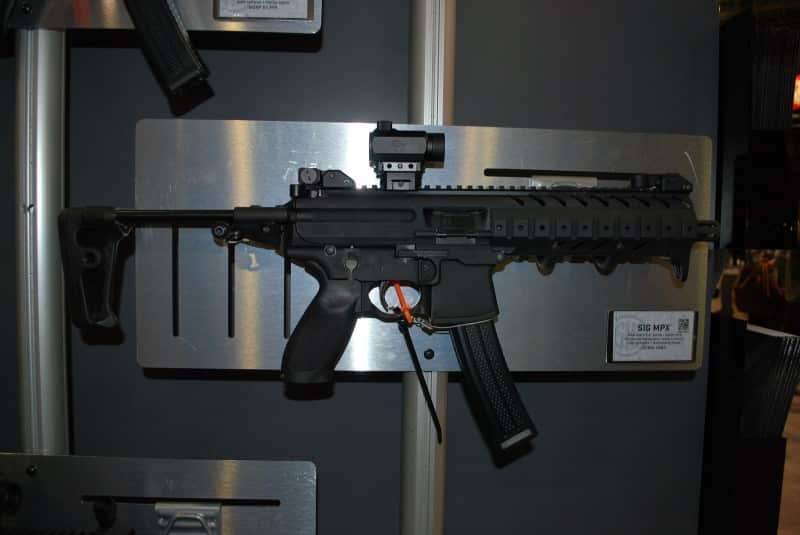 The MPX was revealed at SHOT Show last year to much fanfare. The MPX-C, a carbine variant of the gun, featured a unique muzzle brake/baffle device that appeared to be suppressor- or SBR-ready. Forkner shared that the MPX-C is currently being redeveloped.
Select-fire variants of the MPX are available to military and law enforcement buyers.
Images by Matt Korovesis
What's Your Reaction?