About 40 miles outside of Reno, anglers flock to Nevada's Pyramid Lake for its famed Lahontan cutthroat trout. The trout here are among the biggest in the world, and the lake holds 18 records with the International Game Fish Association (IGFA), including the current all-tackle record. Many of these records have been unbroken since before the World War II. According to IGFA, one of the organization's own may have just landed a new landmark.
IGFA Representative Peter Binaski caught and released a 10-pound, 12-ounce cutthroat during a February fishing trip. That weight, if certified by the IGFA, will make Binaski's fish the new world record cutthroat in the six-pound tippet class. As local guide Rob Anderson looked on, Binaski fought the cutthroat for 25 minutes before he was able to scoop it up for a photo. The angler was using a custom Albino Wino fly.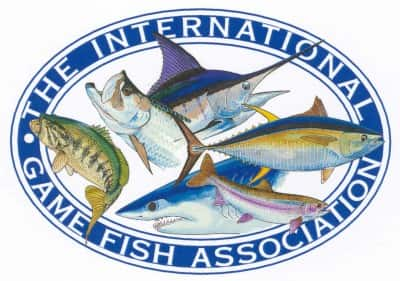 Lahontan cutthroat trout are the largest subspecies of cutthroat trout in the world, and have a reputation among anglers for putting up a spirited fight. The cutthroat was once widespread in Pyramid Lake and across their native range, but unsustainable fishing practices and other factors have played a part in their decline. The construction of Derby Dam in 1903 diverted much of the water to agricultural farmland and away from Pyramid Lake. Subsequently, lowered water levels caused the trout to vanish from the lake by 1939. It is a testament to the efforts of conservationists and trout hatcheries that Lahontan cutthroat exist in the lake today. Binaski's catch is just one more sign of the continuing recovery of cutthroat in the lake, and sightings of 20-pounders have been reported since the fish were reintroduced.
The all-tackle world record for cutthroat belongs to a 41-pound beast pulled from Pyramid Lake by John Skimmerhorn, all the way back in 1925.
What's Your Reaction?