Tired of your AR-15 barrel getting into something dirty without adequate protection? What about contracting STDs (stuff, trash, and debris)? Innuendos aside, one vendor on Amazon has drawn some attention by offering tactical "condoms" for AR-15s operating in dirty conditions. While some waived off the new product as a gimmick, AR-15 owners looking for a way to keep their muzzles clean say it is the durable, convenient product they had been looking for—if it performs as intended, that is.
"Ar-15 Condoms are extremely strong and made from a Nitrile Rubber formula that is a whopping 13 mill thick. So whether you're trudging through the swamps, in a sand storm in Iraq, or storing your rifle, Ar-15 Condoms have your rifle Covered… Pun intended," stated the product's description on Amazon.com.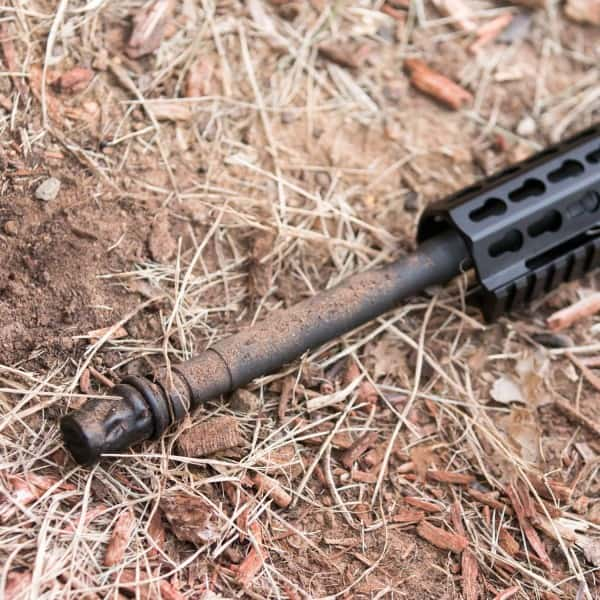 The vendor also added that the muzzle covers are water proof and UV resistant, designed to work with an A2 Flash Hider, and could be left on while shooting. For the price of $7.99 for a pack of 20, it is also relatively affordable. Finger cots, which are a popular substitute for muzzle covers, cost less but are also much less durable as well. They are also considerably more embarrassing to show up with at the range.
The AR-15 Condoms are also touted as being reusable, whether you go to the range, the field, or just operating operationally. Simply slip it off and slip it back on when you've expended all your rounds.
What do you think of this product? Do you think it's worth a try?
Images screenshot of Amazon.com
What's Your Reaction?