At last week's Big 3 East event in Daytona Beach, Florida, RS Regulate introduced exciting new products for vz. 58 and Galil ACE owners.
The VZSA stock adapter can be installed on any vz. 58-pattern firearm and allows a user to attach a Magpul Yugo-model Zhukov folding stock. It does not require permanent modification to the receiver and is made of aluminum.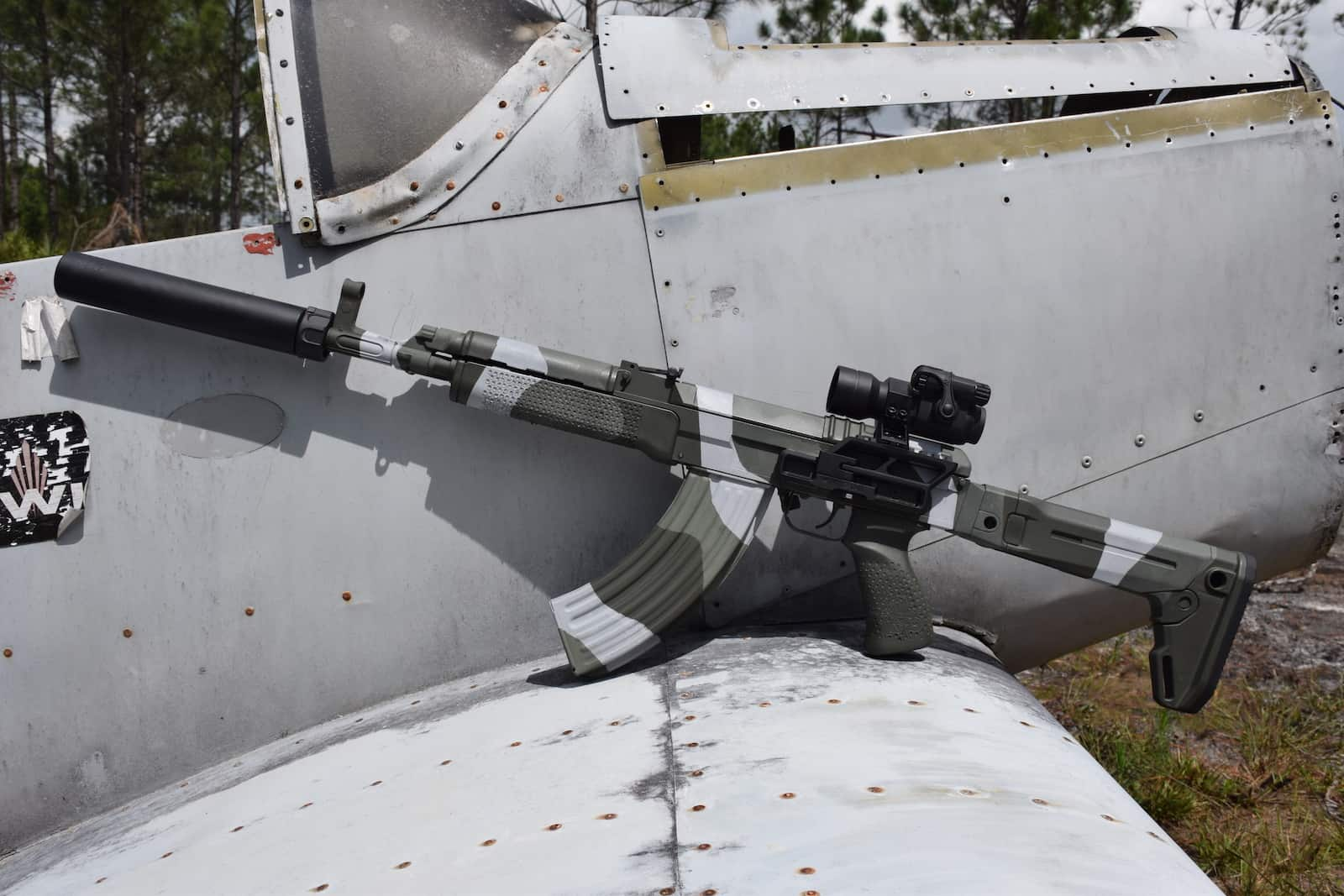 With the adapter installed, the stock folds to the right side of the receiver and does not impede operation of the charging handle, trigger, or safety. The VZSA adapter should be available within three months. Price information was not immediately available at Big 3.
RS also showed off their new Galil ACE M-LOK GAR handguards. The company previously unveiled prototype KeyMod GAR models at the fall 2015 Big 3 event, and M-LOK versions are a welcome addition to the line.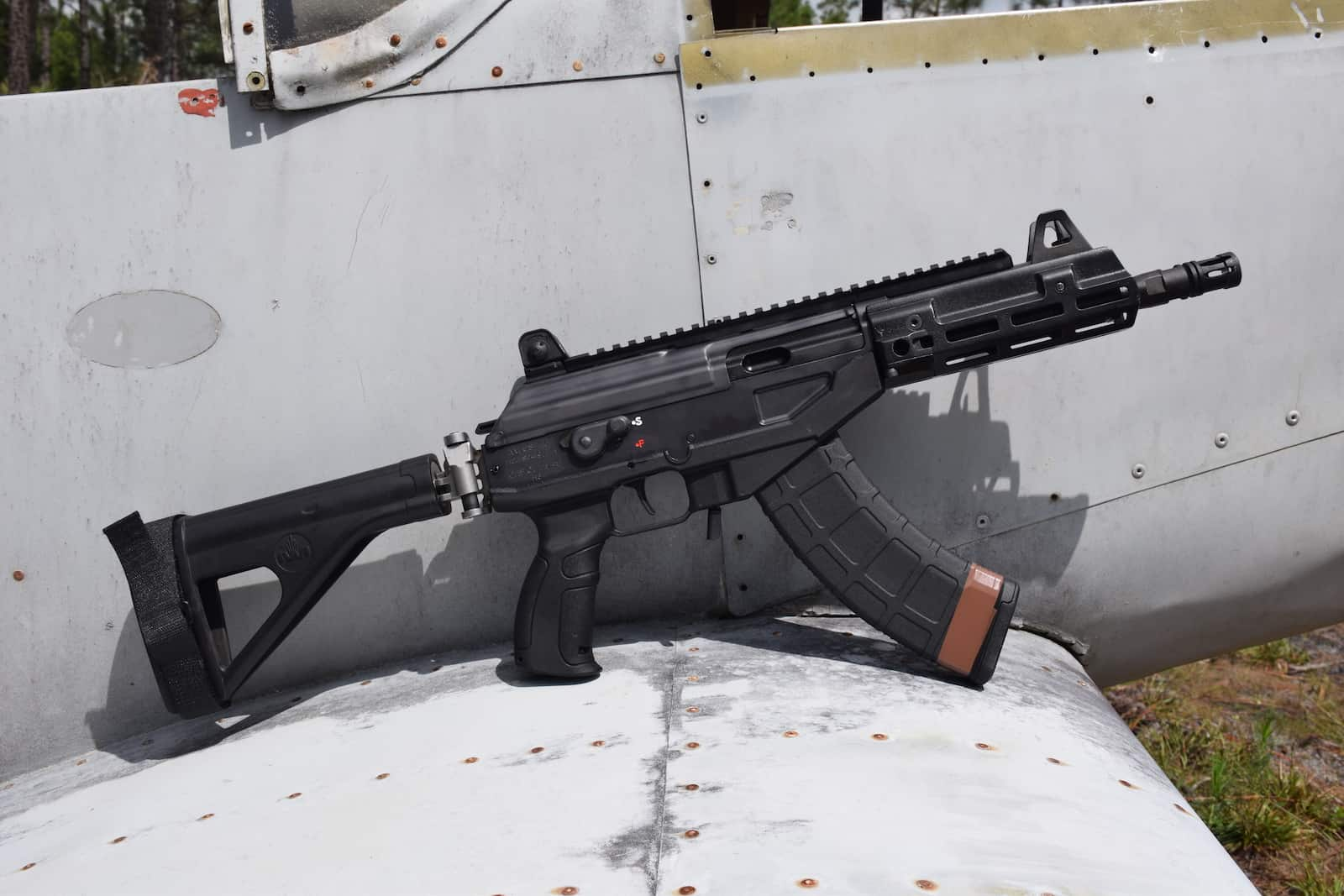 The GAR handguard will be offered in six-, 10-, and 14-inch lengths. Each handguard should be compatible with the various ACE models and calibers, provided that the gun is long enough. The GAR-6 model features 3 M-LOK slots each at the 3 o'clock, 4:30, 6 o'clock, 7:30, and 9 o'clock positions
The handguards are aluminum and most models will be available in the next several months. Pricing information was not immediately available.
What's Your Reaction?