These Tactical Leggings are Ideal for All Ladies Shooting on the Range
OutdoorHub Reporters 03.15.17

Some people talk about making the best legging s. . . however, Rogue American Apparel simply lets their products do all the talking for them. They make the best tactical leggings you can get a hold of and yes, they make them right here in America.
What makes them the best you ask? Well, this short video clip should tell you all you need to know:
As you can see, shooters have full functionality for running and moving. The leggings feature a belt loop to hold a gun belt, plus two side pockets for magazines, phone, etc. These are great and stylish leggings for any lady shooters on the range.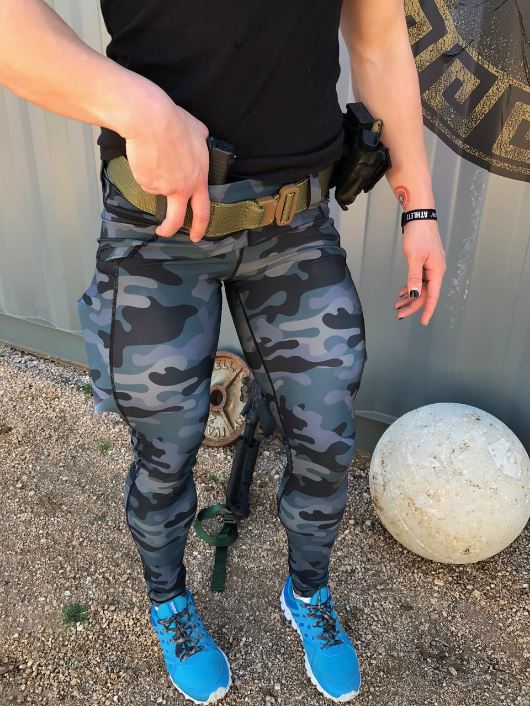 You can get your own tactical leggings by visiting Rogue American Apparel online.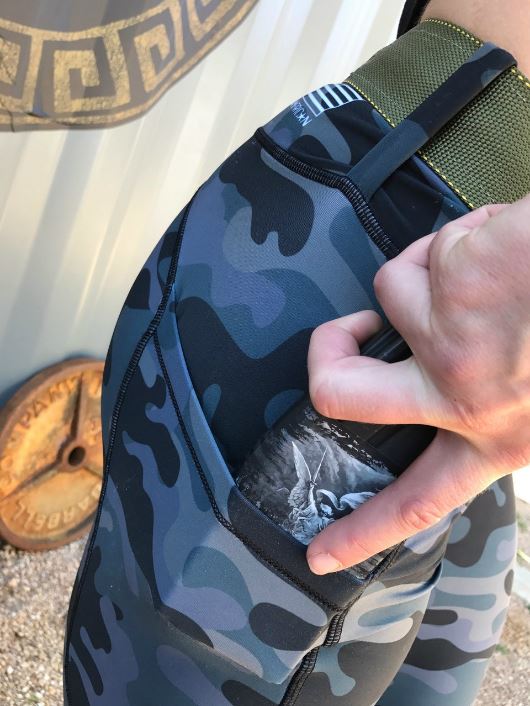 The side pockets are deep enough to hold AR magazines and phones, and they're secure enough so nothing will fall out of them, as demonstrated in the photo below. These leggings are ideal for any woman looking to conceal their firearms in the most secure and fashionable way possible!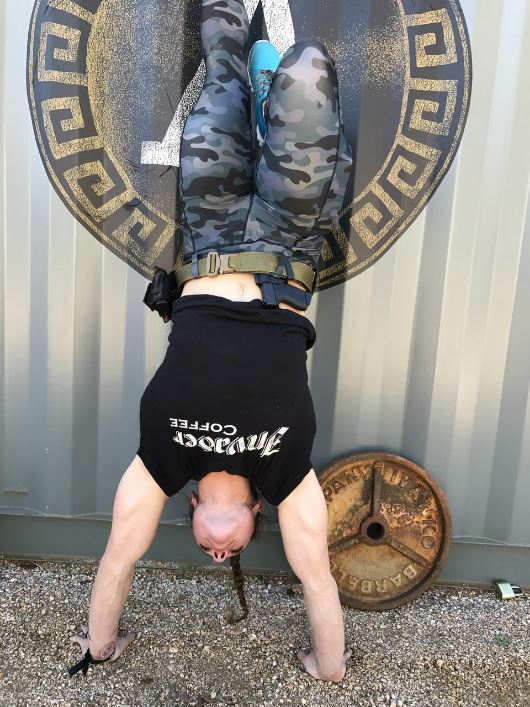 Right now, the leggings are available in two color patterns: Teal Camo and Black Camo