Must-See Boat for Sale: Love Beer? Love Fishing? Then this Boat is for You!
OutdoorHub Reporters 04.11.17

Jason Rylander is one of the very capable fishing guides at Northcountry Guide Service in north-central Minnesota.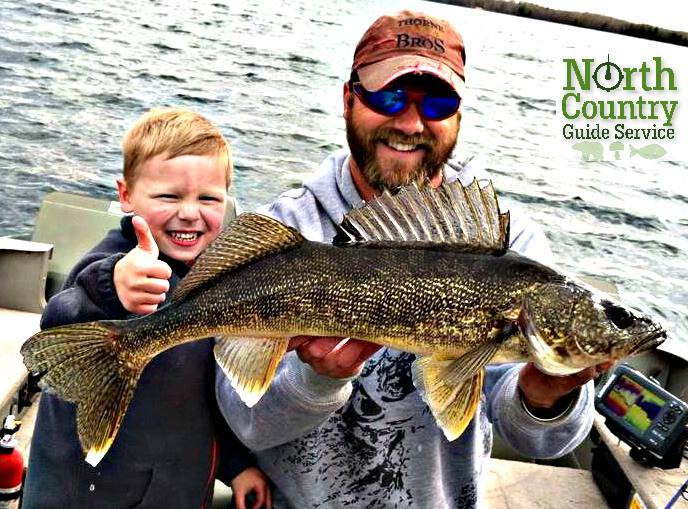 According to his bio on the Northcountry site: "Jason is NCGS's main backup Bemidji fishing guide in the summer, and handles trips for everything from muskies and walleyes to panfish and mushrooms. Jason has extensive knowledge of our smaller bodies of water in the area, and specializes in helping clients dissect them."
It's also true that Jason owns the most bad-ass multi-species fishing boat on the planet – and he's selling it!
At OutdoorHub, we've seen just about every boat wrap imaginable, but Jason's Pabst-inspired 2002 Lund Explorer is hands down our favorite. Check out the Facebook post below for specs on this one-of-a-kind fishing machine.
If you're a serious buyer and are interested in owning the Blue Ribbon boat, give Jason a call at 218.766.7781. Tell him you heard about it on OHUB.
Jason says his next boat could get a wrap, too. If it's anything like this one, we'll be sure to show it off on OHUB.
P.S. Jason's fishing passion doesn't end in the winter. He's a diehard eelpout (burbot) angler, as his Facebook photo below proves.