Does wisdom only come with age?
I once thought it did, but then I met a young man who changed that perception. Not only that, but he challenged me to look even deeper into my love of the outdoors and reflect on my duty to share that passion with others.
My name is Tim MacWelch. I've been honored to write for OFFGRID Magazine and other publications for several years, and I've had five outdoor skills books published – three of which were New York Times Bestsellers.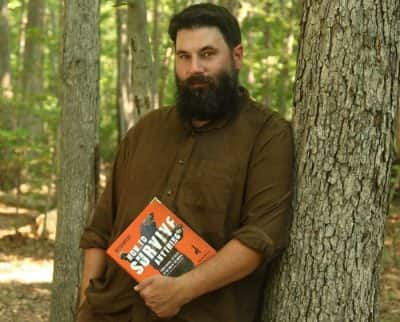 As you can imagine, these special opportunities have allowed me to meet many remarkable people, and last year I had the pleasure of meeting Blake Alma, a kindred spirit in the outdoor community.
During our first phone call, I assumed that Blake was a much older man, maybe my age – given his depth of knowledge and the fact that he had accomplished so much in his life. We talked about the opportunities and blessings we had been given in our lives, the books we had written and our love of nature. And then my jaw hit the floor, when I discovered that Blake Alma is ONE-THIRD my age!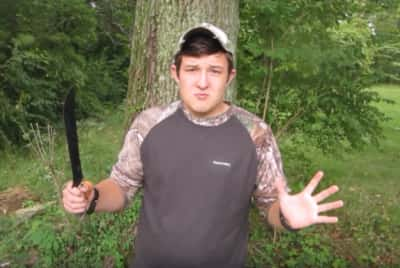 So much passion emanates from this young man, and he's had so many rich experiences. But the fact that he's done so much in such a short span of years isn't the most impressive aspect of Blake Alma's life. While his peers are wasting their time as teens sometimes will do, Blake is busy sharing his intense drive to preserve the outdoors and the heritage skills of survival, trapping, hunting and fishing. He does this through radio shows, the writing of books, blogs and articles (some of which have appeared on OHUB), and now through public appearances.
With a kind soul and a friendly personality, Blake is inspiring others to find and cultivate their innate love of nature. Yes, his personal goals are lofty – to revive the dying art of an outdoorsperson and to bring the beauty of creation back into the hearts of today's youth. But without high goals like these, how would any of us know just how high we can reach? Even though he's my junior by several decades, I have no hesitation saying that Blake is both an inspiration and a role model to me. I am blessed to call him my friend.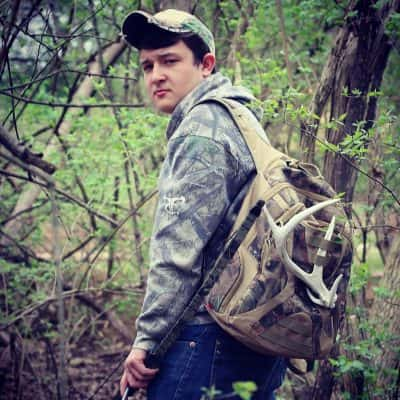 So, does wisdom only come with age? Not in the case of Blake Alma. He's heard his calling early in life, and he has the wisdom and foresight to listen to that call. Like a modern-day Johnny Appleseed, he shares his faith in the Lord and his vision that nature is our God-given home – one that we should feel comfortable in and protect. But he can't do it all alone. He needs you, the readers, to become more than just information harvesters. He needs you to share what you have learned in the outdoors and then share your love of nature with others. That's the only way Blake's dream will come true.
What's Your Reaction?