Want to Be a Better Long-Range Shooter? Class is Now in Session
Dave Maas 05.12.17

For a hunter/shooter from Minnesota, I'm always quick to say "yes" whenever a friend thinks of a reason to visit Texas. Sure, I love my home state and its four seasons, but there are opportunities in Texas that simply aren't available anywhere else. I have fond memories of Texas trips for feral hogs (wild boar), whitetails, wild turkeys and even fair-chase (low/no fence) aoudad. But my latest visit to the Lone Star State wasn't for wild game, it was to learn how to be a better shooter, specifically a better long-range rifleman.
My good friend JJ Reich, communications manager for firearms and ammunition with Vista Outdoor (think Federal Premium, Savage Arms, Bushnell Optics, and nearly 50 other outdoor brands), asked if I'd be interested in attending a 2-day shooting school/seminar near Abilene, Texas. Co-host of the media event was NRA Outdoors, which is a benefit available to NRA members that arranges hunting and fishing adventures. In addition, NRA Outdoors offers specific training classes, such as the Long-Range Shooting Schools.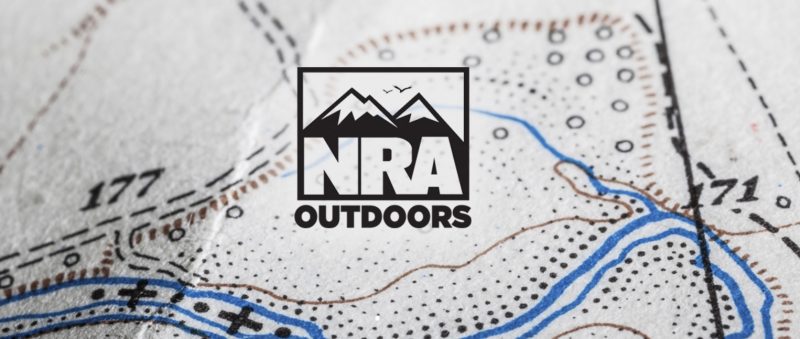 "Through the years, we booked many big game trips out West for hunters from the East," said Greg Ray, who is the national manager hunter services division for NRA Outdoors. "And one of the first questions for many hunters was about maximum shooting distance. These men and women were accomplished deer hunters, but the shooting distance in their home state was typically limited to 100 or 200 yards due to thick cover. When I told them to prepare for shots up to 400 yards on elk, mulies or pronghorns, they reacted as if I'd said 4,000. Finally, I had a light-bulb moment and realized we had the opportunity to offer NRA members another benefit – top-notch instruction in the skills of making long-range shots in the field."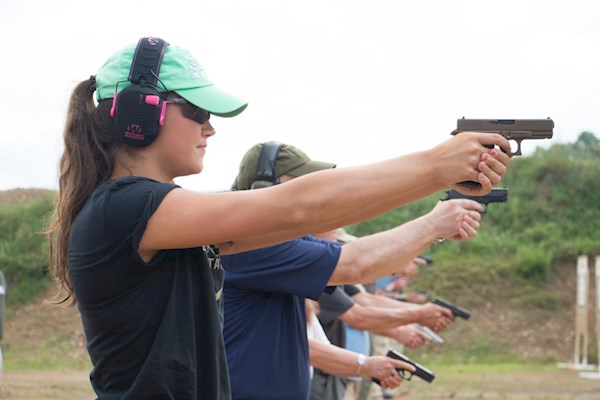 According to Ray, NRA Long-Range Shooting Schools have been such a tremendous success that course offerings have expanded greatly during the last few years. "The Long-Range School conducted along the Utah/Wyoming border was our first class, and it was so successful that we expanded the program to Texas. We also offer a Practical Hunting Rifleman School in West Virginia. And in addition to long-range rifle instruction, we now offer a wide range of other training courses, such as 3-Gun, Tactical Carbine, Defensive Handgun (photo above), Non Ballistic Weapons, and even Emergency Casualty Care (below)."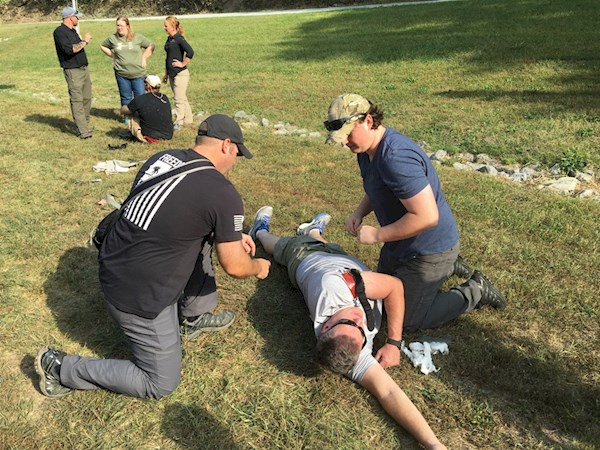 In follow-up articles here on OutdoorHub, I'll describe my experience in Texas with NRA Outdoors and Vista Outdoor, including the gear we used and specific long-range rifle instruction I received. Trust me on this one – school was NEVER so much fun.