Commonly referred to as "tits" in the English-speaking world, chickadees might be a more familiar term for the birds we're referring to here.
That's right, get your minds out of the gutter folks . . . we aren't that kind of website.
These birds are typically small, stocky, woodland species with short, stout bills. Tits are very active, noisy, social birds, and can often be seen hovering around bird feeders in your backyard looking for nuts and seeds to feed on. They also consume a wide range of small insects, including their favorite morsel – caterpillars.
Tits, chickadees, and titmice constitute the Paridae, which is a large family of small passerine birds.
Below, we gathered up some of our favorite images of these birds, so see how many you can identify that you've seen either while sitting in your treestand or gathered around a bird feeder at your house.
First, this graphic shows the many different species to look for while bird watching: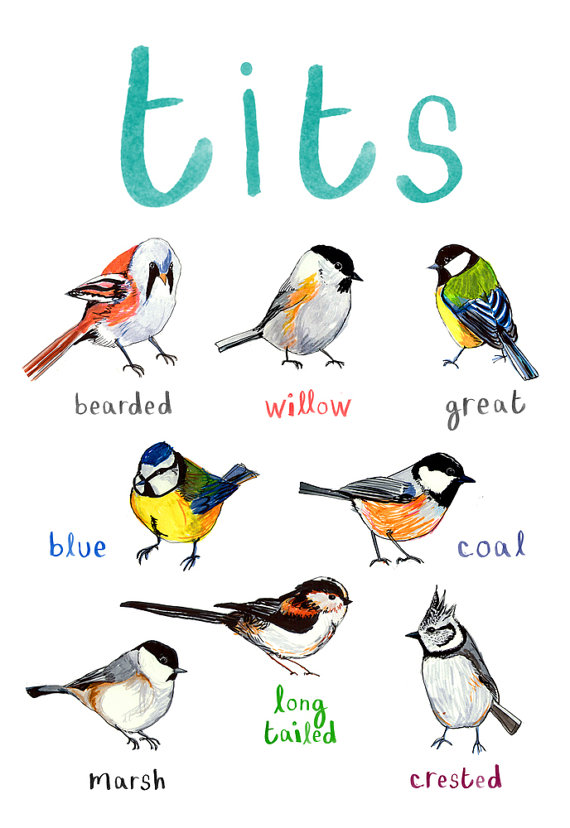 This is a blue tit that seemingly made an unlikely friend with a Belgium Malinois: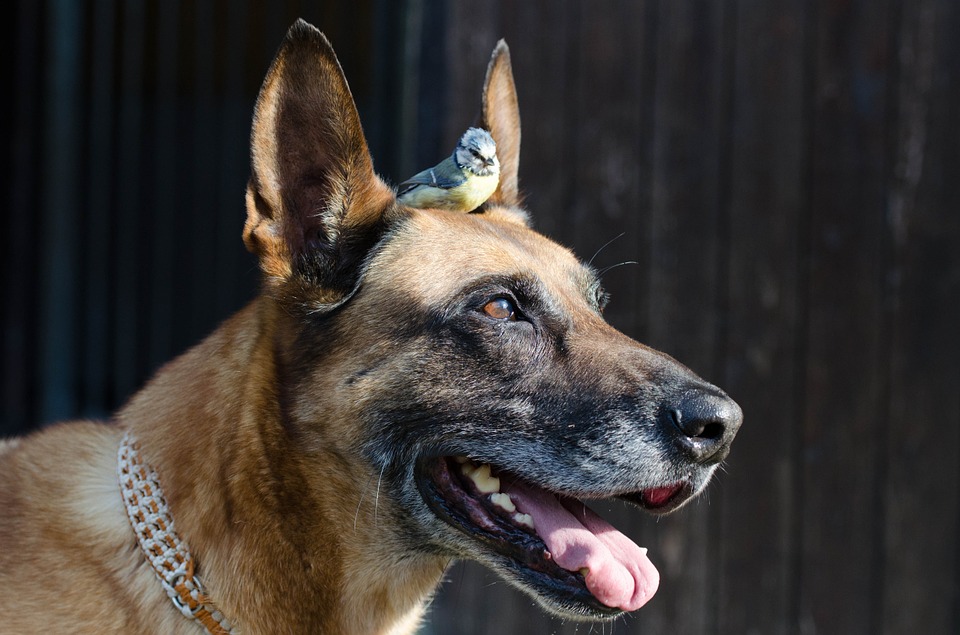 Here's a pair of great tits caught in mid-flight:
The bearded tit – commonly called bearded reedling – is a small, sexually dimorphic reed-bed passerine bird. They are aesthetically, very cool to see in the wild, as they appear to have black face paint under their eyes: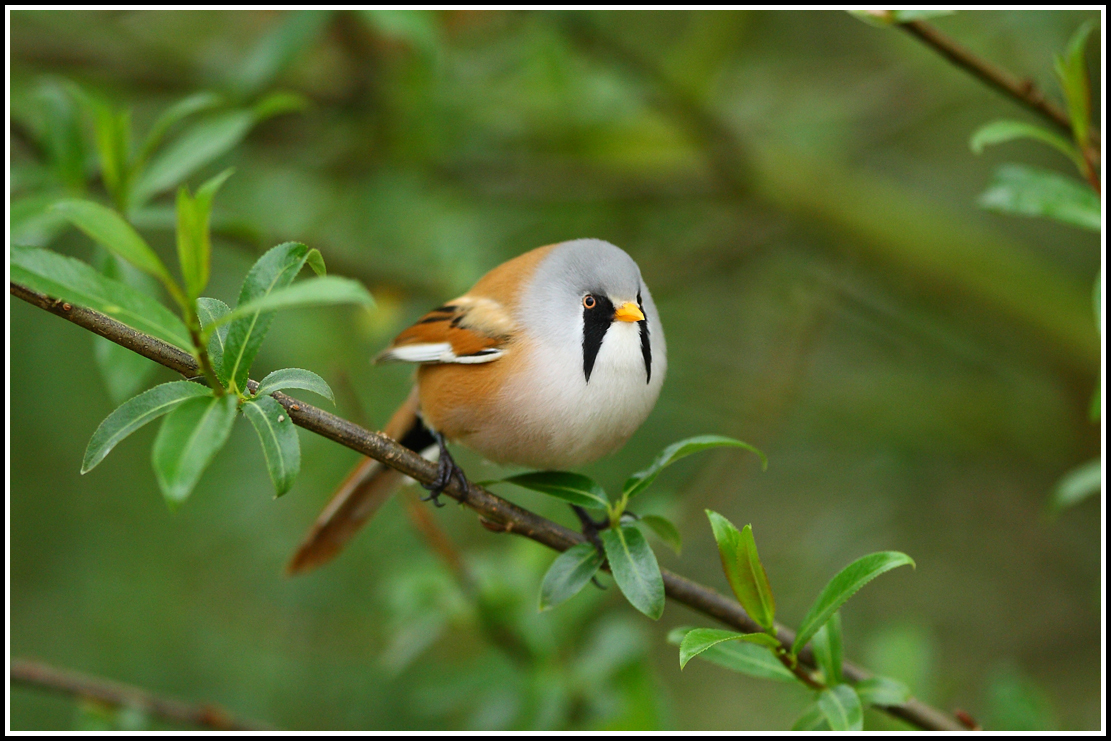 Look how sad this long-tailed tit looks sitting in the rain. . .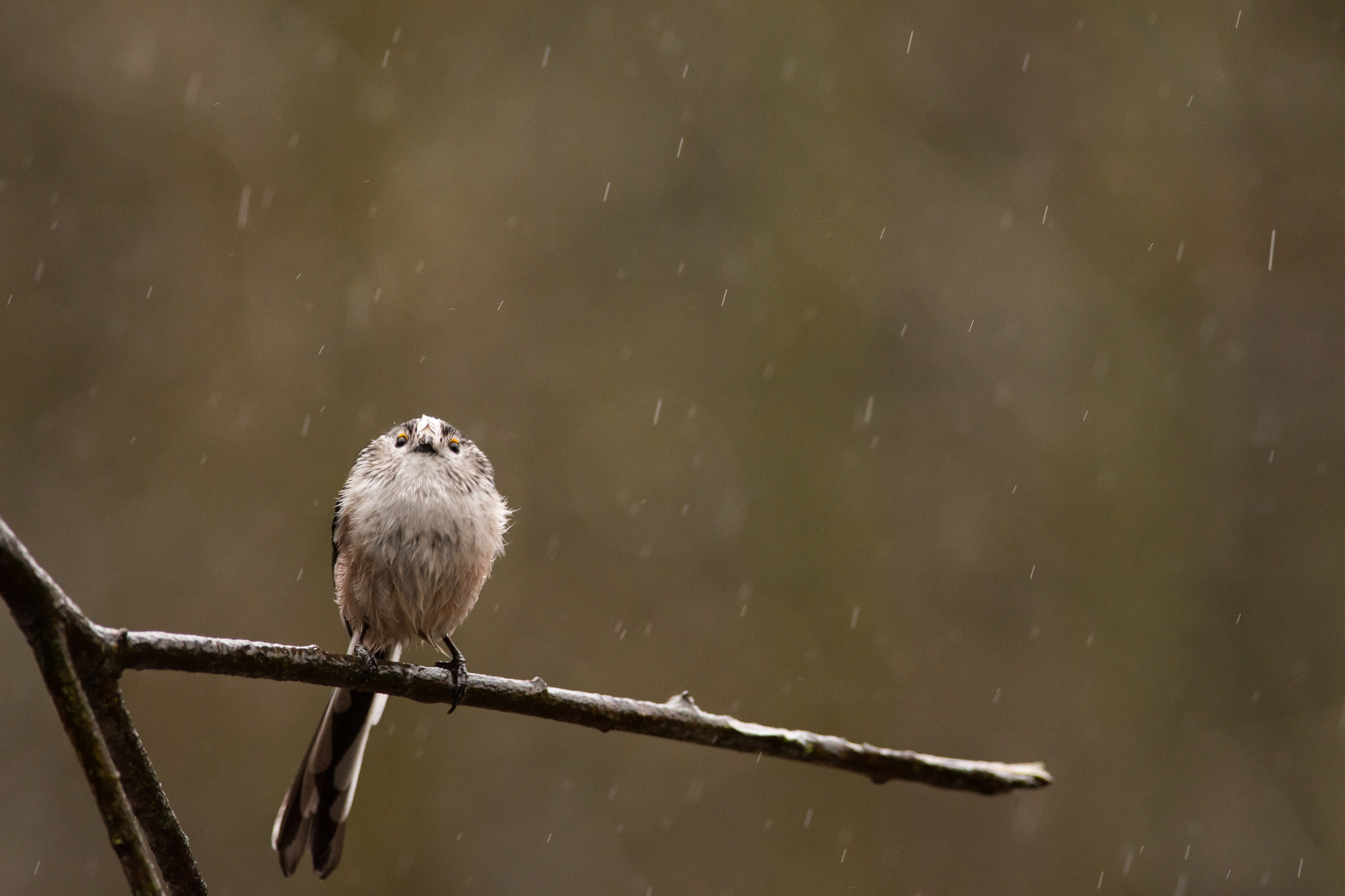 This is a majestic photo of a coal tit snagging some berries off a branch: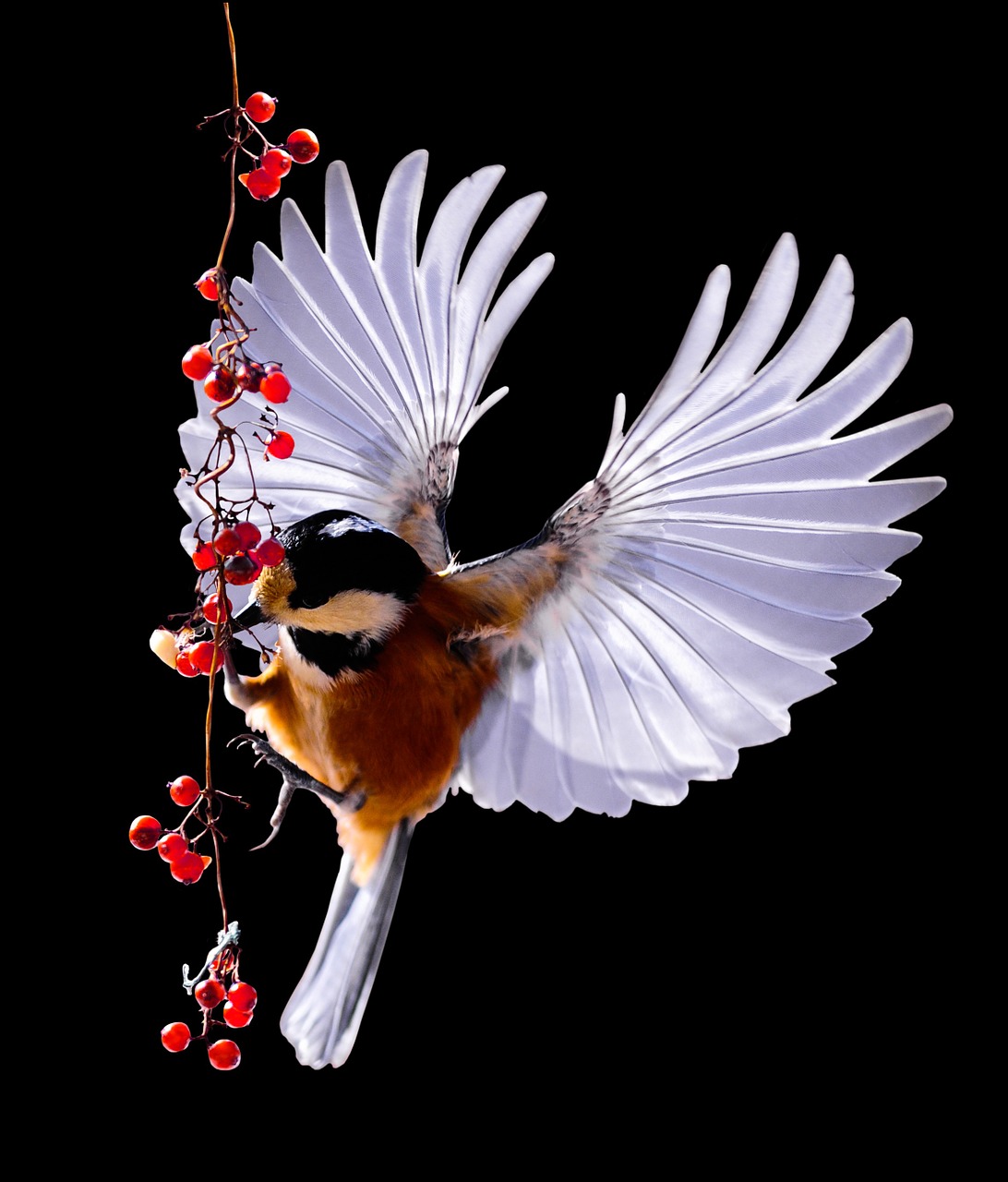 The crested tit is known for its distinctive funky hairdo. Like other tits, it is often found in pairs and feeds on insects and seeds.: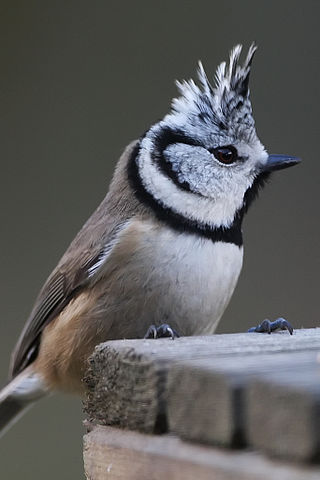 Well, how many of these birds have you actually seen in the wild before?
Many of these birds are quite small, so it helps to have a good pair of binoculars with you to see them from a distance.