Are you getting ready for your big summer camping trip? Here are 6 things trending on Amazon that you need to order before you set out for the woods.
If you've done any online shopping on Amazon before, you might already be aware of their "Movers and Shakers" page, which is essentially a list of products that are "trending."
We noticed that some of these items on the list would be ideal for summer camping trips, so we thought we'd point them out to you:
 Don't pack another thing unless you're using these packing cubes.
Price: $22.99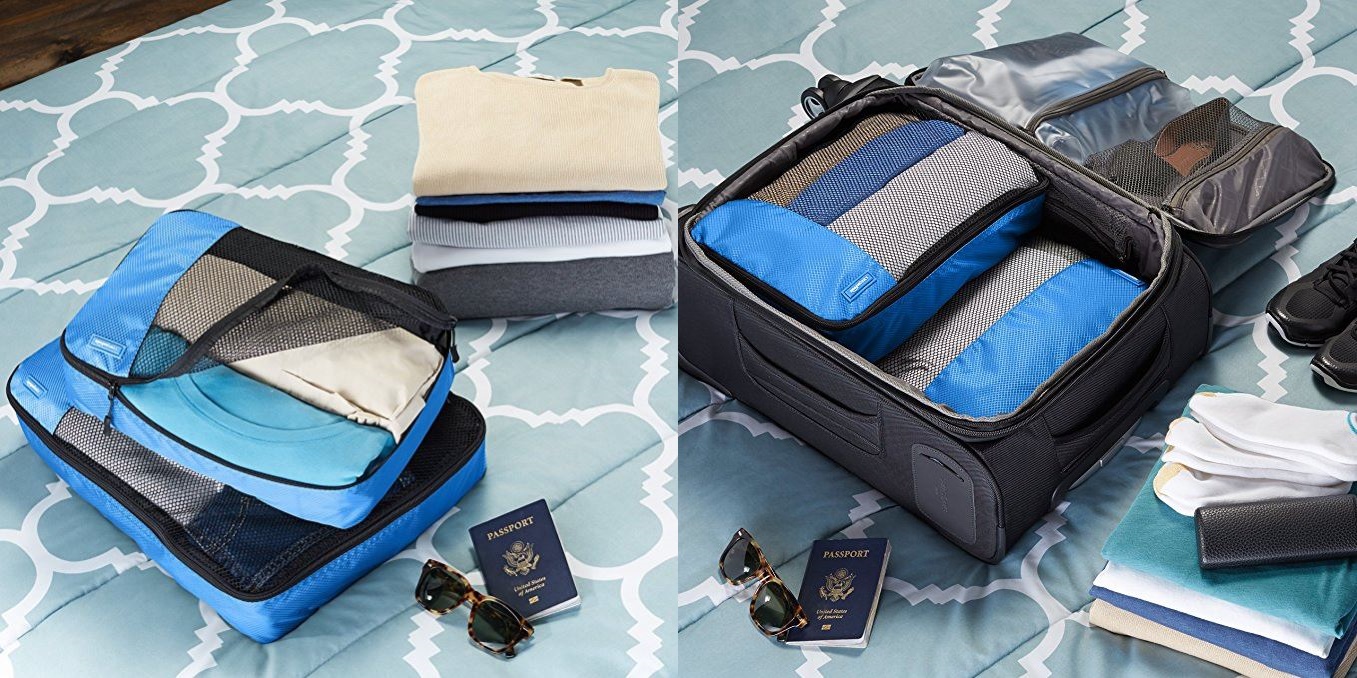 2. This Stainless Steel Cast Iron Cleaner is the perfect tool to clean your cast iron skillet without ruining that seasoned surface you worked so hard for.
Price: $13.99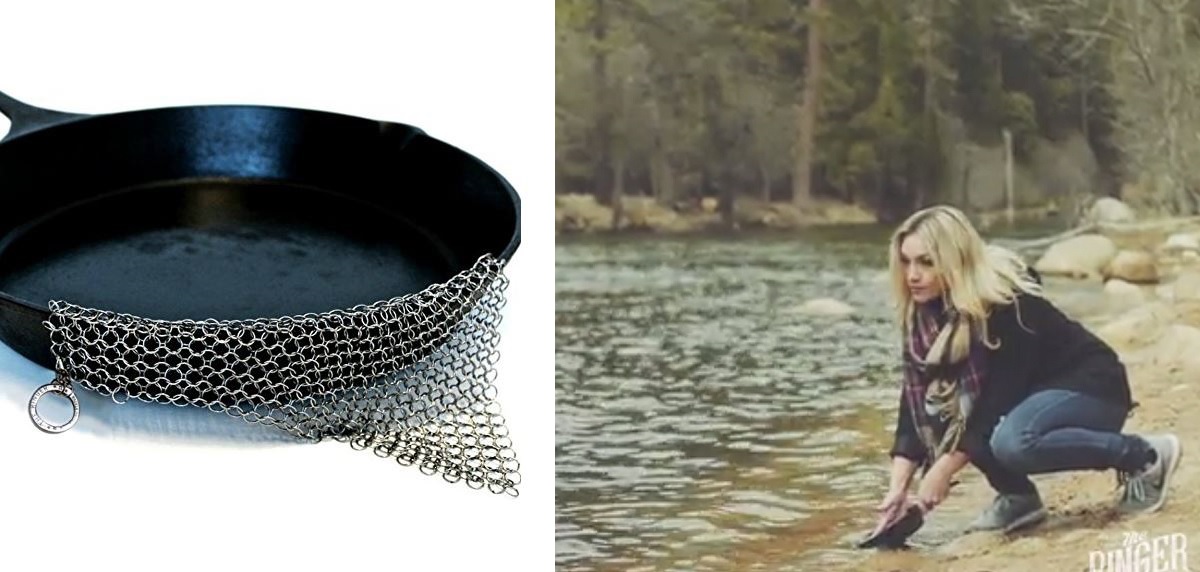 3. We all know how much even a small pocket knife can accomplish in the outdoors, this SOG folding key knife is a must have when you pull up to your campsite.
Price: $7.97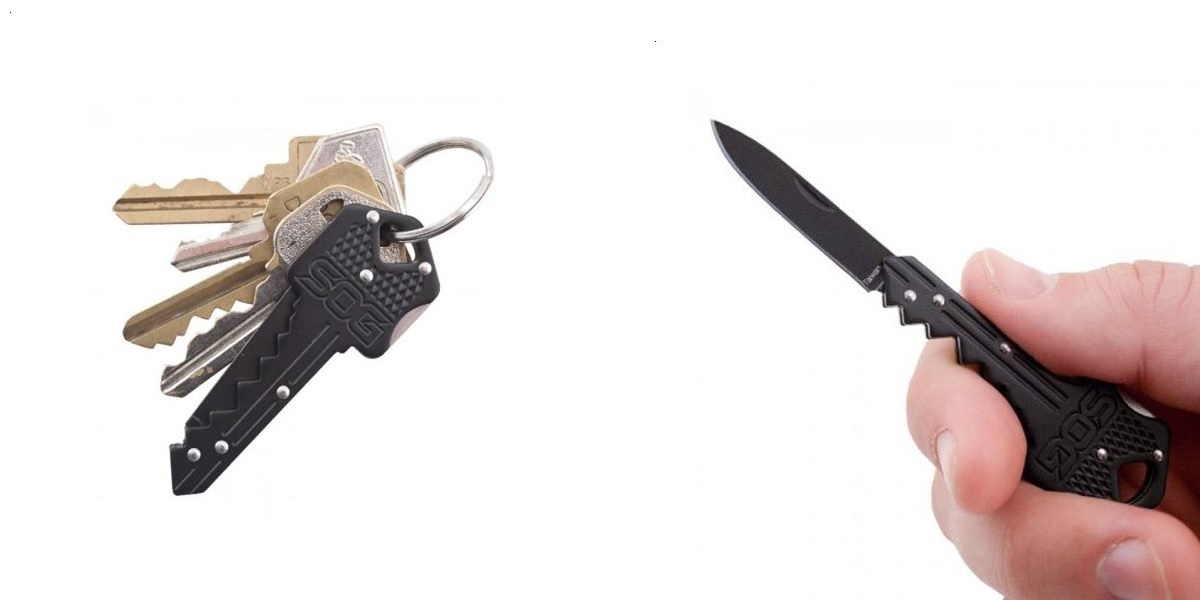 4. Everybody loves to play a risque game around the fire, and this game will make laugh, cry and blush more than a few times.
Price: $17.29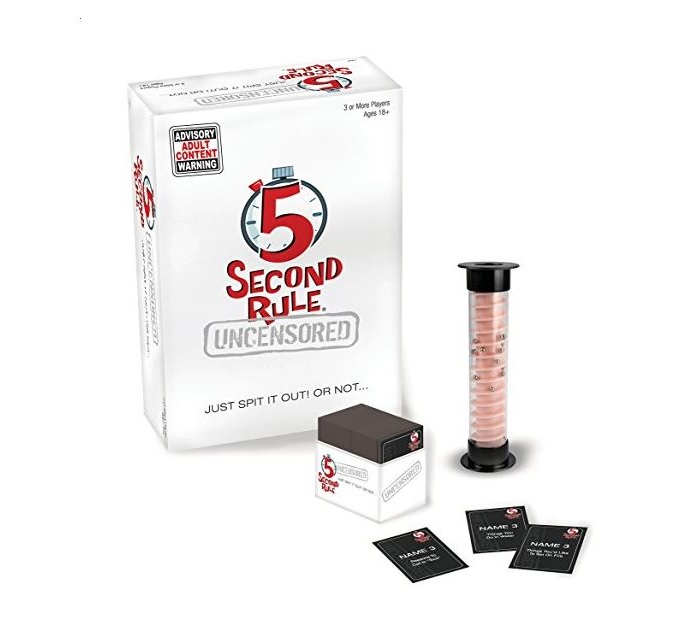 5. This competitive outdoor game is fun for the whole family. Intense and fast paced – it's as if volleyball and foursquare got together and had a baby.
Price: $59.99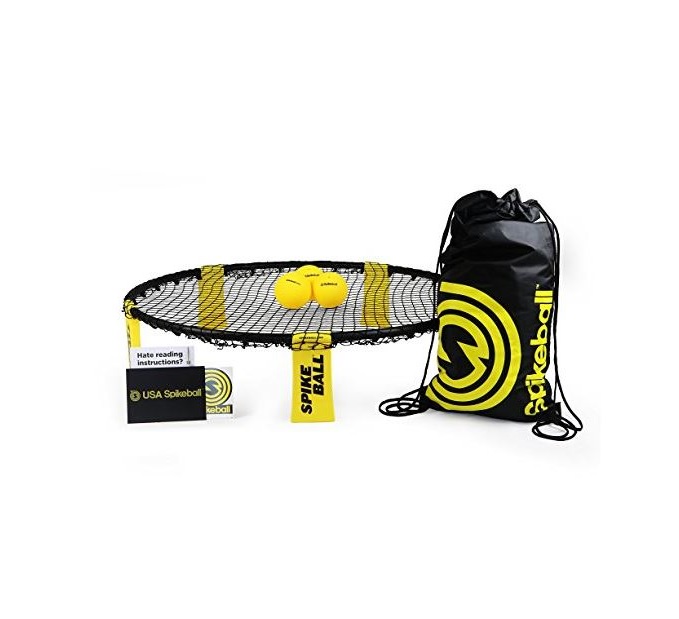 6. Last but not least, a tough Bluetooth speaker that can take pretty much anything you throw at it. This little speaker is shockproof and waterproof which makes it ideal for camping, fishing or hiking.
Price: $19