Know Someone Who Raises Gamebirds? Here's Something They Must Consider
OutdoorHub Reporters 07.17.17

In light of federal Veterinary Feed Directive (VFD) regulations, the North American Gamebird Association is urging anyone who raises pheasants, quail and other gamebirds to build a working relationship with a veterinarian who understands the new rules and is practiced in the art of keeping gamebirds healthy.
Raising gamebirds is a popular pastime for countless hobbyists, while large-scale commercial production is critical to the continued operation of hunting preserves (photo below) across the continent. The recent implementation of VFD regulations administered by the U.S. Food and Drug Administration (FDA) brought changes for livestock farms including gamebird operations of all sizes.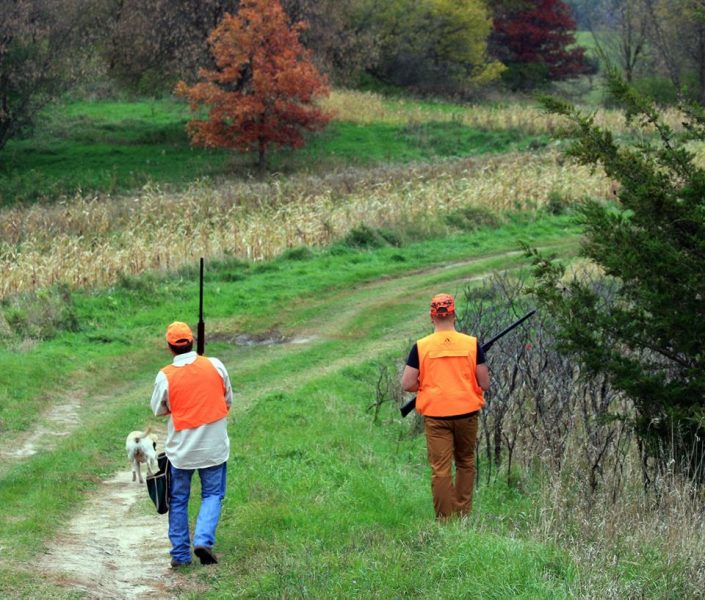 Among the changes, VFD-designated drugs can no longer be used for enhanced growth or feed efficiency, or purchased over the counter. Besides changing the way many drugs are used, the new rules also require veterinarians to issue VFDs within the context of a vet-client-patient relationship (VCPR). Vets are required to follow state-defined VCPR requirements. In states where the FDA determines that no appropriate VCPR requirements exist, vets must follow federal guidelines.
In general, key elements of a VCPR include that the vet engages with the client (producer) to assume responsibility for making clinical judgments about patient (gamebird) health, have sufficient knowledge of the patient by virtue of examination and/or visits to the farm, and provide necessary follow-up evaluation or care.
Connecting with a vet familiar with gamebirds may seem like an intimidating prospect, but it's worth the effort — especially if done in advance. "Don't wait for a crisis to figure out how VFD regulations affect your flock, or try to find a vet who can help you," warned NAGA president and longtime gamebird producer Fuzzy Stock. "Build that relationship ahead of time."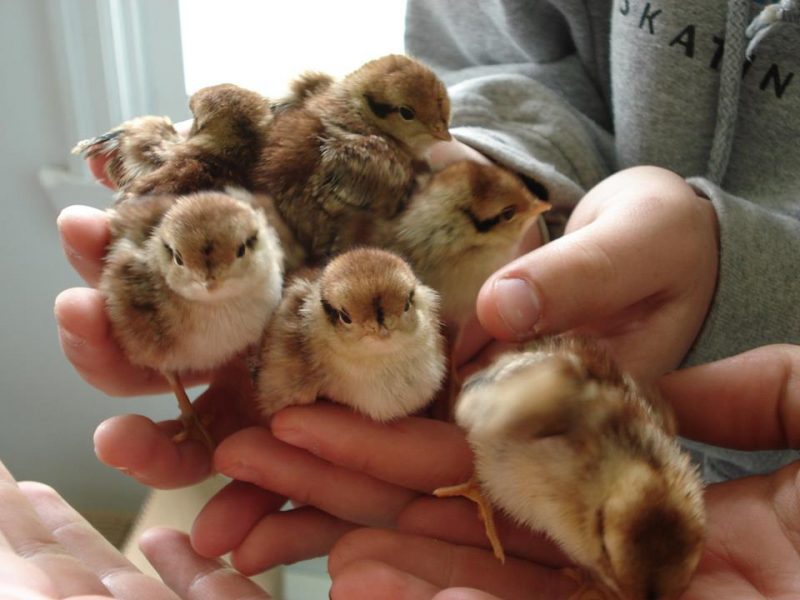 Dr. Jill Nezworski of Blue House Veterinary in Buffalo Lake, Minnesota, agrees. "If you take the time to find a veterinarian you can work with, and establish the VCPR ahead of time, you can often get medicine for your birds the same day you call in," she said. "If not, you're scrambling trying to get someone who's knowledgeable enough to help you out to the farm in time to save your birds."
Nezworski, who specializes in poultry, advises careful research when selecting a vet. "A veterinarian who knows poultry is going to be more effective helping you than someone who's not," she said. "Finding them can take time, but it's worth it. Phone calls, Google searches and visits with other producers are part of the process. Medication suppliers are also good sources of information, since they're familiar with veterinarians writing scripts for their products."
Some gamebird hatcheries also offer advice. For example, to aid customers in connecting with avian vets, California's Metzer Farms has collected the names of many avian vets in the U.S. and Canada. To view that list, visit metzerfarms.com/Veterinarians.cfm.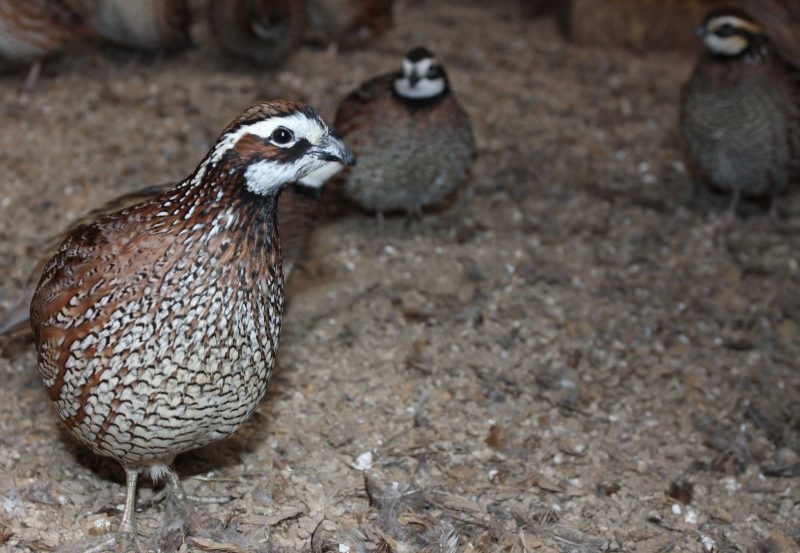 Once a vet is located, establishing a relationship is relatively straightforward. "Most states require a minimum of one site visit per year," Nezworski said. "Other interactions can be done on the phone or via email." As a result, vets need not be located a few miles down the road to be of assistance. "Many vets are licensed in multiple states and serve wide areas," she said. "I work with clients in Kansas, for example."
That being said, Nezworski still advocates for thorough site visits. "Being on the farm is extremely helpful," she said. "An experienced veterinarian can help with so many aspects of poultry and gamebird production, from biosecurity and effective water sanitation to the types of disinfectants you're using. Here, too, having someone familiar with the industry can provide producers extra value."