House Speaker Paul Ryan Open to More Regulation on 'Bump-Stocks', Bill Introduced
OutdoorHub Reporters 10.05.17

Legislators have been getting bombarded with questions about heightened regulation following the Las Vegas tragedy. The one firearm accessory that keeps getting brought up is a "bump-stock," a device believed to be used in the massacre to maximize the shooter's gunfire.
In response to being asked about these devices, the Washington Post reports Speaker Paul Ryan and House Judiciary Committee Chairman Robert Goodlatte both talked about looking deeper into the issue, hinting at a possible change in their legality.
A bill has since been introduced regarding the issue, which you can read below: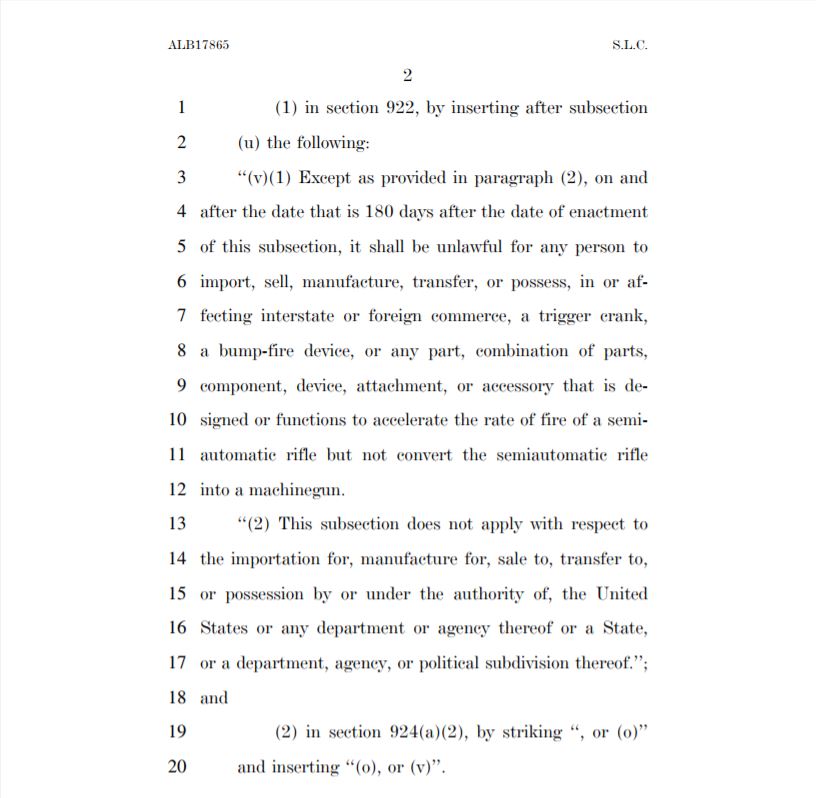 Should the bill be passed with vague terminology about regulating devices that increase rate of fire, we question where that will leave aftermarket trigger upgrades, such as binary triggers, which also increase rate of fire.
It's far too soon to predict anything at this point in time, but it appears changes are on the horizon, and both parties should probably brace for what's to come . . .