Police in Longmont, Colorado were called to a coffee shop where they arrested a woman for pulling a gun on a squirrel, CBS4 reports.
Witnesses say 31-year-old Kylie Morrison had been sitting alone and talking to herself inside Cafe Luna, but later exited the coffee shop and sat outside. Reports say she appeared to be "high on something," and was throwing things at a squirrel that was apparently tormenting her.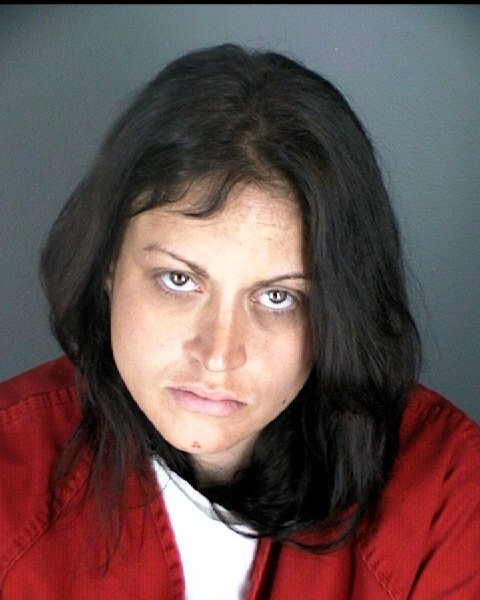 This reportedly went on for several minutes, as some folks even tried to lure the squirrel away from Morrison, but not before she snapped. . .
Morrison became so irritated with this squirrel, she drew what authorities say was a pellet gun from her bag, and pulled the trigger three or four times. The gun never fired, and a nearby witness told police she "froze in her tracks until Morrison put the gun away."
According to the Longmont Times-Call, Morrison has an extensive criminal background, which includes arrests for felony theft, vehicle theft, identity theft, trespassing and eluding, and also a handful of DUI and drug charges.