Time was when scopes were a relatively simple aiming device that were interchangeable between guns. Those scopes are still available today, but taking a look at this list indicates if you're still using one, you're definitely behind in the game.
Yesterday's optics are being replaced by task-specific scopes that feature sophisticated – even caliber specific – reticles. The market has been shifting toward this trend for quite a while, but is now more prevalent than it used to be.
We know shopping for optics can be overwhelming, but fortunately, there's a scope for every shooter in our Top Scopes list below: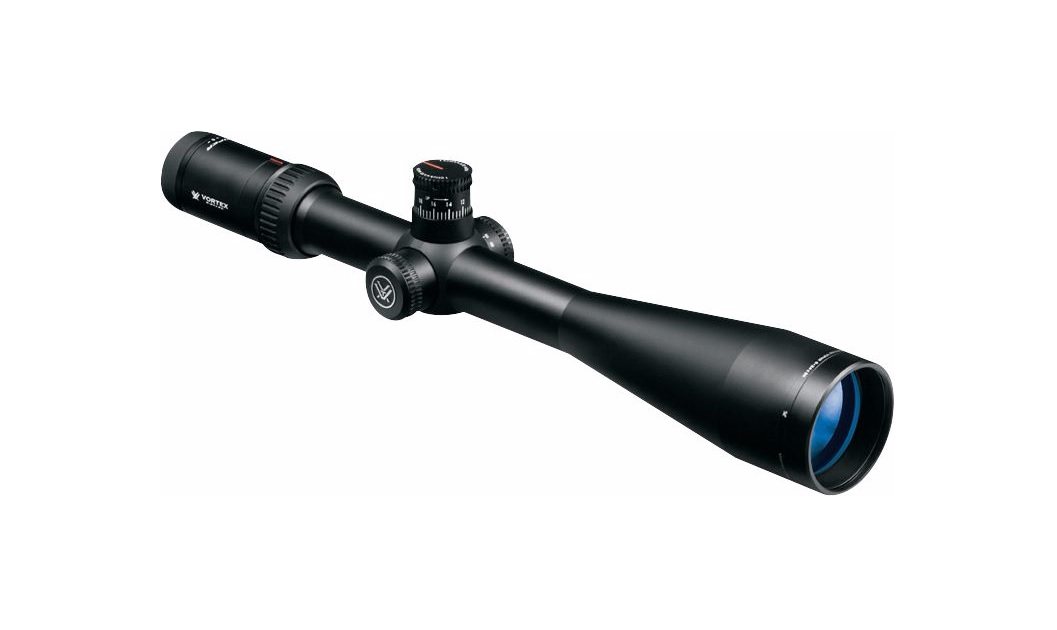 Vortex Viper HS Long-Range 30mm:
You simply can't go wrong by selecting this scope. The Viper HS is ideal for shooters who need to reach out a little further to hit their target. The scope can withstand any elements you find yourself in, and always delivers crisp, sharp images. Vortex proprietary XR fully multi-coated lens coatings increase light transmission so you can see your target even in low-light situations.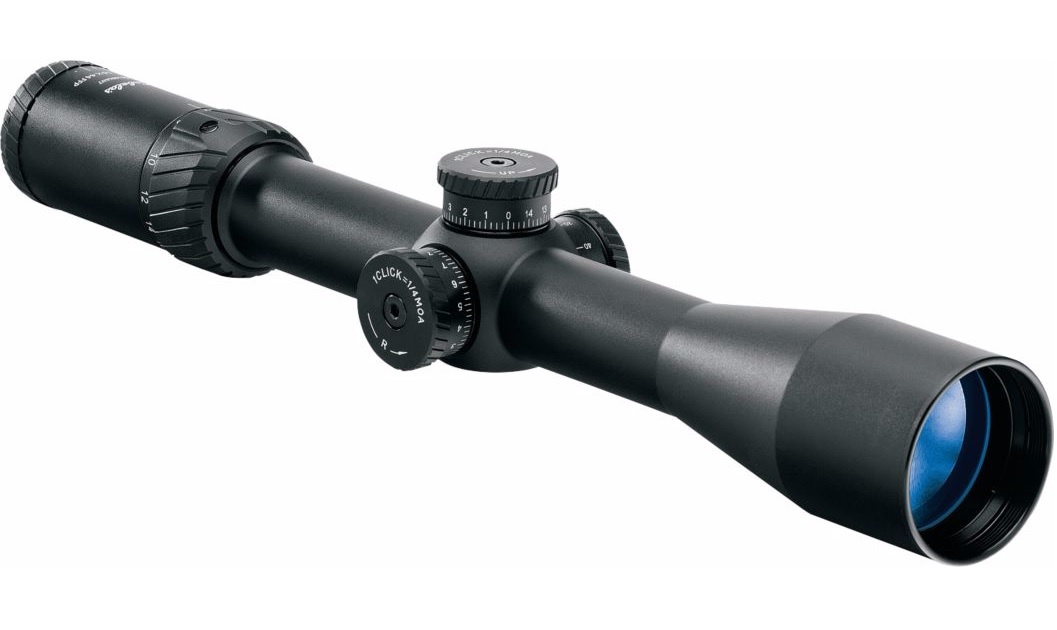 Cabela's Covenant Tactical FFP:
We don't know what kind of wizardry they pull over at Cabela's, but they're somehow able to pack this scope full of features and still deliver it to you at a rock-bottom price. For just $300, you get all the features you're looking for in a scope, plus it can be mounted on a precision rifle as well as a hunting rifle. If you're looking for an optic with rugged strength, a low-profile, and one that won't drain your wallet . . . this one is your best buy.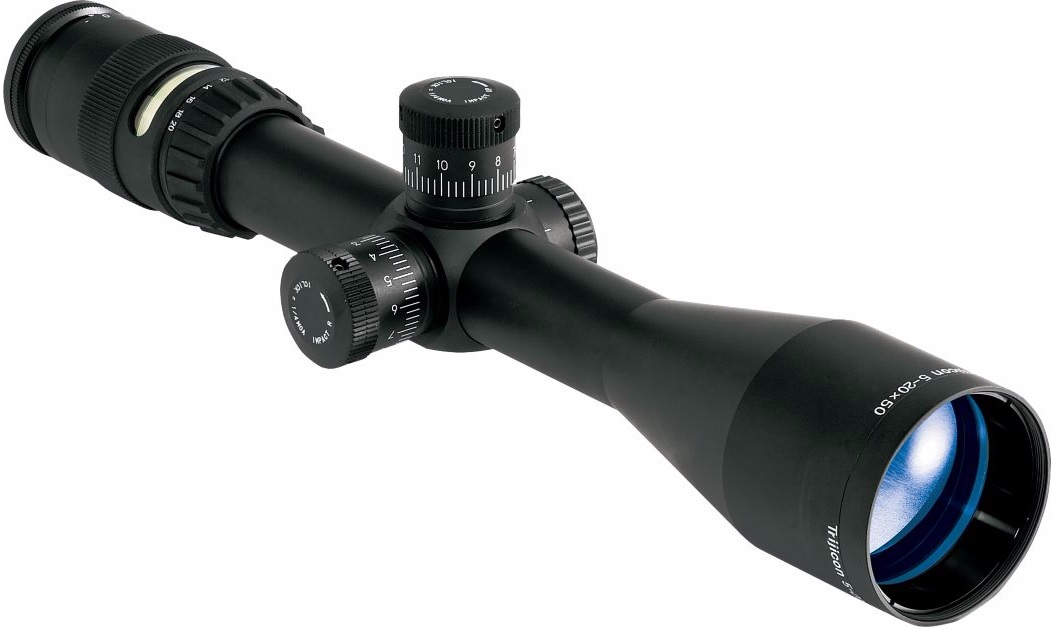 If you're a hunter that's into the latest and greatest out there, this one features the newest innovation in rifle scopes – illuminated reticles. We were really impressed by the low-light capabilities of this scope. They're illuminated through the use of fiber-optics and tritium, so there's no batteries required. The illuminated crosshair dot really comes in handy for long-distance shots, and you can choose between reticle colors depending on the light condition – amber is superb for low-light hunting, and red helps you pick up on your target in sunny or bright conditions.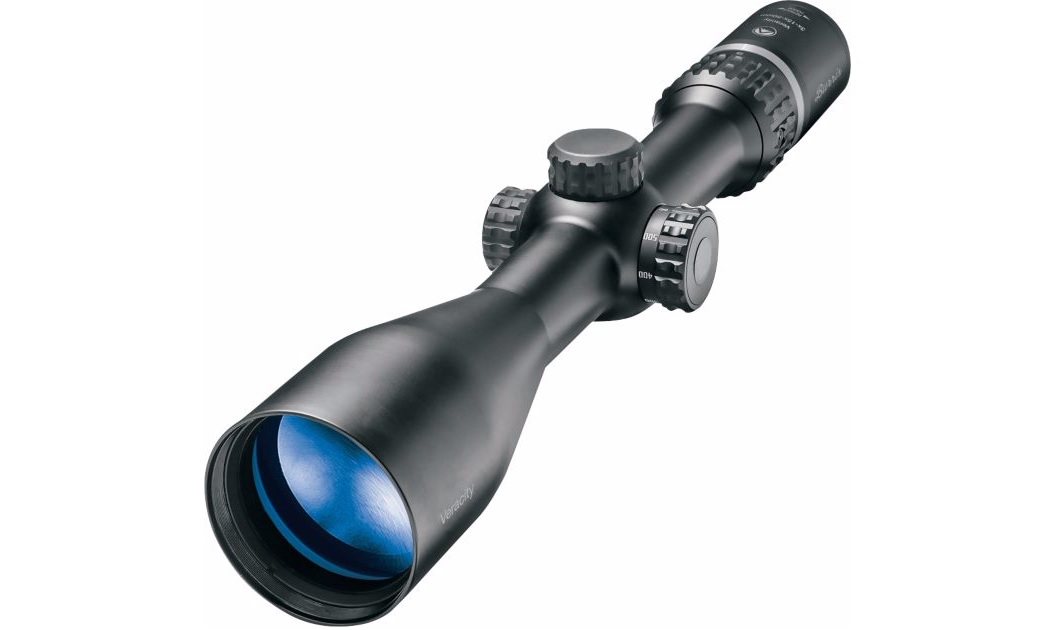 Burris Veracity 30mm FFP with M.A.D. Knob System:
You aren't missing out on anything by picking up this scope for deer season. In fact, you'd be purchasing the only scope with M.A.D. Knob System. The Modular Adjustment Dial (M.A.D.) System allows shooters to choose between competition-style exposed knobs or capped knobs on windage and elevation adjustments in any combination you desire. A 5X zoom delivers powerful, clear ranging and a wide field-of-view. Accurate, repeatable and it comes with Burris Forever Warranty.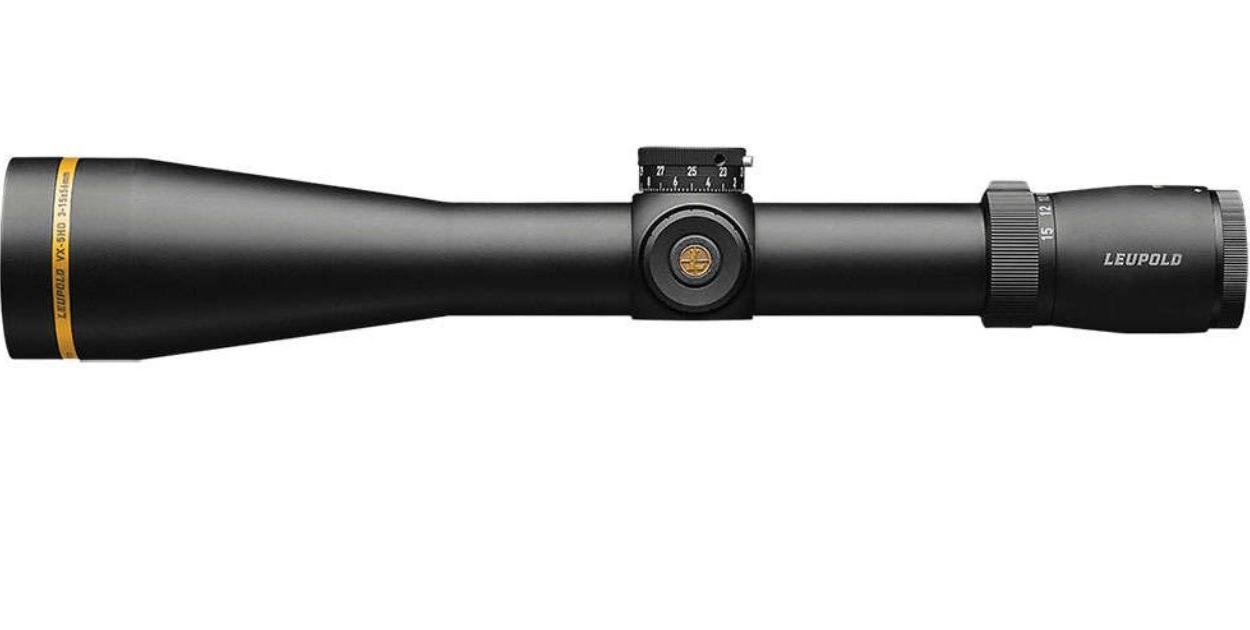 Leupold may have been in contest to see how many features they can fit into a scope when they built the VX-5HD. It has advanced low-light performance and is as clear as ever, but what's really cool in this scope is the new CDS-ZL2. This (Custom Dial System ZeroLock 2) elevation dial locks in place so it cannot inadvertently get bumped off zero. A simple press of a button allows the shooters to dial up two turns of elevation, if needed. On the second turn of the elevation dial, the button sinks in to show you are on the second turn, so you can dial for extended ranges and never lose your place – super convenient in the field!