Two Celebrity Sightings at SHOT Show 2018
Dave Maas 01.23.18

It seems that every year at SHOT Show I see one or two celebrities. Last year was Steven Seagal, and previous years I've seen Steven Tyler. Interesting note: 6-foot, 4-inch Seagal had a large group of handlers, while wafer-thin Tyler was visiting gun booths solo. Tyler looked like any other SHOT Show attendee — except for his black, ankle-length, cape-like coat and men's high-heel shoes.
So, who did I see today?
The first one is a gun celebrity, so perhaps he doesn't count to you, but he does to me. Late in the day I saw Hickok45 and his son, John. I see them at nearly every SHOT Show, and one thing always surprises me: the guy is tall! Hickok45 stands 6 feet, 8 inches, and John appears to be the same. I think Hickok45 played basketball in college; not sure about John. The photo below (not from SHOT) shows the father (right) and son towering over average-size humans.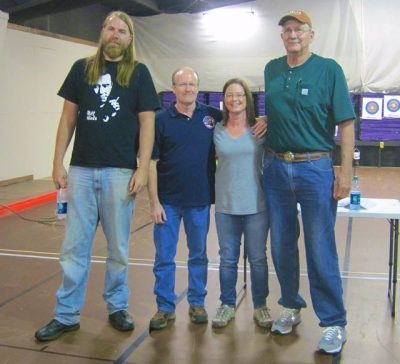 I saw celebrity No. 2, Zac Brown (below), a bit earlier in the day. He stopped by the W.R. Case & Sons Cutlery booth.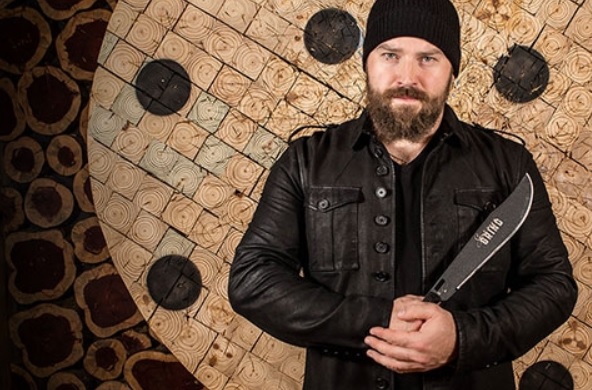 You see, the company is working in partnership with the country music singer on some fantastic knives (example shown below).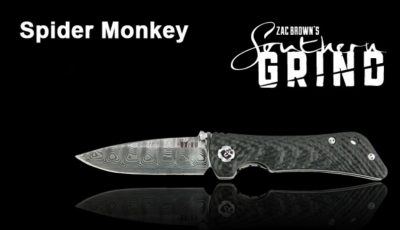 You might not have known this, but Zac Brown has a Georgia-based knife company called Southern Grind. He said: "With Southern Grind, my goal has always been to craft unparalleled knives here in America; knives with a contemporary design that feature high-quality materials and an unrivaled attention to detail. I am proud to be aligning with W.R. Case — a legendary brand that I grew up with, that has shared the same commitment to crafting quality American knives for nearly 130 years — to create some really unique offerings for our fans."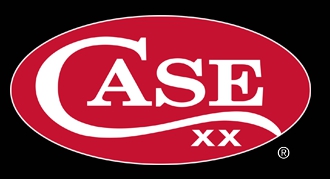 A recent press release stated: A longtime knife enthusiast, Zac Brown established Southern Grind in 2010 to create dependable and functional knives that are made in America. Consistent with Zac's passion of giving back to the community, Southern Grind also supports the continued development of Camp Southern Ground, an inclusive camp for children with certain neuro-developmental disorders and those with family members serving in the military. Its mission is to provide extraordinary experiences for children to recognize and magnify the unique gifts within themselves and others in order to profoundly impact the world.
There are 3 days remaining in this year's SHOT Show, so I'll keep you posted on any other celebrity sightings.