Whether you like to admit it to your friends or not, when you're channel surfing at home and see an episode of "Shark Tank," you stop and watch. Not only might you see some cool new product, but you like to fantasize about having serious Shark-like coin.
Okay, unless you hit the lottery soon, your finances won't change drastically overnight, but that doesn't mean you can't play the fun role of investor. And it just so happens that we have an investment opportunity for you to consider: SuperStraps.
Touted as the world's first backpack booster (there's never been one of these made before — patent for this product is currently pending), SuperStraps are lightweight, portable and have nearly a universal fit. They attach to your favorite backpack and reduce the wear and tear on your neck and back.
If you're like many airline travelers today, you avoid the cost of checking a bag by stuffing everything but the kitchen sink in your backpack. And the damn thing is damn heavy, right? Superstraps make carrying that load easier. Period. From parents carrying infants in backpack-style baby carriers, to school-age kids carrying heavy textbooks, SuperStraps can lighten the load.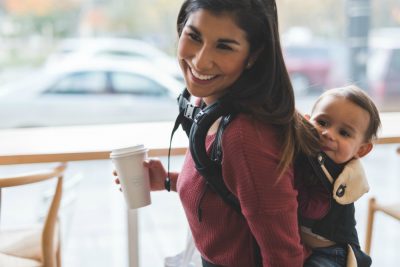 Click here to watch an informative video on the Kickstarter page that describes the product in great detail. (FYI: The host of the video, SuperStraps creator Katherine Krug (below), appeared on Shark Tank for another one of her back-saving inventions.)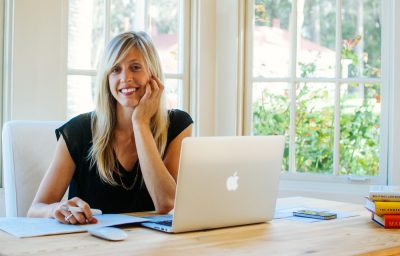 Okay, Shark . . . are you ready to invest? (Note: This Kickstarter campaign ends on April 27, 2018.)