Killer New Video: Crushing Crows with 'The Crowman'
Dave Maas 03.02.18

If you've never hunted crows with calls and decoys, then you flat out are missing one of life's greatest sporting pleasures.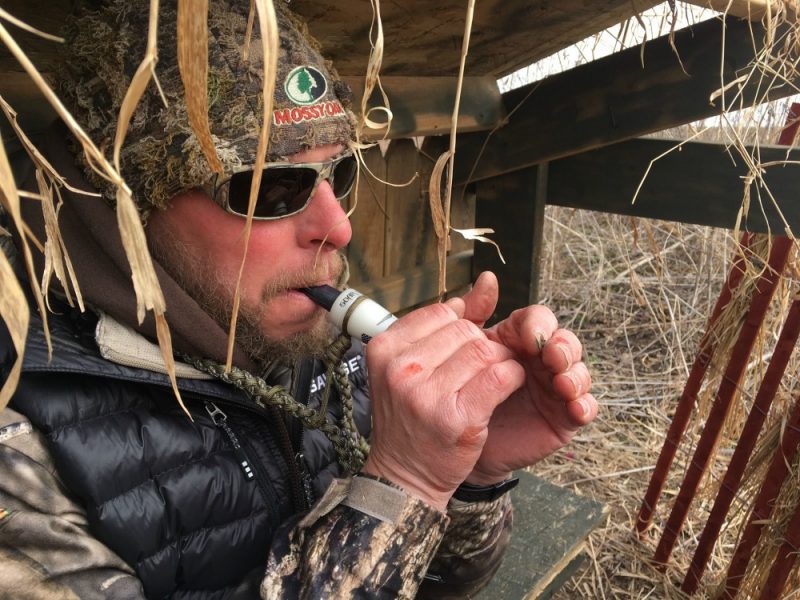 Last year during Minnesota's March crow season, I had the chance to join Todd "The Crowman" Gifford (above), for a morning of calling and decoying crows. (Click here to read my story.) And this is no exaggeration: I've hunted mallards in the flooded timber of Stuttgart, Arkansas, and moose in northern British Columbia, as well as untold numbers of other critters big and small from coast to coast — but that morning of crushing crows in my home state still sits near the top of my all-time favorite hunts (photo below).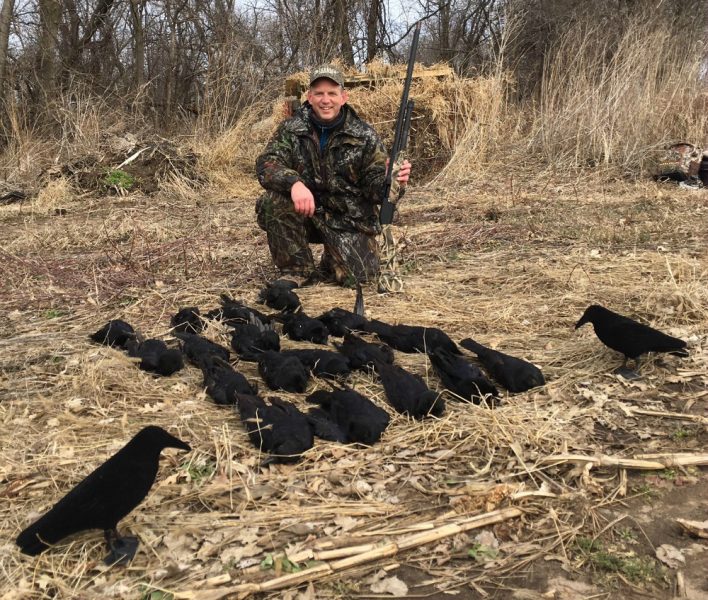 I recalled this fantastic field day when I spotted the video below on Todd's Facebook page. Like you, probably, I get so busy in life that I often forget what day it is, but Todd's FB post reminded me that crow season is once again upon us in Minnesota, and I MUST get out there again.
Crank up the volume (LOUD!) on the FB video below, then get yourself a Craw Crusher call and a dozen Soar No More crow decoys and let the games begin.
P.S. And did you know you can eat crows . . . for real? Check out this OHUB recipe here.