The summer months are some of the very best for camping, especially to any outdoorsy folk who are averse to the cold. But sometimes, your 0 degree bag is a bit too much for those warm summer nights and you wake up in a pool of sweat.
To keep this from happening, it's time to update your gear with a cool, lightweight back. Here are our top 5 favorites.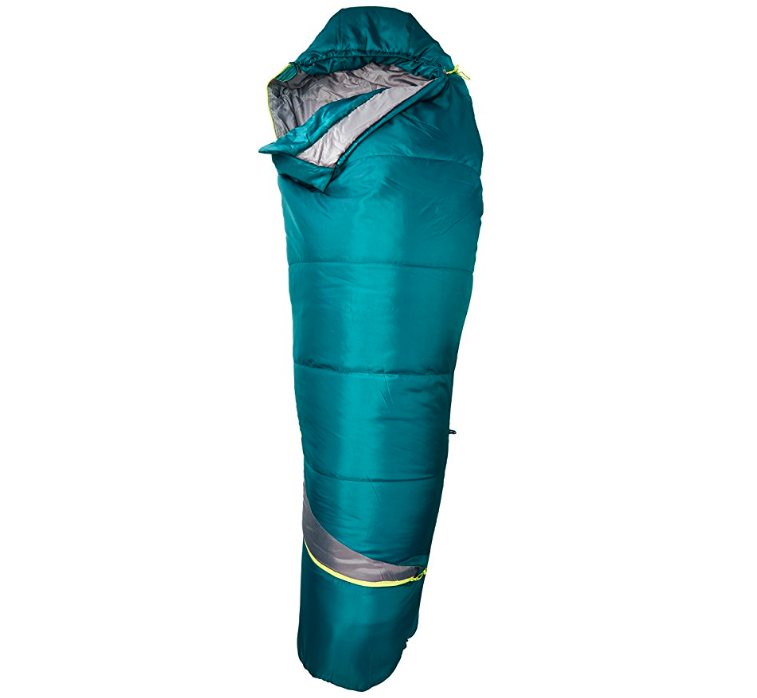 This bag is honestly a bit heavy for the warmest nights, but at just $57 we had to include it on our list. It's rated to 30 degrees, with ThermaPro synthetic insulation that will keep you plenty warmon much cooler nights, but it's a lightweight bag that packs down small and is easy to bring along on any adventure.
The North Face Aleutian 35 – $95

Another great, inexpensive option, the North Face Aleutian 35 is perfect for summer weather and can fit easily into your budget and your pack. It has Heatseeker Eco insulation to offer a good warmth-to-weight ratio and is even made from recycled material. Plus, it has an additional short zipper to give you a vent should you need some airflow to keep you cool.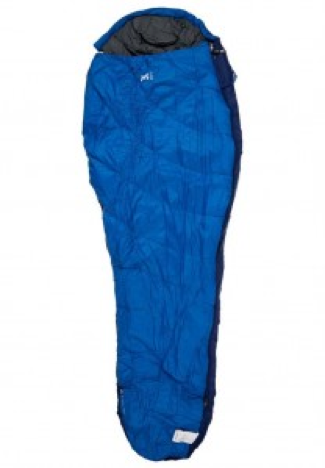 A super light pack at just 1 pound, 11 ounces, the Millet Baikal 750 has SuperMix silicone coated fibers in its synthetic fill, which repel water, making it a great pack for any wet adventures. It's durable, easily-packable, and will keep you plenty cozy in those summer nights under the stars.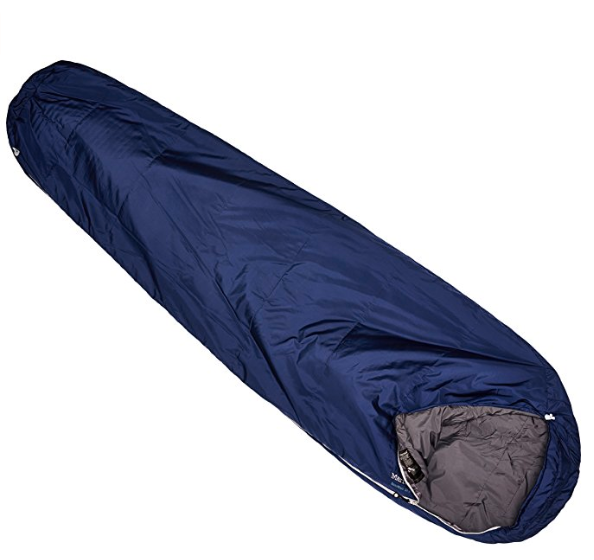 Marmot is a reputable brand on the sleeping bag scene, and the NanoWave 50 is perhaps their best offering for summer camping. Marmot develops their own SpiraFill insulation which provides good loft, allowing it to retain warmth on cooler nights. It's a perfect beginner bag for those new to backpacking and eager to tear down the trail with minimal pack weight at just 1 pound, 14 ounces.
For those more experienced backpackers who are willing to spend a bit more, the REI Magma 10 is one of the highest-quality light packs you can find. At just 1 pound, 14 ounces, the Magma 10 comes at an unreal weight for a Goose Down pack, giving you the very best warmth-to-weight ratio. You can even choose a fitted or relaxed version if you prefer a little more space in your pack.
Grab the lightweight sleeping bag that suits your needs and budget and get out there on the trail!