A baptism ceremony near the water in Ethiopia went sideways when a large crocodile interrupted and grabbed the pastor.
Fox News reports pastor Docho Eshete was performing a baptism of more than 80 members of his Protestant congregation at a lake known to be home to several crocodiles, Lake Abaya in southern Ethiopia.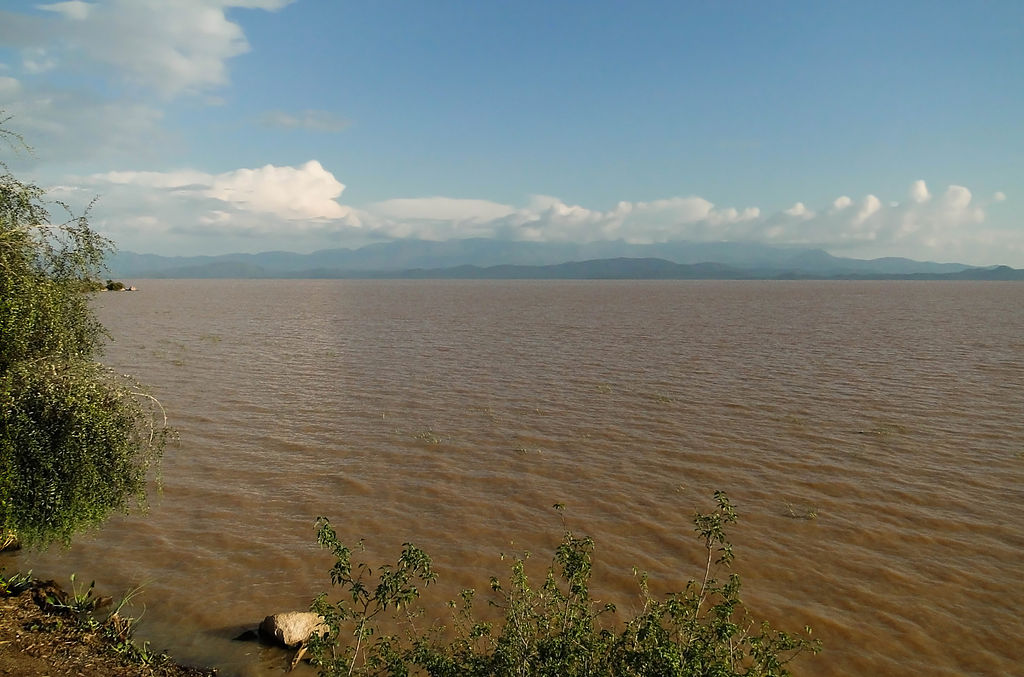 He was right in the middle of the ceremony, when the croc exploded out of the water and snatched him.
"He baptized the first person and he passed on to another one," a local resident told BBC. "All of a sudden, a crocodile jumped out of the lake and grabbed the pastor."
Despite the efforts of those in attendance, they were unable to save pastor Docho, who died from injuries to his legs, back, and hands.
Residents used fishing nets to stop the crocodile from taking the pastor's lifeless body into the lake.
This isn't the first time a pastor has fallen victim to a crocodile either. Remember that time a pastor tried to walk on water, and was torn apart by a hungry crocodile?