With only a handful of days to go before the annual consumer blow out known as Black Friday occurs, ads are beginning to leak and we are getting a sense for some of the best deals for Outdoorsmen in 2018. Many of you out there will wake up at the crack of dawn to hit your tree stands or duck blinds, but will you wake up early for a bargain gun or cheap ammo? Personally, I am not a fan of crowds, but over the last few years I have made it our for a few key items on Black Friday.
Today, the Dunham's Sports ad leaked and there are a number of deals that could be worth a trip out next Friday morning.
Something to to note before we dive in to the deals, Dunham's is not a national chain. Their store locations are mostly contained to the midwest: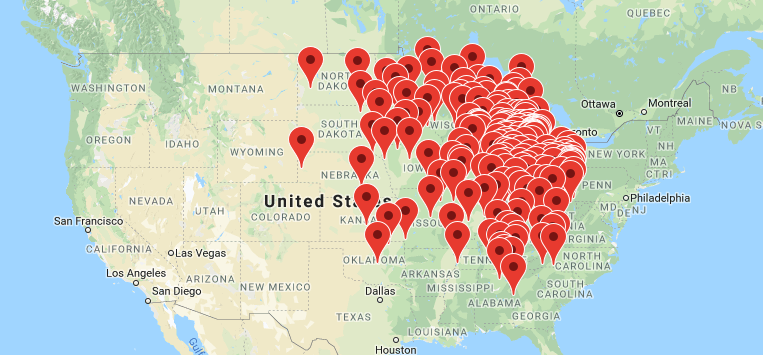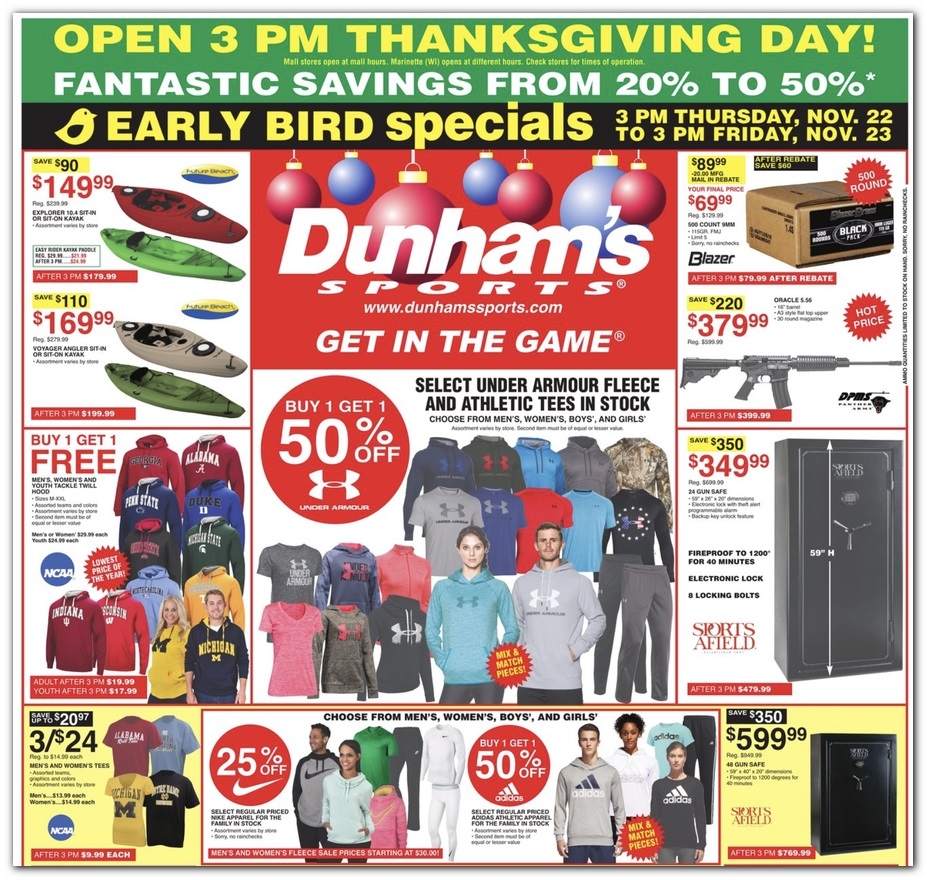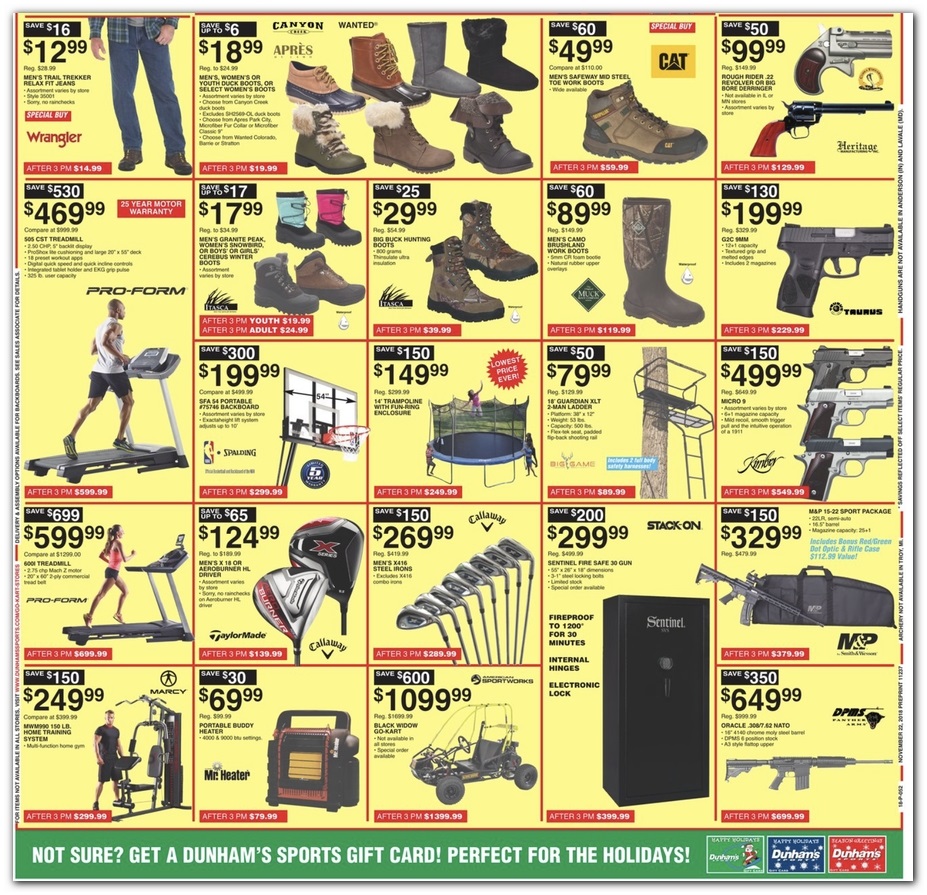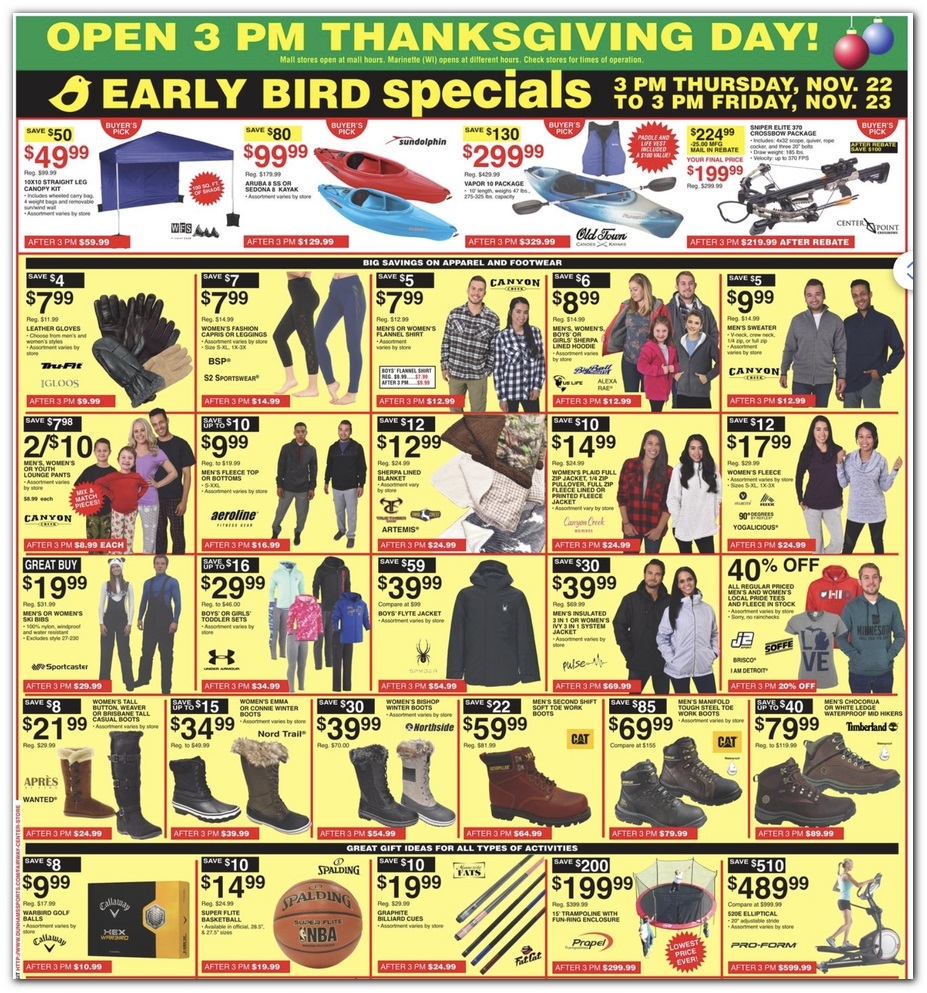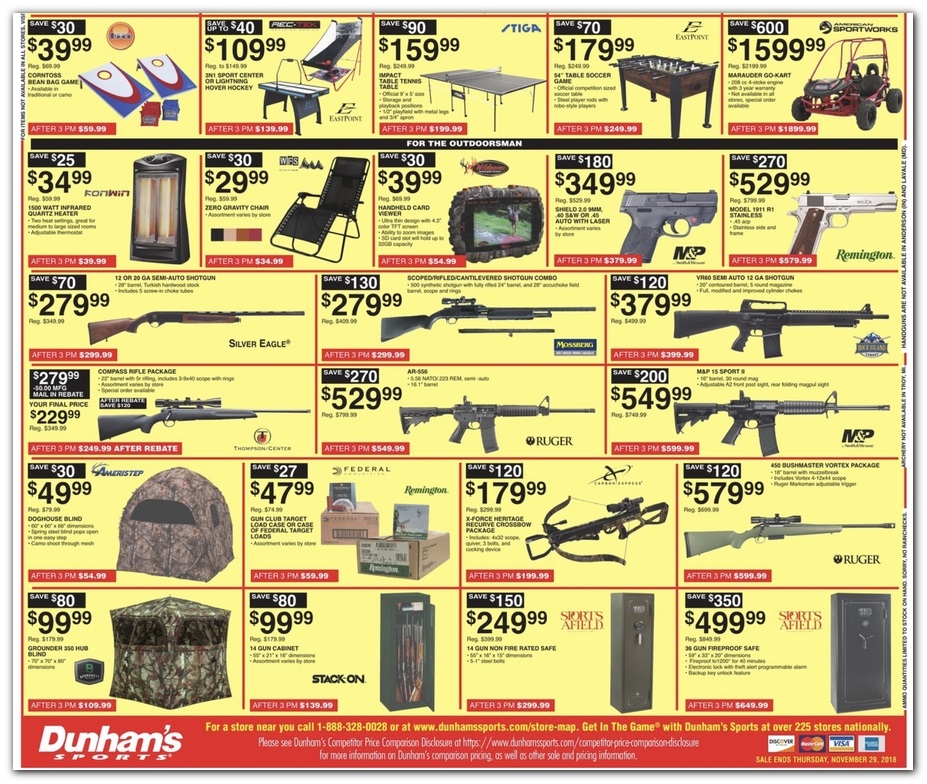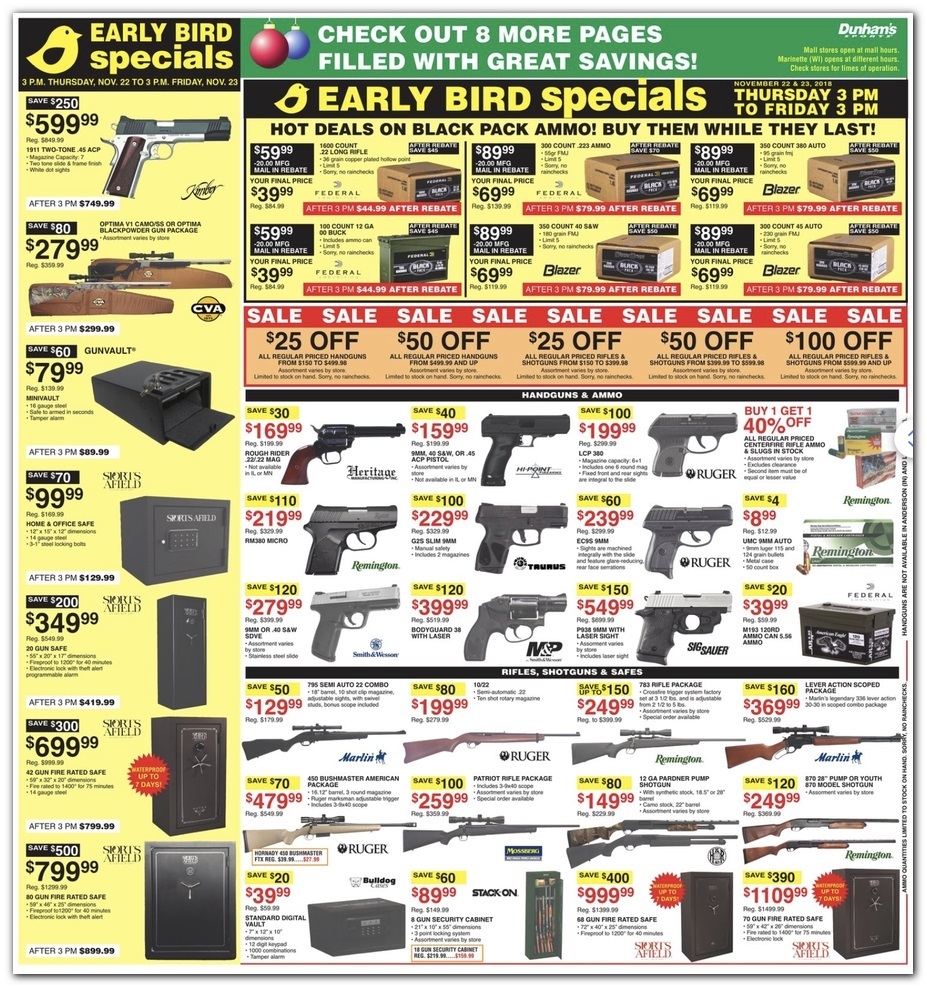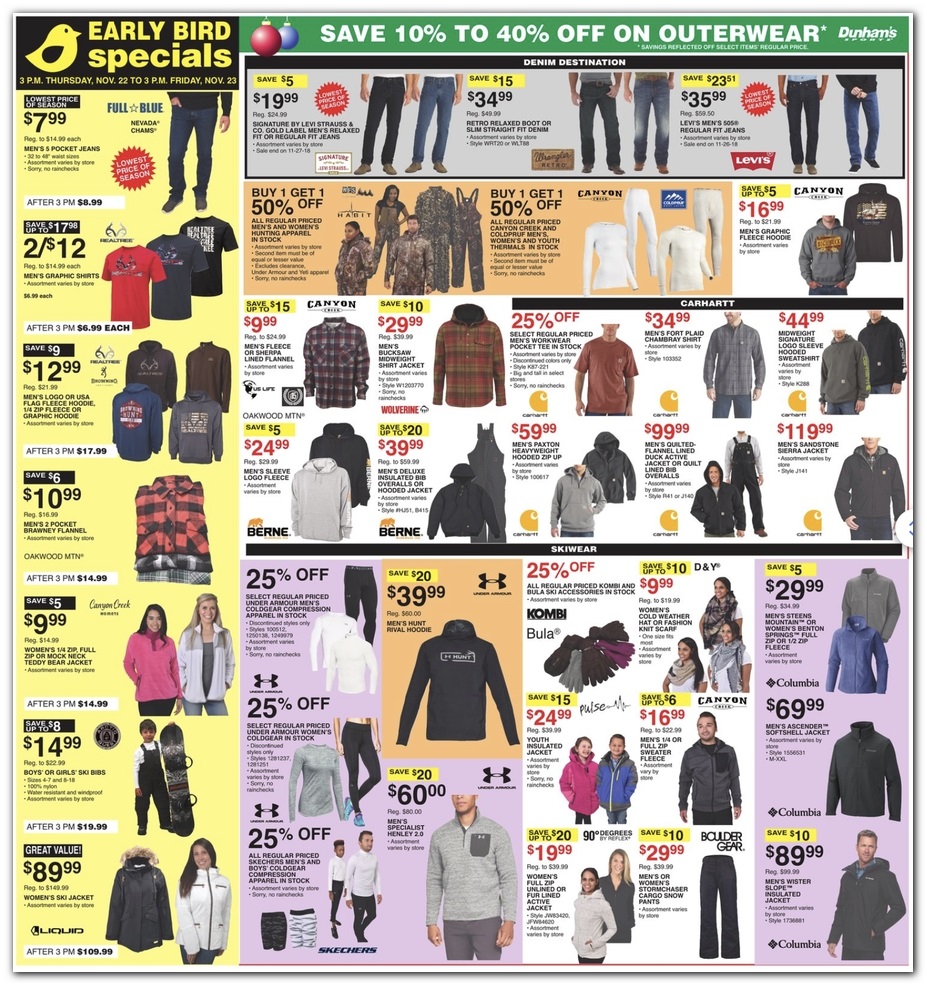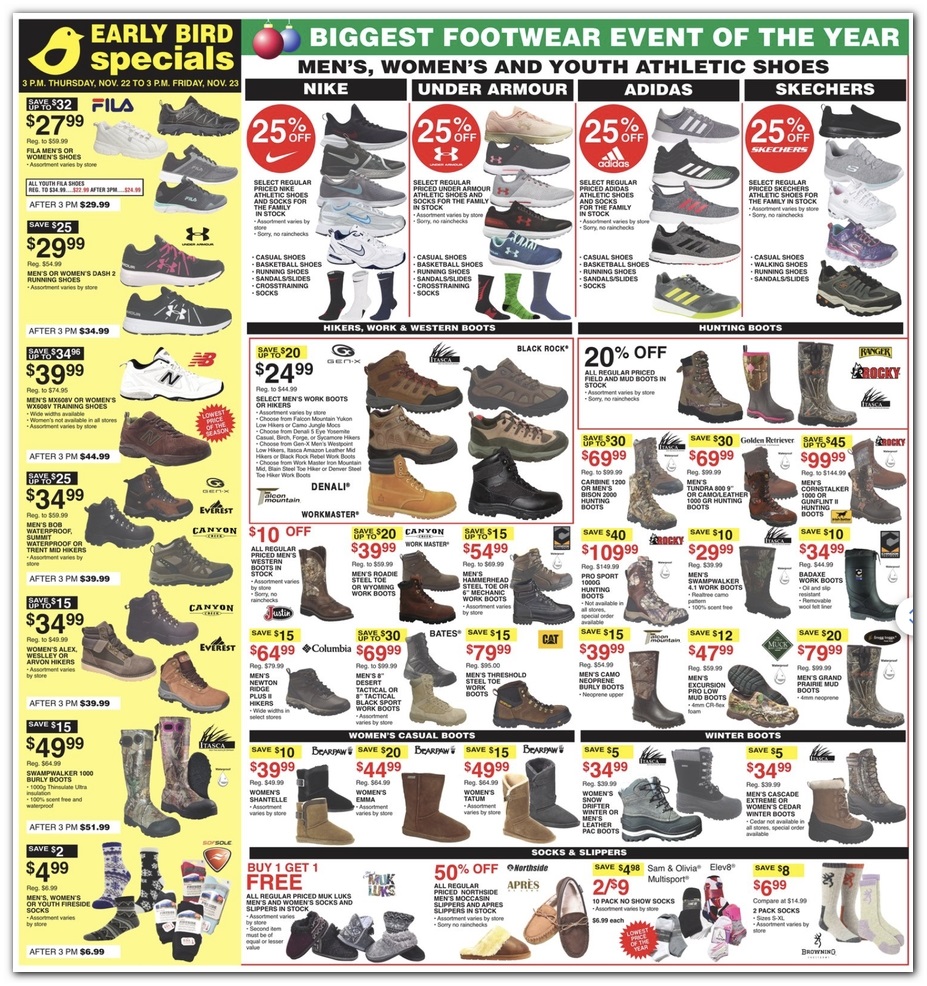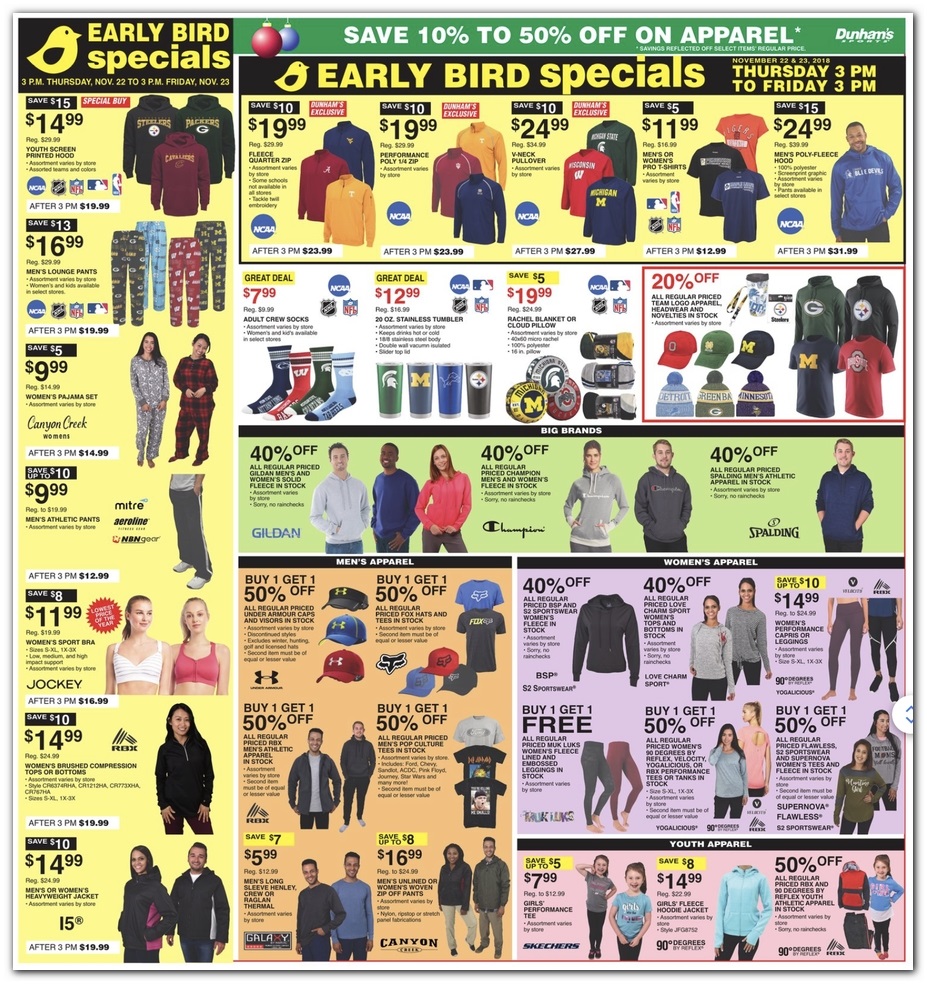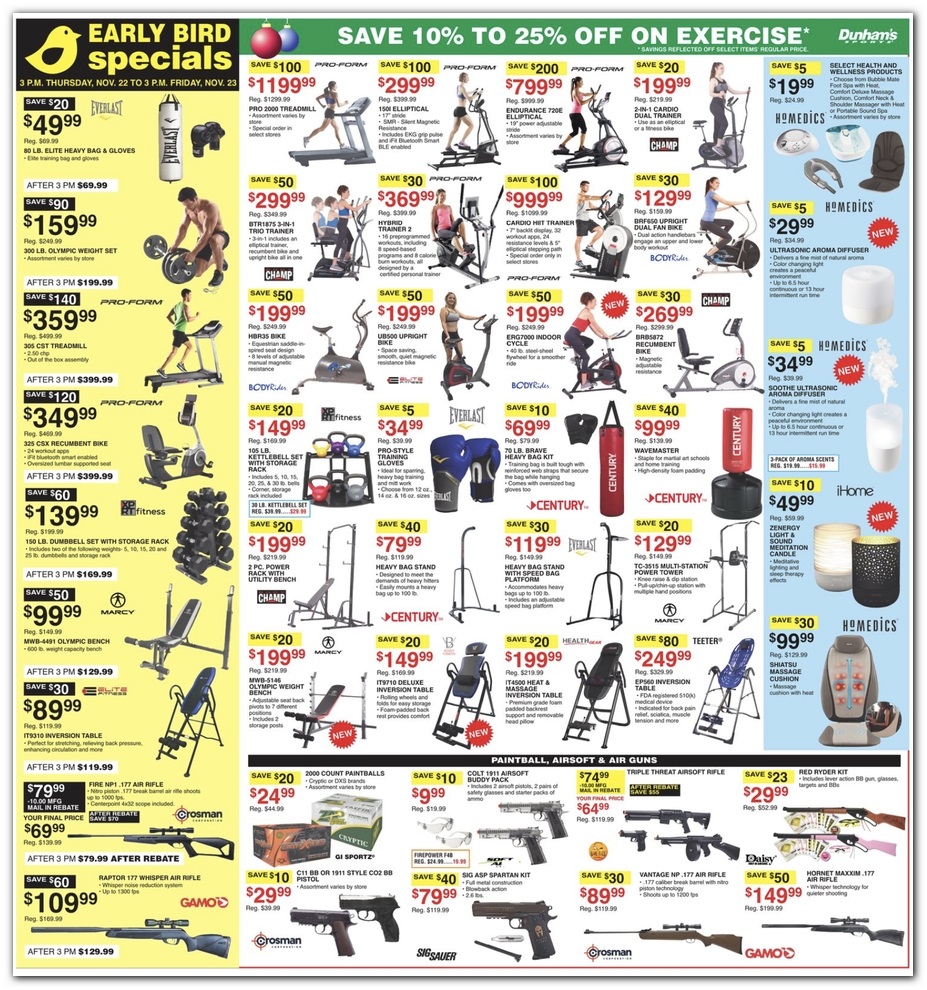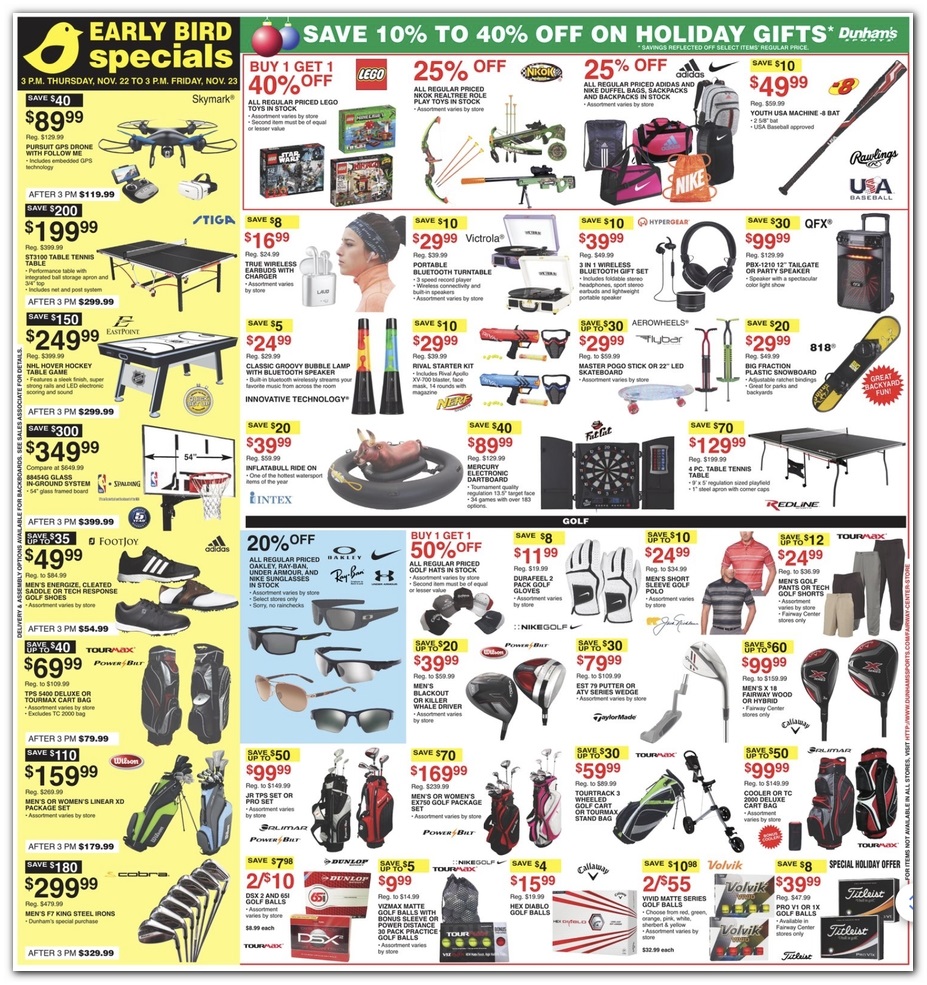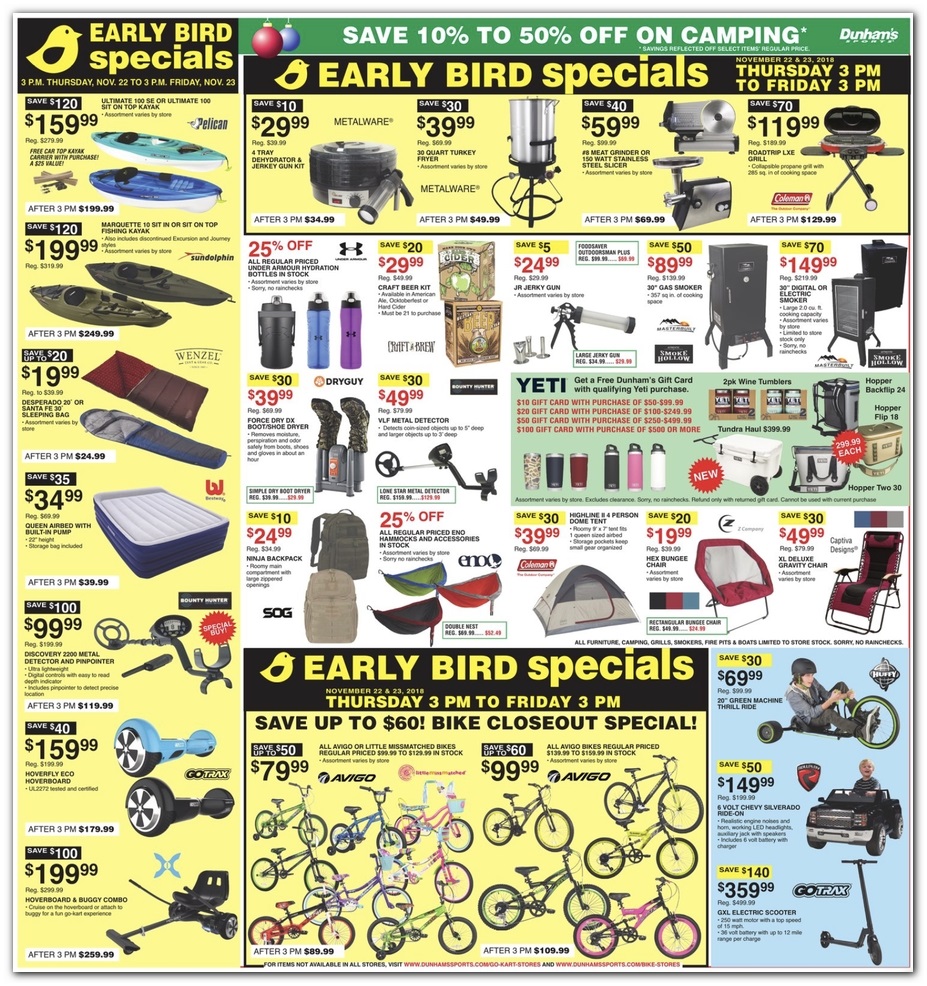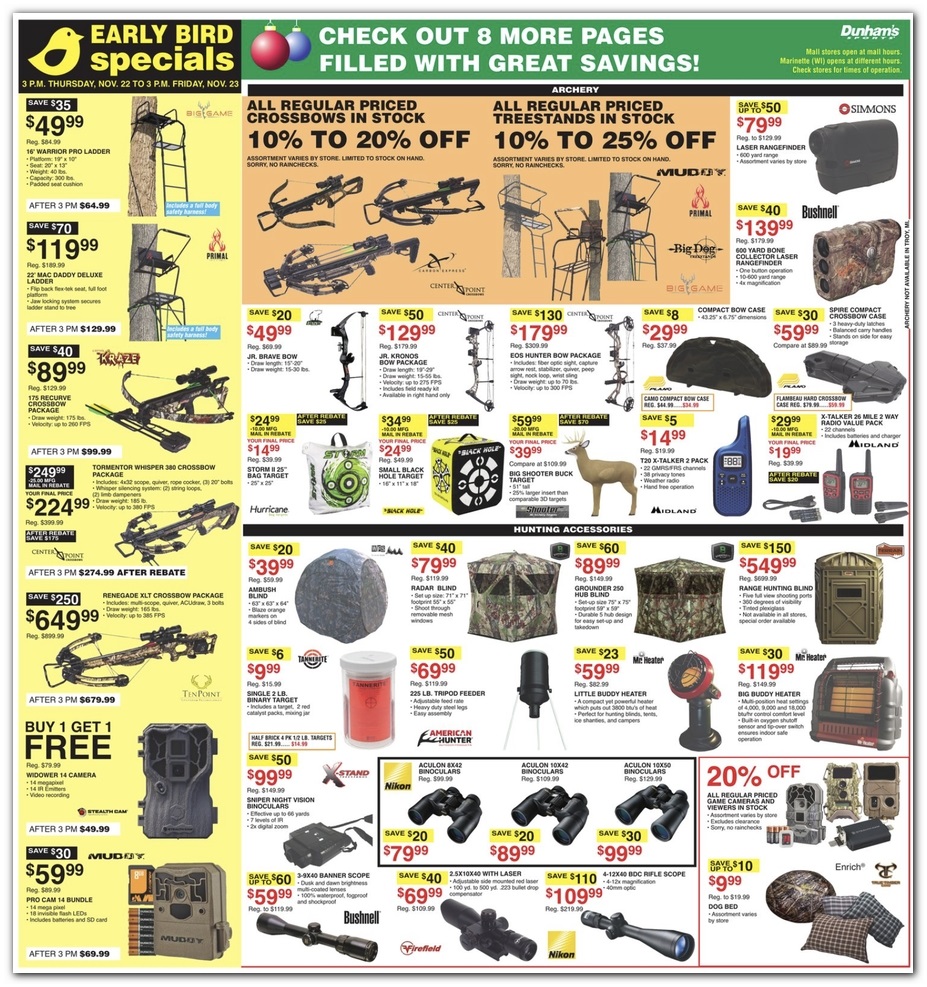 Keep checking back through Black Friday for more deals and exclusive offers.