While the firearm deer season has wrapped up in Minnesota, two additional hunts have been setup for the month of December to combat CWD.
The Minnesota DNR confirmed the news in a news release which announced the hunts will take place on Friday, December 21 to Sunday, December 23, and Friday, December 28 to Sunday, December 30.
The strategy behind this move is to help combat growing concern about CWD spreading among deer heards.
The hunts will be permitted in Filmore, Olmsted and Winona counties in permit areas 603, 347 and 348, along with parts of 343 and 345 that are south of Interstate 90.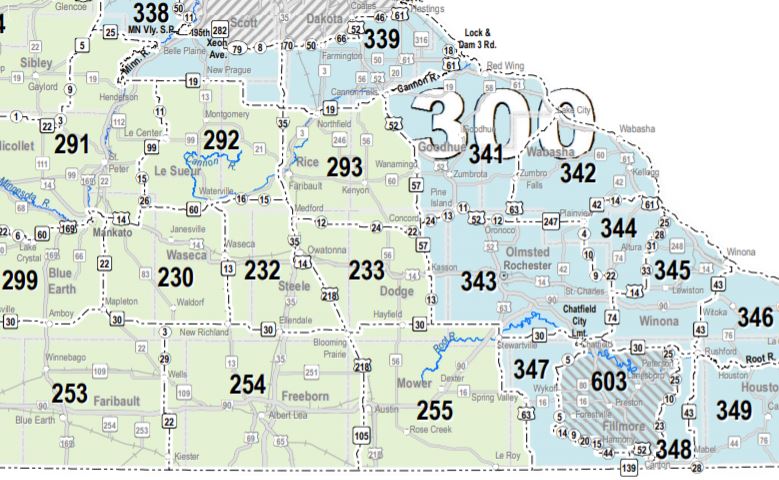 Both resident and nonresident hunters are able to participate in the hunts, which Minnesota DNR is launching as part of an effort to contain CWD in southeastern parts of the state, and prevent further spreading.
A lot of land included in the special hunt zones is privately-owned, so hunters are reminded to seek permission for the landowner before hunting the area.
Permits to hunt on public lands, at Forestville State Park and Pin Oak Prairie Scientific and Natural Area, will be sold at the parks starting at noon on Wednesday. Otherwise, licenses can be obtained for free online or wherever DNR permits are sold.
Now, before you grab your hunting gear and peel out for the woods, take some time to review the map above and ensure you're hunting in the areas allowed. It sounds like many of the areas include private property, so it never hurts to double check that you're doing everything legally.
Visit the MNDNR website for any additional information, and good luck out there!