Mammoth Coolers Launches Limited Edition Second Amendment Cruiser Coolers
OutdoorHub Reporters 02.01.19

Mammoth Coolers, a leading provider of premium rotomolded coolers, drink ware, and accessories is proud to announce its new line of Limited Edition Second Amendment Cruiser Coolers.
Lately, it seems Mammoth Coolers has been making big moves to take the "hook & bullet" world by storm with their high quality, reasonably priced coolers and accessories, and now releasing a limited edition series of cruiser coolers with Second Amendment Patriots in mind.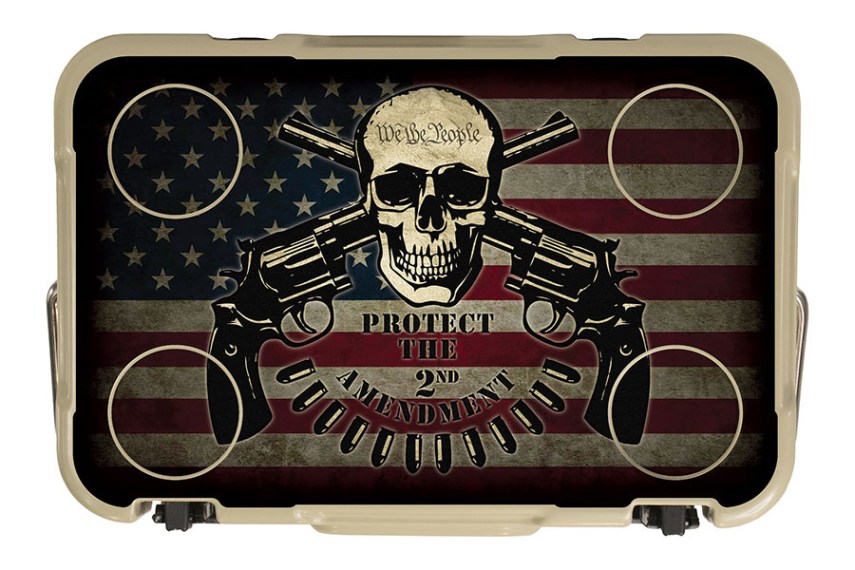 Intrigued? Keep reading the press release below for more details:
"The Second Amendment/Freedom Coolers will be available in the Cruiser Series; sizes include 15 QT, 20 QT, 25 QT and 30 QT. The Cruiser Series is designed as a low-cost, light-duty rotomolded cooler. Built with all of the features of a heavy-duty cooler and just as durable, but light enough to be handled easily on any excursion. The insulated walls provide the ice retention necessary for keeping your items cold during short, everyday trips.

Mammoth Coolers

"These are some of most anticipated designs that we have offered to date," said Mike Hannigan, CEO of Mammoth Coolers. "The 2nd Amendment/Freedom Line provides the consumer with a great way to display their patriotism and defense of our Second Amendment rights. Passionate and responsible gun owners are large part of our business and we want to support them with awesome looking products that fit that passion."

Mammoth Coolers

Expect to see the 2ndAmmendment/Freedom Coolers on the shelves of authorized Mammoth Cooler Dealers in the next 30 days and online.
Here are some images of the other models: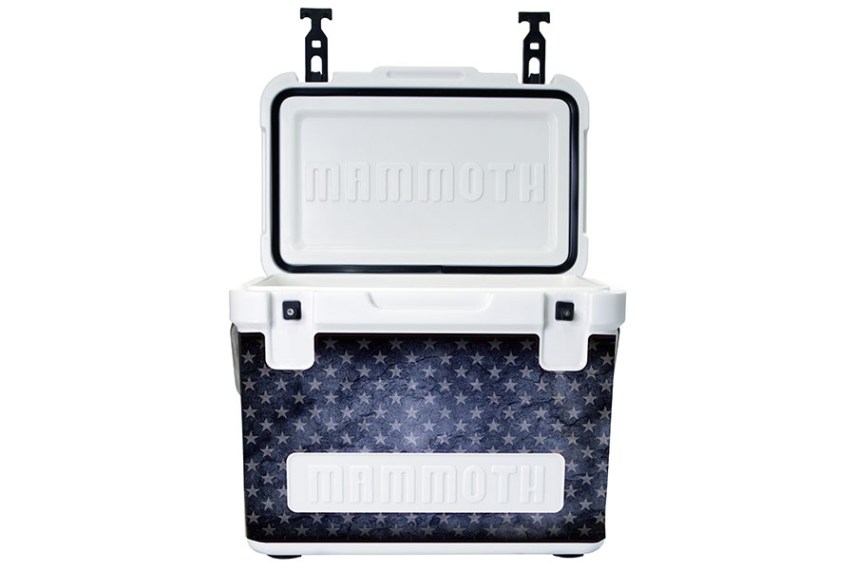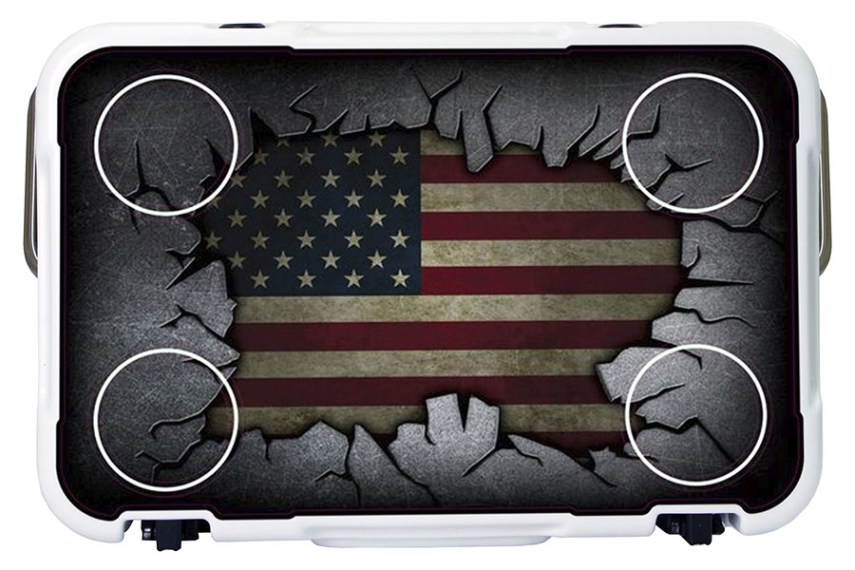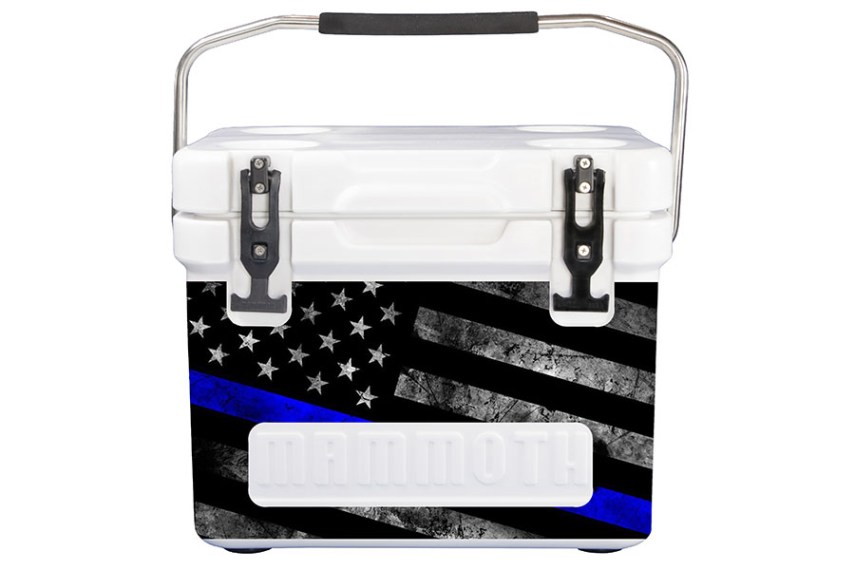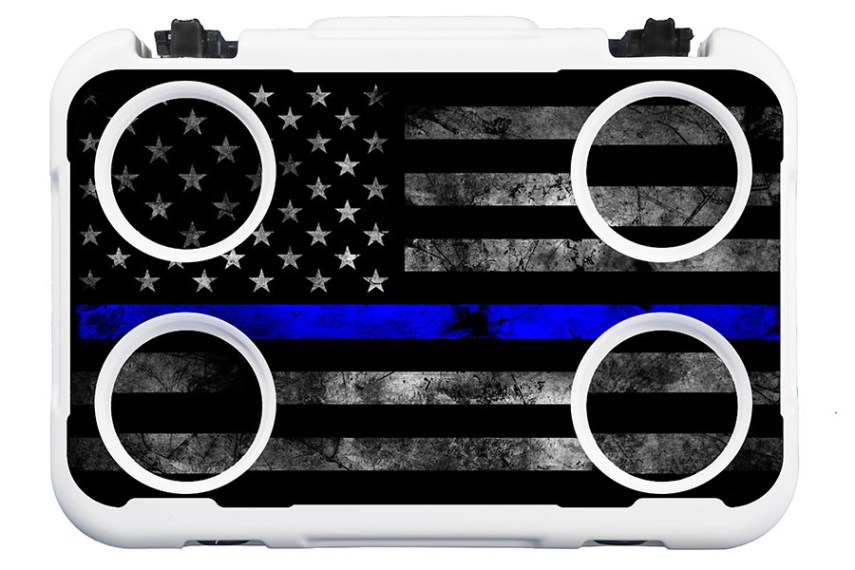 About Mammoth Coolers:
Mammoth Coolers is out there in the field, on the water, at the tailgate party and in the backyard learning what works and what doesn't so we can make all our products work for everyone. Every innovation we make is driven by a desire for performance, price and productivity. From our superior coolers to our Chillski, from our Rover tumbler to the Tusk, all our products were made for every person no matter their passion, no matter their interests. All backed by a Lifetime Warranty."