Gerber well known for its innovation and outdoor tool products did not disappoint at this year's SHOT Show. While always showcasing new knives, saws, hatchets, and multi tools I found a couple of utensils at this year's Gerber booth that any camps cook would be envious of.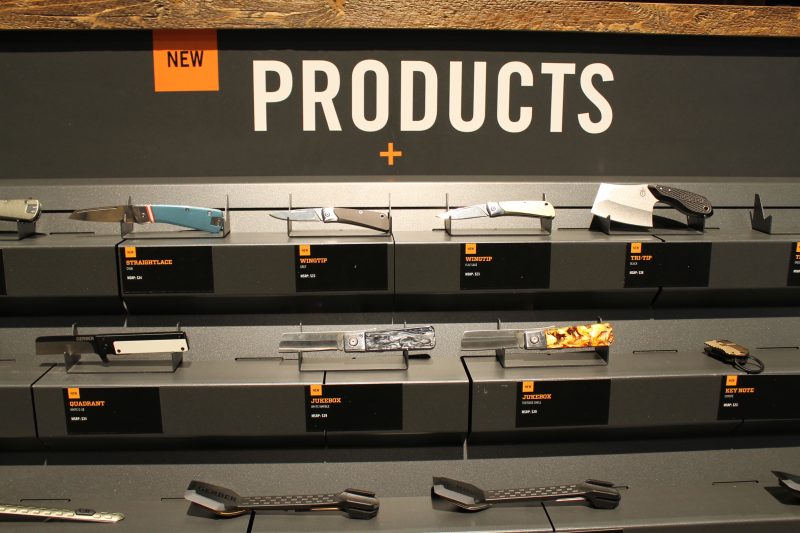 Any items that can make camp cooking chores and duties simpler are always of interest. Add to that a tool that is multi-functional and you have a winner.
The "Devour" and "Compleat" are two new offerings for 2019 from Gerber.
The Devour multi-fork is essentially the only tool you need for cooking, eating and cleaning with 9 different functions in a combo snap together utensil.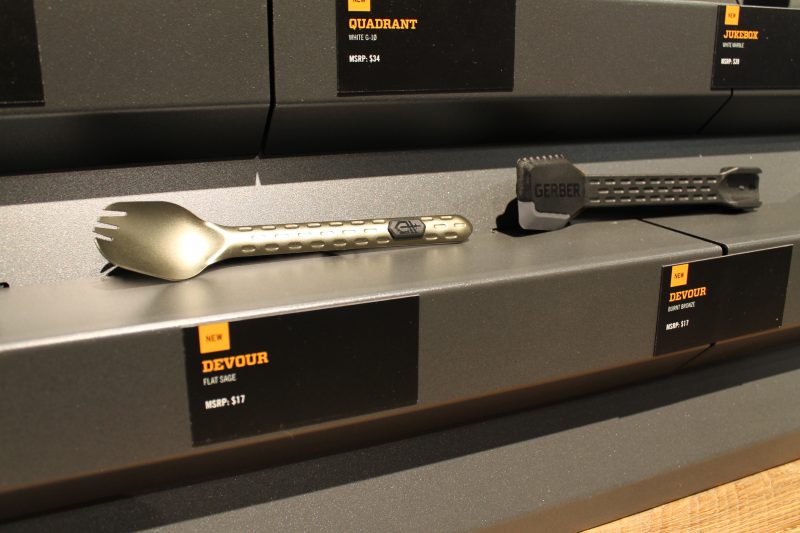 Functions and features of the "Devour" include:
Serrated package opener
Can opener
Bottle opener
Pry bar
Flathead screwdriver (large and small)
Kickstand feature
Deep basin spoon
Offset long tine fork
Flat cut/scrape edge
Weight is only .83 ounces and length of 7.6 inches
Textured handle, made of 7075 T6 aluminum
Offered in four colors
MSRP for the Devour is $17
Next up is the Compleat comprised of four components, spoon, fork, spatula and a four function multi-tool.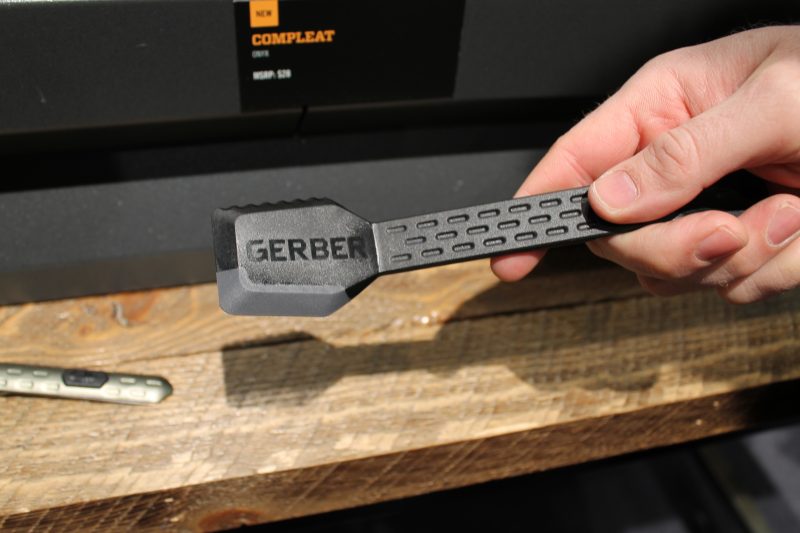 Functions and features of the "Compleat" include:
Spatula (serrated and silicone edge)
High temperature nylon with nylon silicone over-mold
Long tine fork
Deep basin spoon
Tongs
Multi-tool component includes, bottle opener, veggie peeler, serrated package opener, can opener
weight of 2.3 ounces and length of 7.75 inches
Offered in four colors
All components nest together for slim and easy storage
MSRP for the Compleat is $28
Either of these tools is an excellent choice for camp and shows the true innovation of Gerber. You can find further information at www.gerbergear.com