Rare Ornate Blacktail Rattlesnake Found in Austin, Texas for First Time in Decades
OutdoorHub Reporters 06.10.19

Have you ever laid eyes on a black-tailed rattlesnake? Well, a resident in Travis County, Texas recently captured one of these extremely rare specimens – an ornate blacktail rattlesnake – for the first time in 66 years.
According to Statesman, authority officials dialed Tim Cole to help identify the snake, which was discovered at a home in The Hollows neighborhood. Cole, the owner of Austin Reptile Service, said a Jonestown police officer contacted him and sent along some photos that "got him pretty excited."
"He called me and said I've got a rattlesnake that doesn't look like the usual ones we find around here," Cole reportedly stated.
Cole then went out to the property to see the extremely rare rattlesnake with his own eyes..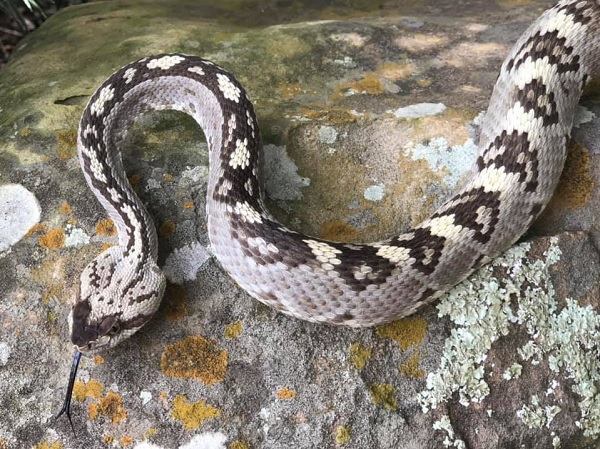 Cole also added the last known rattler with a jet black tail seen in this area of Texas was found dead on a road back in 1953.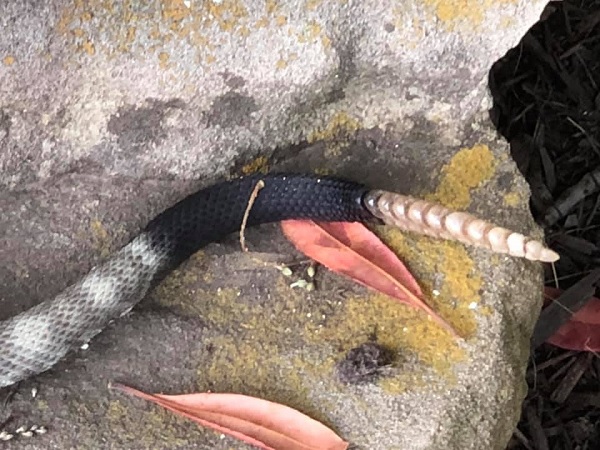 Apparently, finding an ornate blacktail rattlesnake this far east in Texas is far less common compared to central or west Texas.
"We're on the edge of their range," Cole said. "They're typically a West Texas animal. They do get up into the hill country. They have been found in San Marcos, they have been found near San Antonio, but just not in the Austin area."
And it's not just the snake's unique appearance that makes it stand out from other rattlesnakes, it's temperament is completely different as well.
"They are a very laid-back snake. I did not require snake tongs," Cole claims. "I just picked it up with the snake hook, and it rode the hook with no problems. It didn't even rattle when I positioned it for pictures."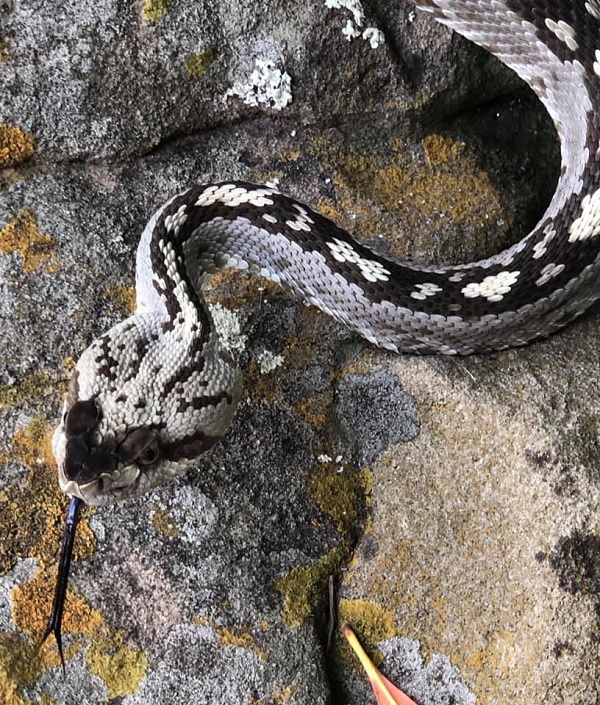 Cole plans on keeping the snake to feature in various educational programs.