Going Camping? You Can Save Big on Summer Camping Gear by Shopping Amazon's 'Best Sellers' List
OutdoorHub Reporters 07.01.19

Nothing says summertime quite like a family camping trip. This is the best time of year to hit the open road, and enjoy some tranquil vibes of the great outdoors. But before you head out to have a slumber party on Mother Nature's terms, you'll need to pick up some summer camping gear – and plenty of it.
Depending on your camping plans, your gear lists may vary – But take it from us, it's much better to be over prepared when you're getting ready to combat the elements. The only problem with that is, you'll likely face some serious sticker shock when you start tallying up your shopping list of all the items you want/need.
Fortunately, Amazon is offering big savings on outdoor gear right now, allowing you to create summer memories that last forever.
1. Inflatable Lounge Float
Heading to the lake this summer? Take full advantage by cruising the waves in comfort with this inflatable lounge chair.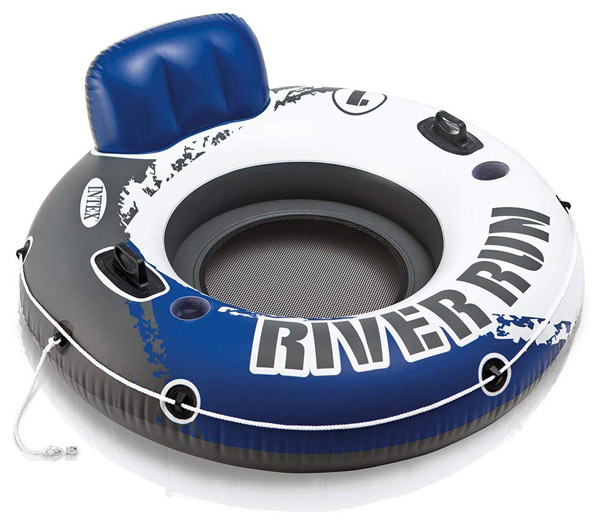 2. Coleman S'Mores Scented Citronella Candle
Let's be honest, who doesn't like the smell of s'mores? The mosquitoes sure won't since it's Citronella Oil, but between the crackling wooden wick and smell of mallow wafting through the air, you'll feel like you're fireside in seconds.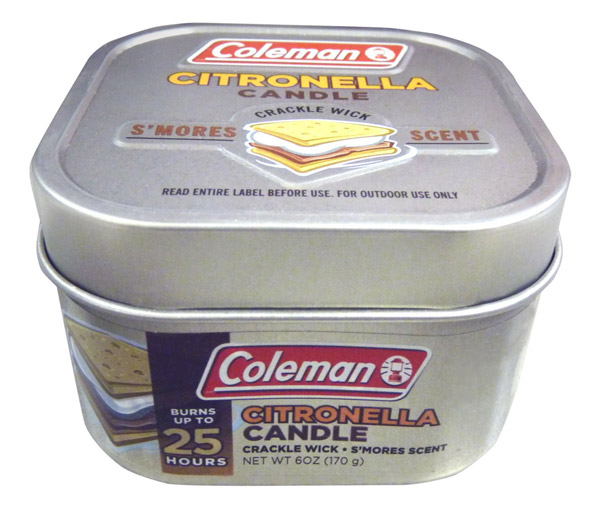 3. Coleman Dome Tent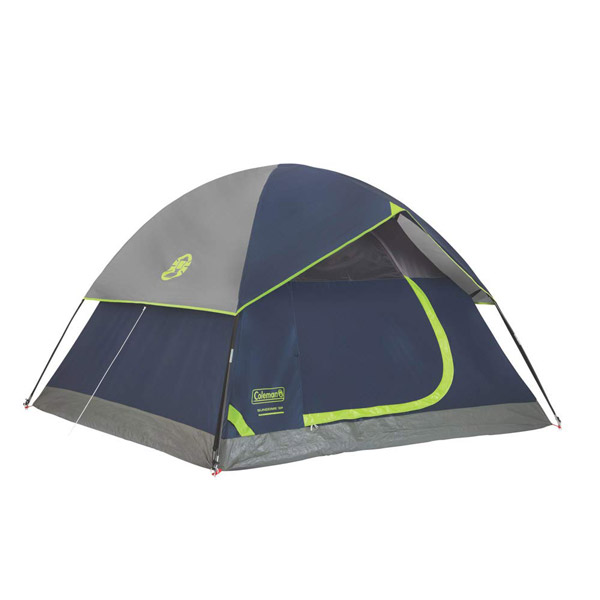 4. Coleman 4-Can Cooler Camping Chair
Comfort and convenience combined into one awesome camping chair. Sit back, throw a few cans in this chair's built-in cooler pocket, and you're on your way to summertime bliss.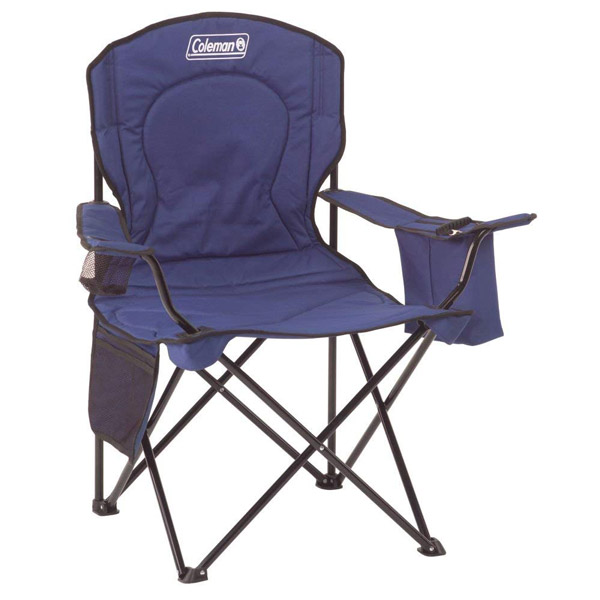 5. Waterproof Dry Bag
You never know where a camping trip may lead. Throw your things inside this dry bag, and protect your valuables from water, mud and sand. It can even float on water after rolled and buckled, so you can track your gear easily. Perfect for boating, kayaking, paddling, sailing, canoeing, surfing or having fun on the beach.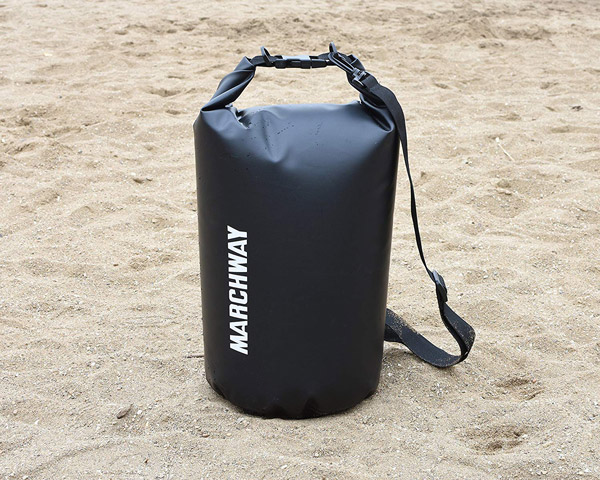 6. Hammock
Get to relaxing faster with this Wise Owl Outfitters hammock. The hammock straps are 9 ft long (not 2 ft like others) and come with 5 separate loops so you can adjust your hammock to the perfect height and comfort level. You can attach them to anything sturdy, like trees and get to relaxing in just one minute!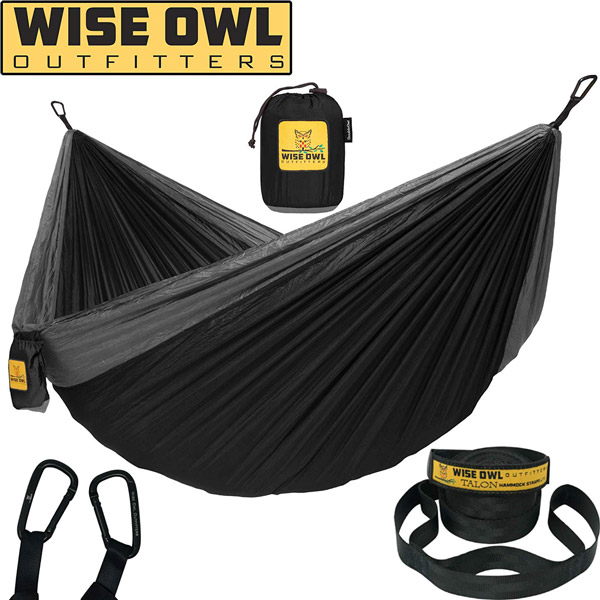 7. Giant Inflatable Unicorn Float
We know we know, these things don't necessarily have the greatest track record, but they're ranked #45 on Amazon's 'Best Sellers' list. Just don't go and get yourself lost at sea, okay?