Donald Trump Jr. Shows Off Trump-Branded Camo Gear Just in Time for Fall
OutdoorHub Reporters 09.11.19

You probably saw the photo circulating the internet lately of a stern faced Don Trump Jr awkwardly lying in what looks like some sort of outdoor patio chair and sporting a (stained) Trump-branded camo t-shirt. But instead of fixating on what could have possibly dribbled on Don's collar, lets take a closer look at the new merch.
The photo was shared on The Trump Organization's Twitter account with a caption reading: "New season, new camo. Shop the limited edition @TrumpStore collection just in time for Fall"
The "Fall & Camo Collection" includes camo wallets, drinkware, baseball caps, dog collars, footballs and more, all with the family's name emblazoned front and center.
Need some new digs for hunt camp? Look no further..
New season, new camo 🍂 Shop the limited edition @TrumpStore collection just in time for Fall: https://t.co/x2bZ34e6hO pic.twitter.com/9b2b04VK3k

— The Trump Organization (@Trump) September 9, 2019
Here's a look at some other items available at the online Trump Store:
Split Boss Pullover Hoodie ($55):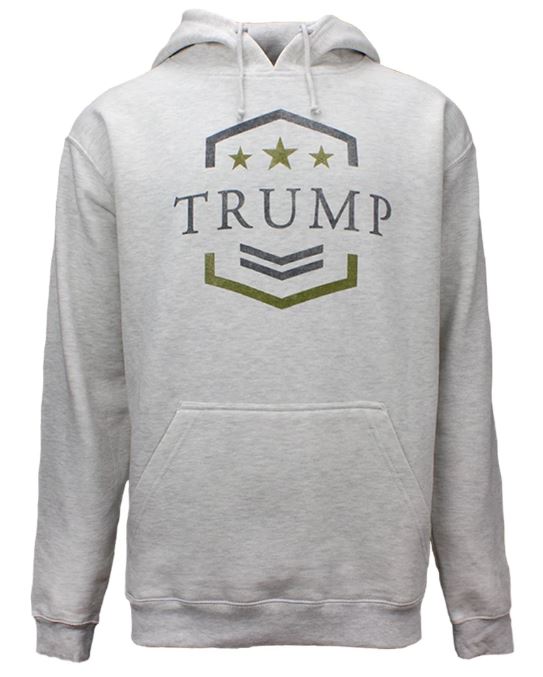 Varsity Blue Polo ($100):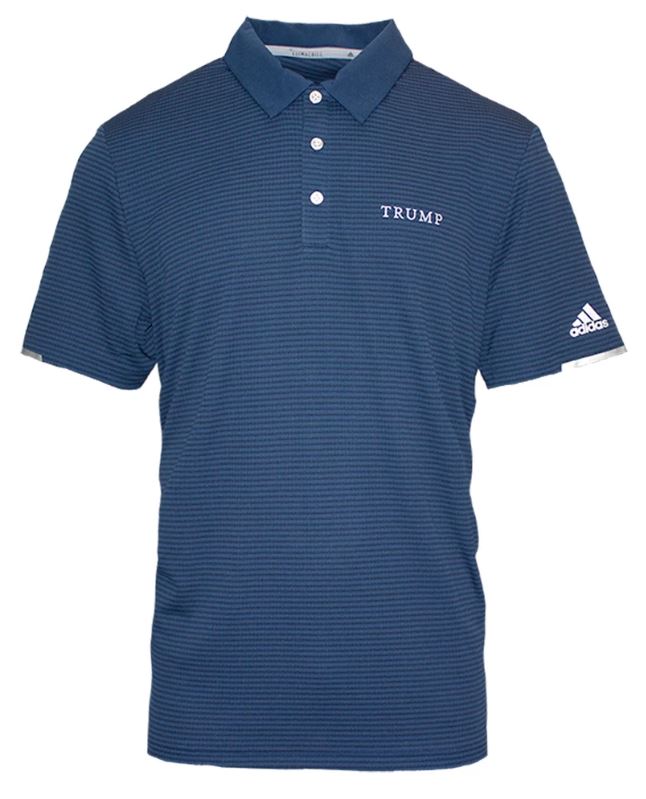 Knit Toque Hat ($35):