[SHOT Show 2020] Primary Arms Arrives Early to the Ball With New, Updated Optics
Eve Flanigan 01.23.20

Houston-based optics company Primary Arms announced their 2020 line on January 14, six days before the SHOT Show opener.
New products in their inventory include the GLx 2x Prism, an unobtrusive, 11-ounce red dot optic with 2x magnification. It has a generous eyebox as well as the trademarked ACSS CQB-M5 reticle, also used by Trijicon optics. The reticle invites intuitive use for closer shots and offers some holdover hashmarks for taking the occasional distance shot with a patrol/CQB rifle.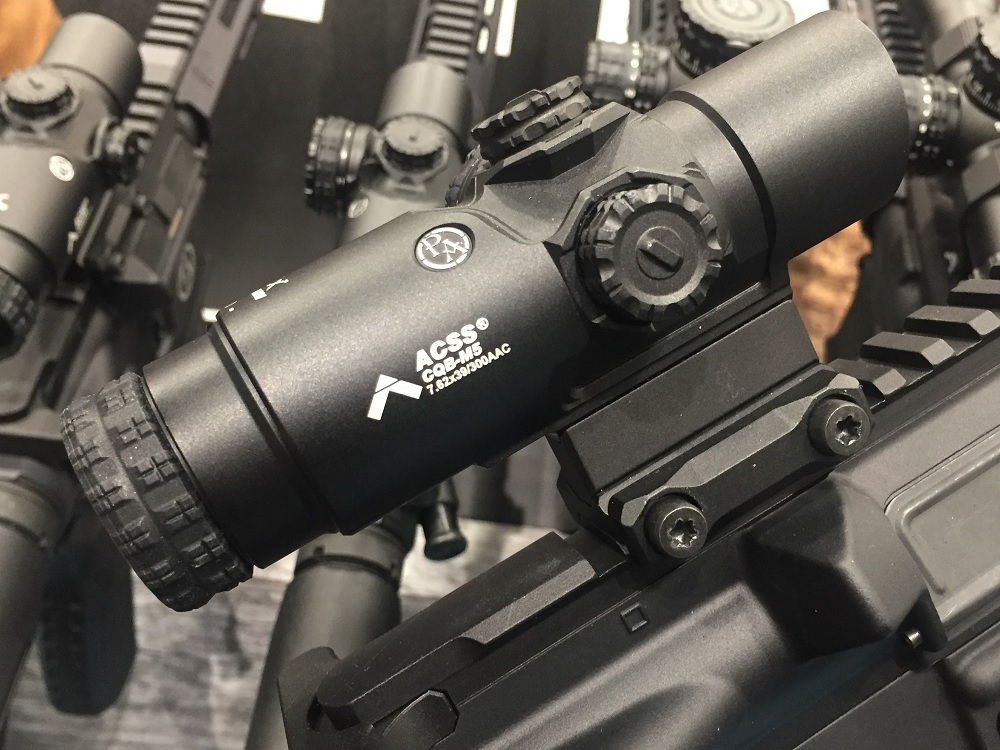 New additions to Primary Arms' SLx line is the 25mm Micro Red Dot and 1-8x24mm first focal plane riflescope. The new red dot is made for durability and comes with a choice of a 2 MOA dot or ACSS CQB-M5. The company says it's the "brightest red dot of the mid-tier market." $169 by direct order.
The SLx 1-8x24mm FFP scope is 11.3 inches long and weighs just under 18 ounces. It sports a ACSS Raptor 5.56 reticle. This flexible optic can do the job of patrol, plinking, all the way up to moderate distances. $479.99 pre-order price with delivery projected in April or May 2020.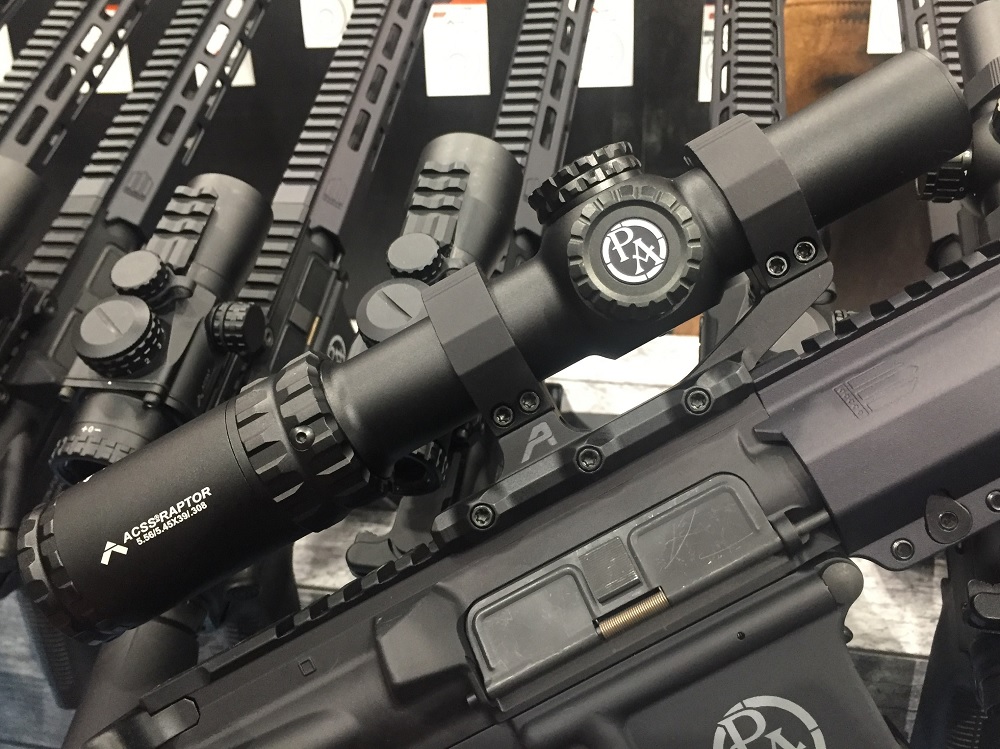 Consumer-friendly updates to PA's offerings were also unveiled. Their most popular prism scopes now sport third-generation mounting hardware that the company says has improved toughness without adding weight.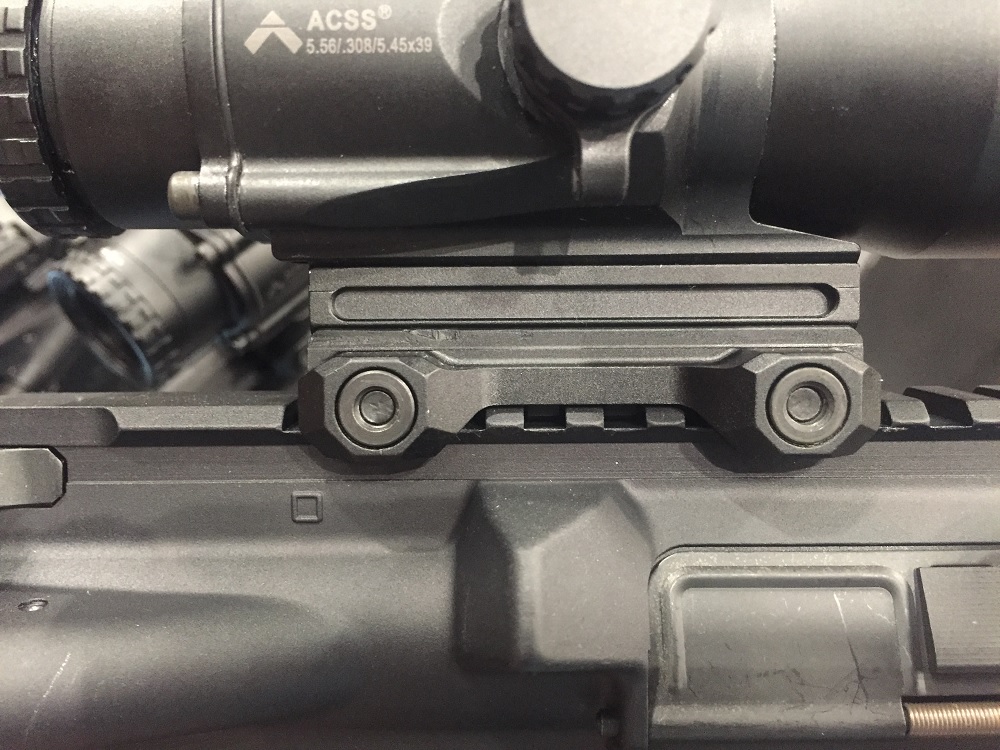 Updates to the GLx scope line include the choice of an ACSS Raptor 5.56 reticle in the GLx 2.5-10x44mm, and the option of a traditional MIL DOT reticle in the GLx 4-16x50mm FFP scope.
Primary Arms is coming off a heady 2019, with brand new expansion beyond the US market as well as high praise after the National Tactical Officers Association field testing exercises. The company says every optic in the trial received a positive rating, while two, the PLx 1-8x24mm FFP and SLx 1-6x24mm FFP Rifle scopes took home a top-tier gold rating.